Hound Lodge at Goodwood
10 bedrooms
Rich in history and meticulously restored, Hound Lodge is a peaceful, private retreat in the heart of the Goodwood Estate. Each room is luxuriously furnished with unique, hand-picked pieces that reflect Goodwood's sporting heritage. Guests will find all the sporting pursuits for which Goodwood is famous right on the doorstep.
Rates from £10,000 excluding VAT (more details)
book your stay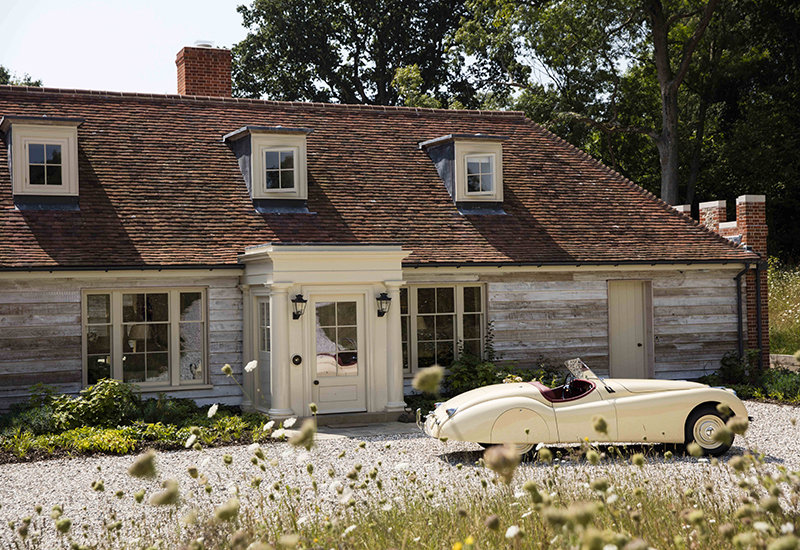 The Estate
Goodwood is famous for many things, from its sporting pedigree to its illustrious history, but really it's all about the beautiful, tranquil setting in the heart of the Sussex countryside. Hound Lodge offers a uniquely stylish country escape, with a relaxed, bespoke feel, and full access to all that this glorious estate has to offer.
The Hosts
At each Masterpiece Estate you will be welcomed by an engaging host, an expert in both the house and the area. This is your guide, your companion, the person who can advise you on activities and arrange each personalised day to your liking, as well as entertain you and your guests with tales of the extraordinary estate that is your home for the duration of your stay.
discover more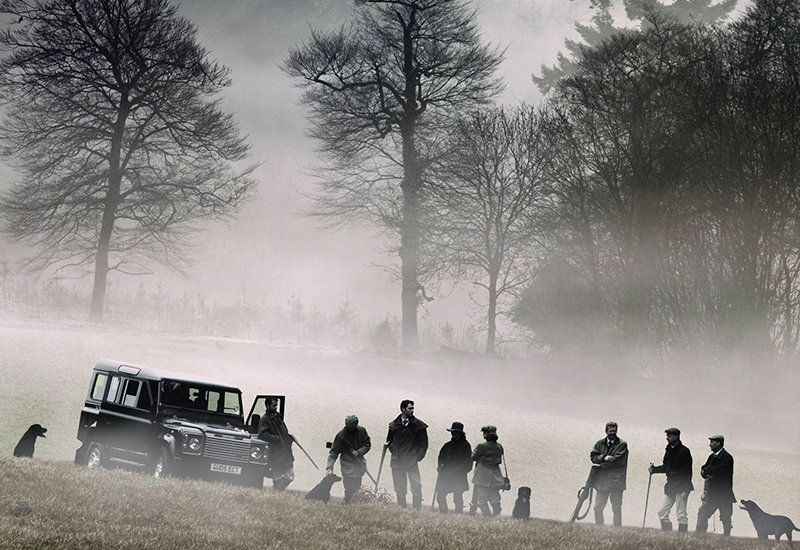 Hound Lodge at Goodwood Information