Cowdray House
22 bedrooms
The location of Cowdray House, surrounded by the rolling green hills of the South Downs National Park, is enchanting, but it is the estate itself - with its sumptuous interiors, expert staff and exceptional activities - which makes this such a special stay.
Rates from £13,100 excluding VAT (more details)
book your stay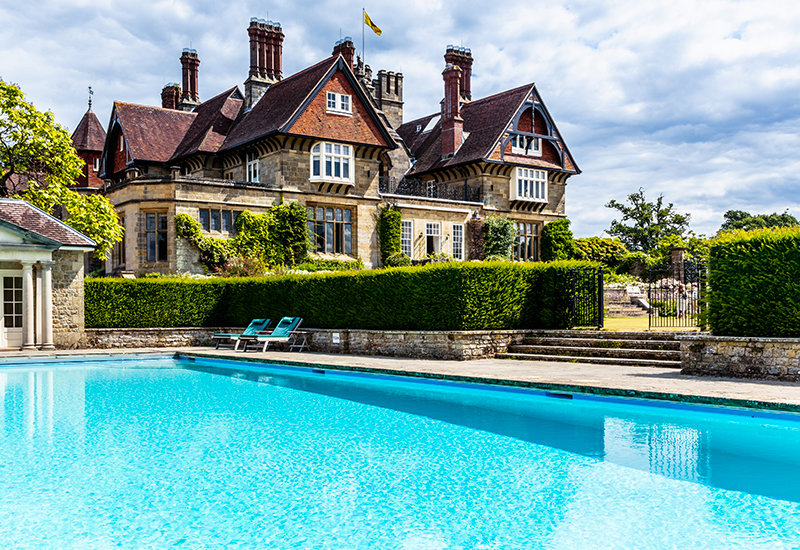 The Estate
The ancestral home of Lord and Lady Cowdray has an illustrious history, with 110 acres of elegant parkland and private gardens stretching around Cowdray House. Cowdray is the home of British Polo, and the original polo field, commonly referred to as the House Ground, is located at Cowdray House. Polo lessons can be arranged for guests on this famous pitch. Another highlight is a stroll around the ruins of the original Tudor mansion, which was partially destroyed by fire in 1793 and today is a captivating memorial to the country's heritage.
The Hosts
At each Masterpiece Estate you will be welcomed by an engaging host, an expert in both the house and the area. This is your guide, your companion, the person who can advise you on activities and arrange each personalised day to your liking, as well as entertain you and your guests with tales of the extraordinary estate that is your home for the duration of your stay.
discover more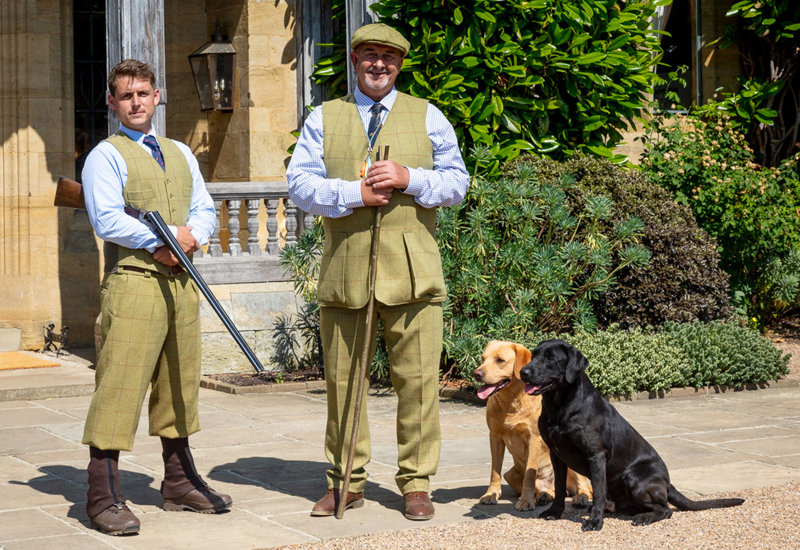 Cowdray House Information
Accommodation

Cowdray House

22 bedrooms and 22 bathrooms

Dining

Dining rooms

An award-winning Farm Shop & Café