Château d'Estoublon
10 bedrooms
Famous for its wine and olive oil, produced under the Estoublon name for centuries,
this is refined Provençal living at its finest.
The historical château's imposing exterior gives way to enticing contemporary interiors, beautifully appointed living rooms and chic bedrooms. With wide terraces, grand staircases, and fabulous modern additions such as a home cinema and hamman, this graceful home provides the perfect backdrop for a peaceful retreat or an all-out celebration.
Rates from 14,000€ including VAT (more details)
book your stay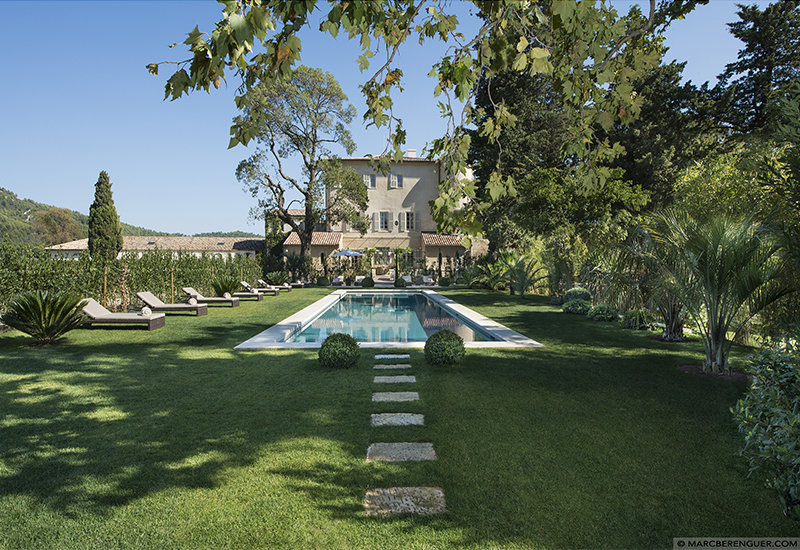 The Estate
The estate's location is enviable, on the southern slopes of the Alpilles between Arles and Avignon, an area that inspired Van Gogh, Cézanne and Picasso. The breathtaking light infuses the landscape, which is there for the taking – whether exploring the wilds of the Camargue, sampling world-class wines in the winery, or simply relaxing by the beautiful outdoor pool. Enjoy sumptuous, bespoke suppers in the vaulted dining rooms, play pool in the oak-panelled library or unwind with a book in the grand salon, while the impeccable staff look after your every whim.
The Hosts
At each Masterpiece Estate you will be welcomed by an engaging host, an expert in both the house and the area. This is your guide, your companion, the person who can advise you on activities and arrange each personalised day to your liking, as well as entertain you and your guests with tales of the extraordinary estate that is your home for the duration of your stay.
discover more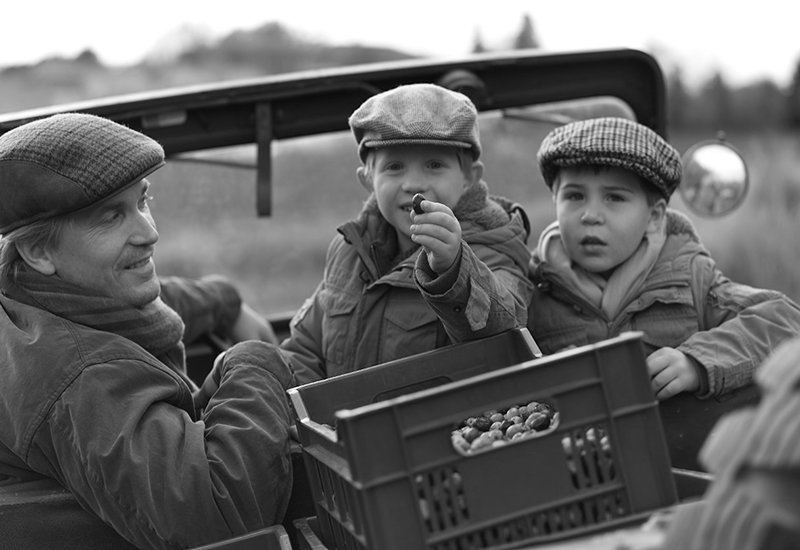 Château d'Estoublon Information
Accommodation

Château d'Estoublon

10 bedrooms and 9 bathrooms

Dining

Dining rooms

The English bar, The Billiard Room, The Grand Salon