This is home
Imagine an extraordinary house in spectacular countryside. Imagine a smiling and welcoming host, delighted to share their most exclusive experiences with you and your guests. Imagine experiencing the impeccable service you would expect from the world's finest hotels.
Now imagine it's all yours.
Your exclusive, tailor-made escape, your home for the duration of your stay.
Welcome to Masterpiece Estates, the latest, most unique offering from the Oetker Collection. A handpicked selection of remarkable properties, your very own bespoke retreat.
Each historical property offers a huge choice of outstanding activities, and is staffed by a dedicated team which will look after your every need from the moment you arrive.
And it is all truly yours - your private home, run by a charming host, allowing you and your guests to make the most meaningful connections with the house, with the countryside – and with each other.
#EstateOfMind
discover the estates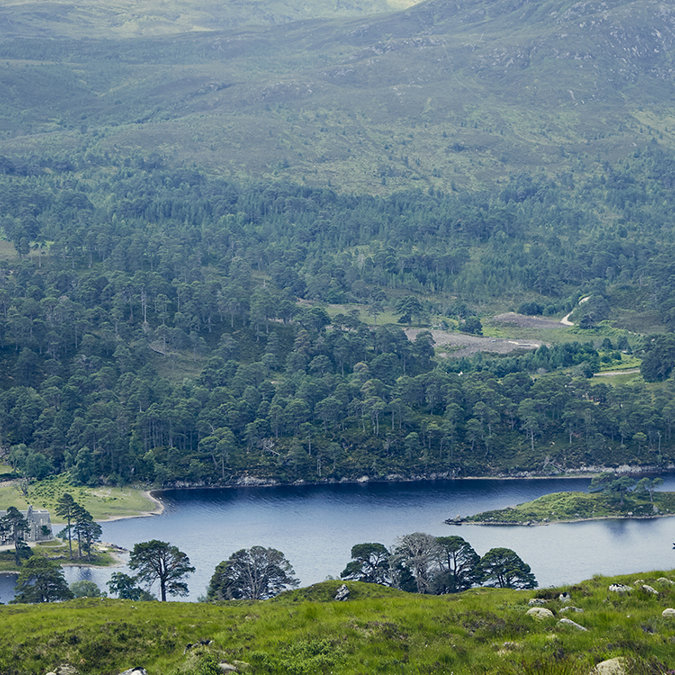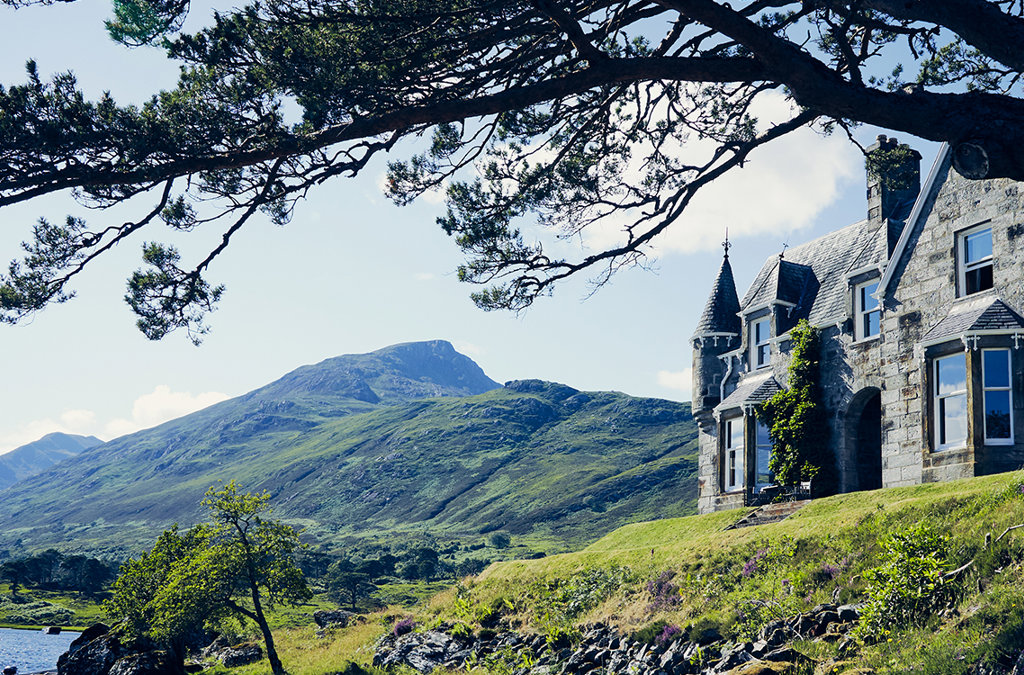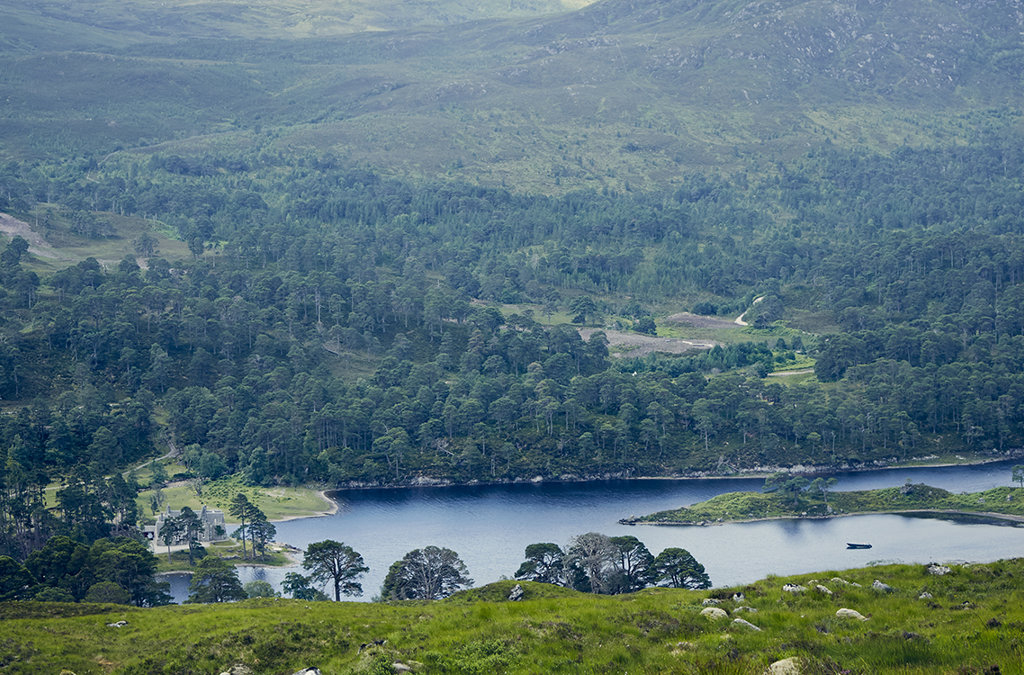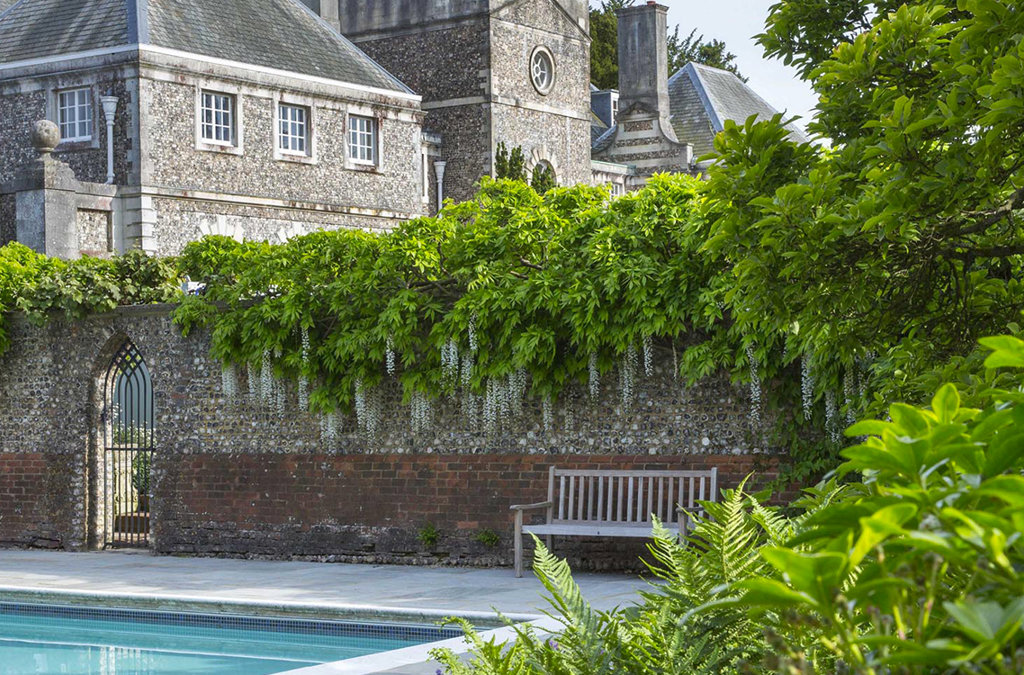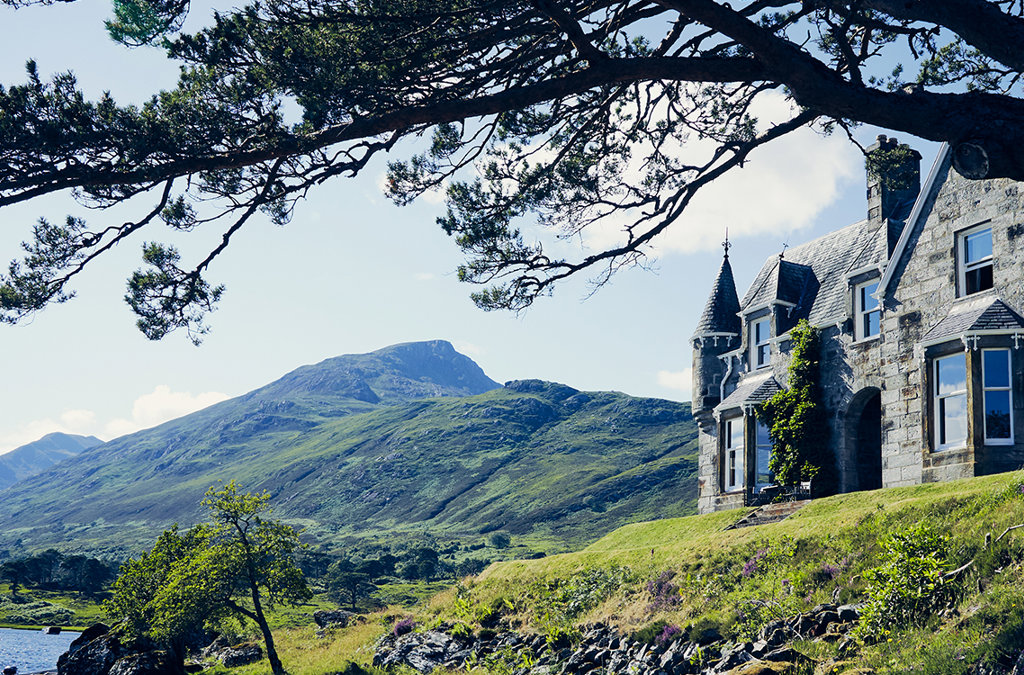 Your hosts
At each Masterpiece Estate you will be welcomed by an engaging host, an expert in both the house and the area.
This is your guide, your companion, the person who can advise you on activities and arrange each personalised day to your liking, as well as entertain you and your guests with tales of the extraordinary estate that is your home for the duration of your stay.
discover more