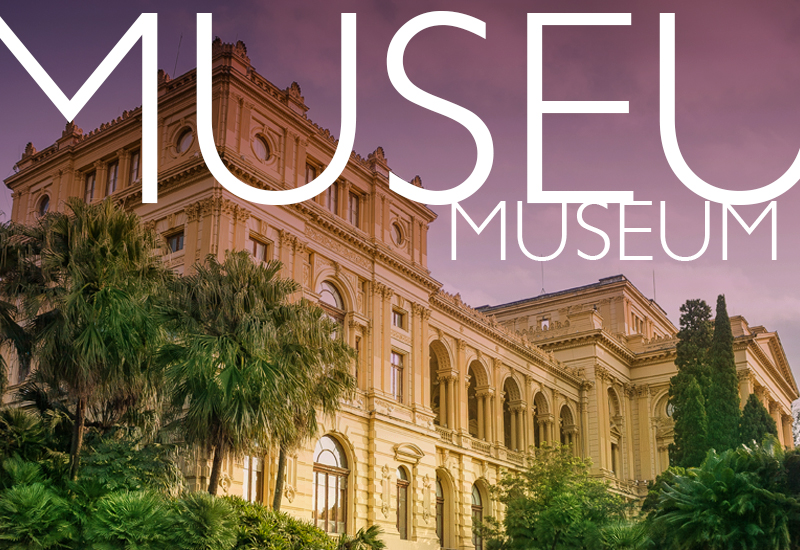 Exhibitions
Moreira Sales Institute – Claudia Andujar: A luta Yanomami
The Moreira Sales Institute receives the exibition Claudia Andujar: A luta Yanomami, a photographic Collection made by Claudia Andujar - the swiss-brazilian photographer known by their work with the Yanomami people in the Amazon. The exibition presents images and documents not yet seen about the indigenous people in a historical landmark for Brazil.
ask the concierge
Palácio Tangará
Bia Doria: Tropicaos
The plastic artist Bia Doria exhibts Tropicaos in the comun areas, gardens and pool area at Palácio Tangará.
The works, created from dry wood pieces, open a series of exhibits that will transform the hotel into a open aired art galery in 2019
ask the concierge
Beauty
Summer Treatment at Flora Spa
To celebrate the beginning of summer in Brazil, the Flora Spa at Palácio Tangará has created a special treatment for the hottest season of the year. The Summer Exfoliation consists of 30 minutes of body exfoliation followed by 45 minutes of energizing massage based on citrus essential oils such as bergamot, grapefruit and sicilian lemon.
book your stay
Exhibitions
Quadrinhos at MIS
The exhibition Quadrinhos at the MIS - Museum of Image and Sound in São Paulo brings rare items of the HQ's universe as well as it's influence in other forms of media such as cinema, radio and TV.
ask the concierge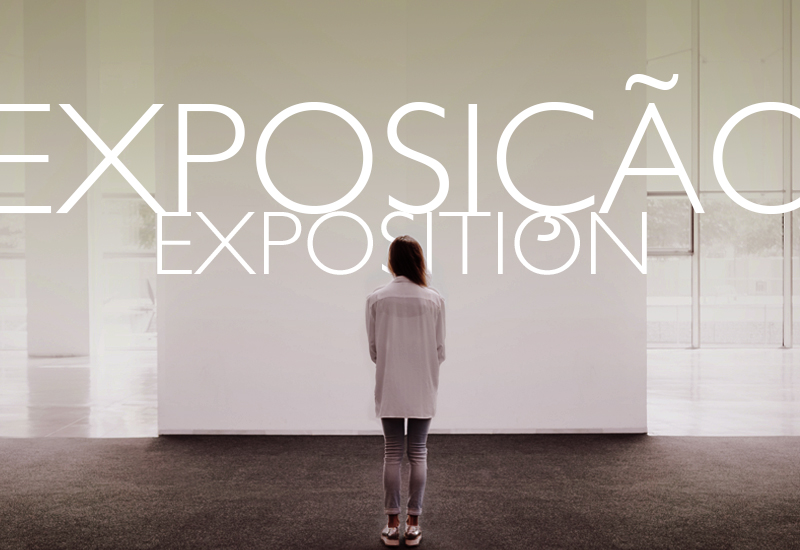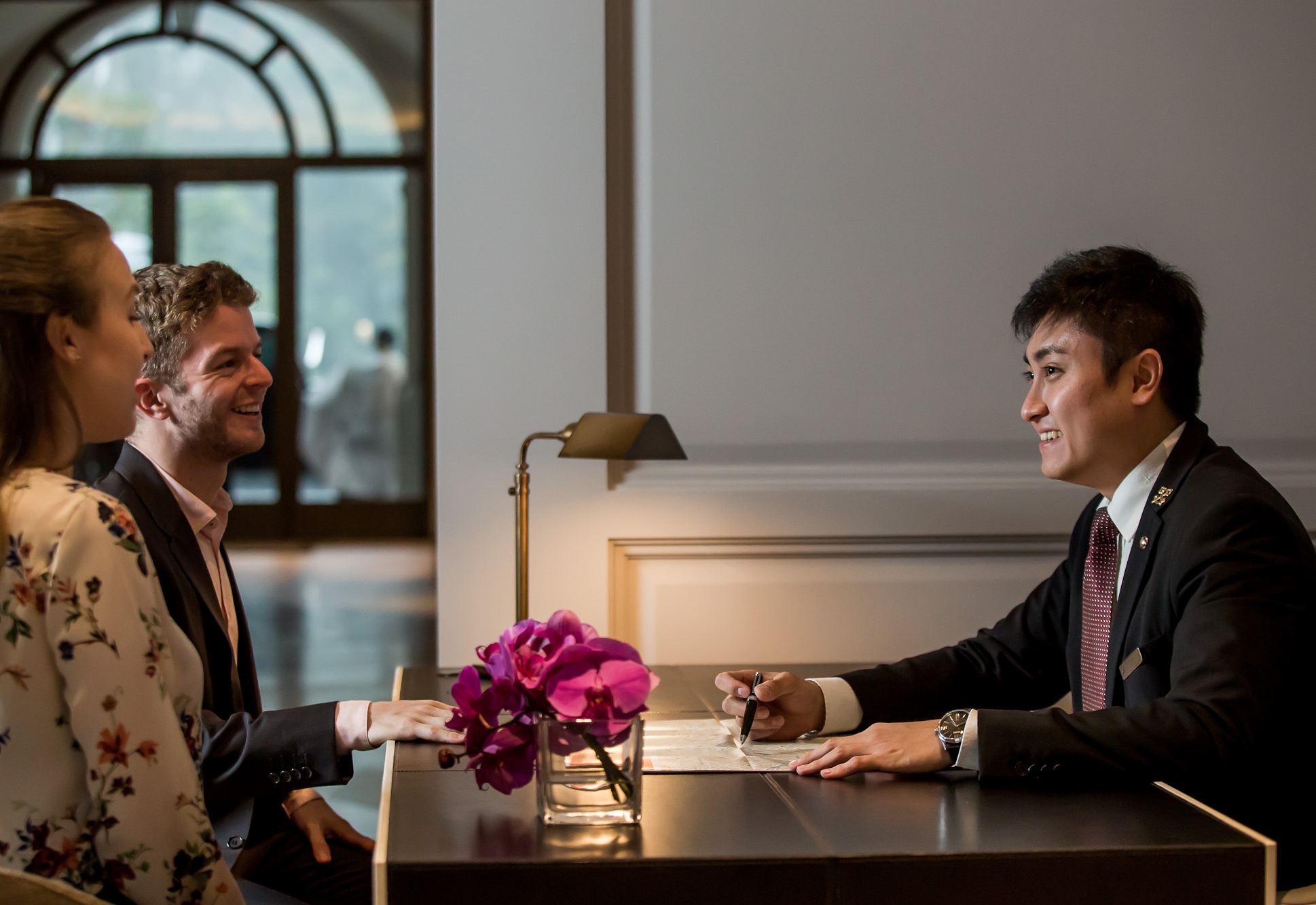 Les Clefs d'Or Brésil
Ask the Concierge
The Concierge team of Palácio Tangará is at your entire disposal for anything you need
send an e-mail
Latest news from Oetker Collection