Sampa!
São Paulo, known to Paulistas as "Sampa", is a cauldron of creativity, simply bursting with energy. Palácio Tangará is the ideal place to stay for a sample of the city, from its chic boutiques and world-class restaurants to museums like MASP, which has a collection of iconic artworks by the likes of Goya and El Greco.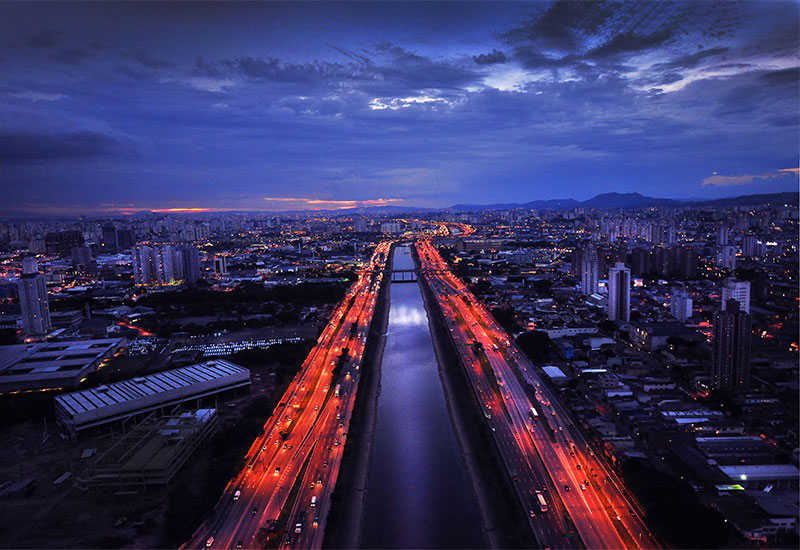 Cultural agenda
What's on in São Paulo
Check the latest news and major events of the biggest metropolis of South America.
discover more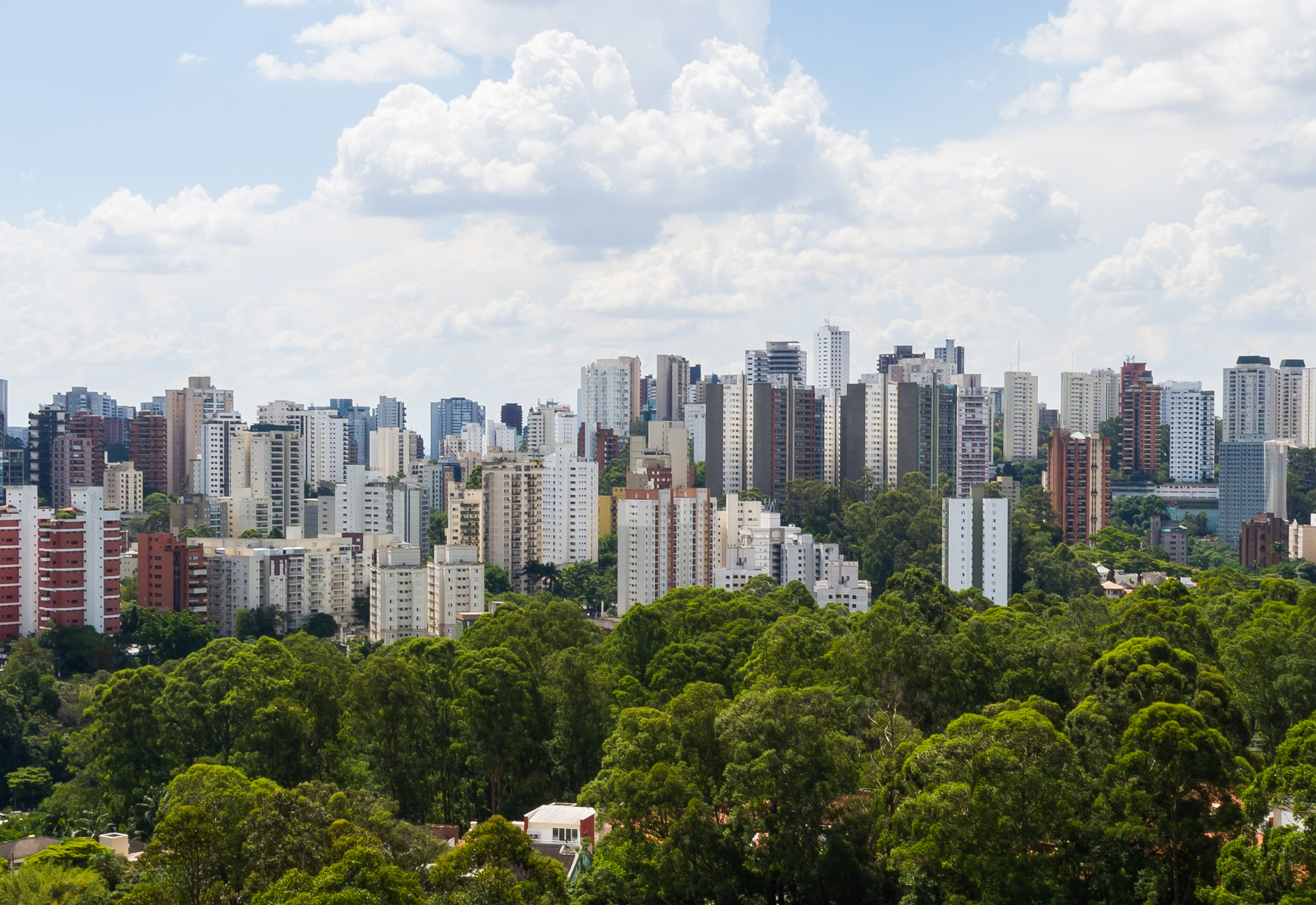 Flora Spa by Sisley
Palácio Tangará's Flora Spa, an oasis of refined beauty and serenity. Interiors bathe in the inspiration of the green surroundings, while our six treatment rooms provide a wonderfully tranquil atmosphere that will nurture and awaken your senses
discover more
Latest news from Oetker Collection