Christmas at Le Bristol Paris
Step into a world of Christmas opulence
Le Bristol Paris is a magic doorway to a world of Christmas opulence. We have brought an enchanted forest to the centre of the city, where a pine scented trail leads to the gastronomic heart of Paris, Epicure restaurant.  Corridors are suffused with spice and promise, and cabinets display a cornucopia of enticing Christmas gifts. Spend Christmas nights at Le Bristol Paris, in a French fairytale setting.
The Chicest Christmas Night
Sleeping at Le Bristol Paris is unique in Paris, but Christmas night at the Palace is magical.
Rooms become fairytale Christmas homes for romantics and families, reservations are invited for the festive nights with a Magic Christmas Package.
discover the Christmas offer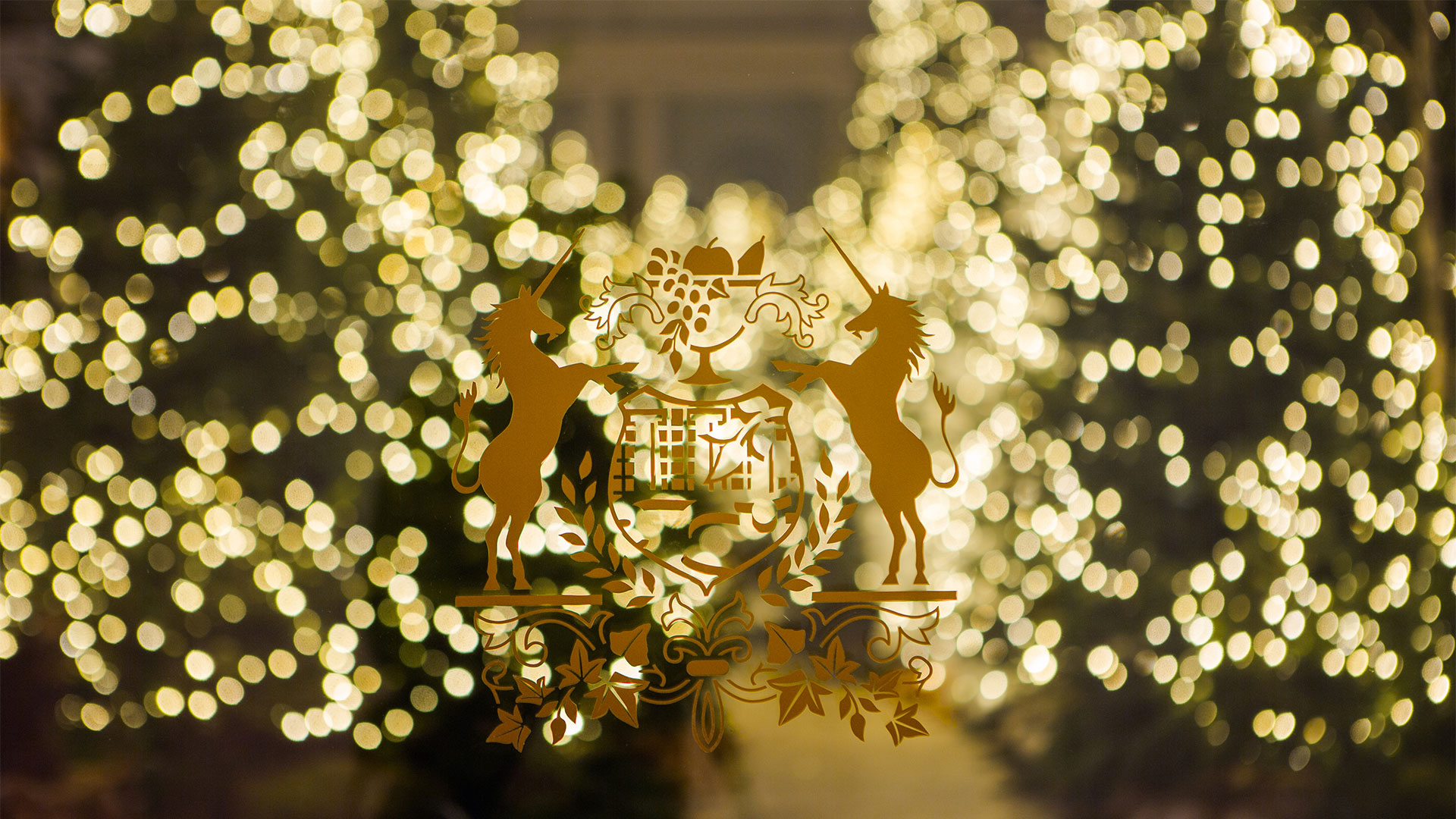 Festive Menus from Michelin starred luminary
Christmas is a celebration of the senses, and nowhere presents more gastronomic riches than the restaurants at Le Bristol Paris, glittering with their four Michelin stars
discover our restaurants
Café Antonia
Christmas white with whipped cream
At Café Antonia, guests are enticed with the scents of luscious fruitcakes, chestnut gâteau with cinnamon and vanilla, and hot chocolate infused with spices.
From 1st to 31st December at Café Antonia.
Hot chocolate Christmas menu with a patisserie by Chef Julien Alvarez, €28.
Café Antonia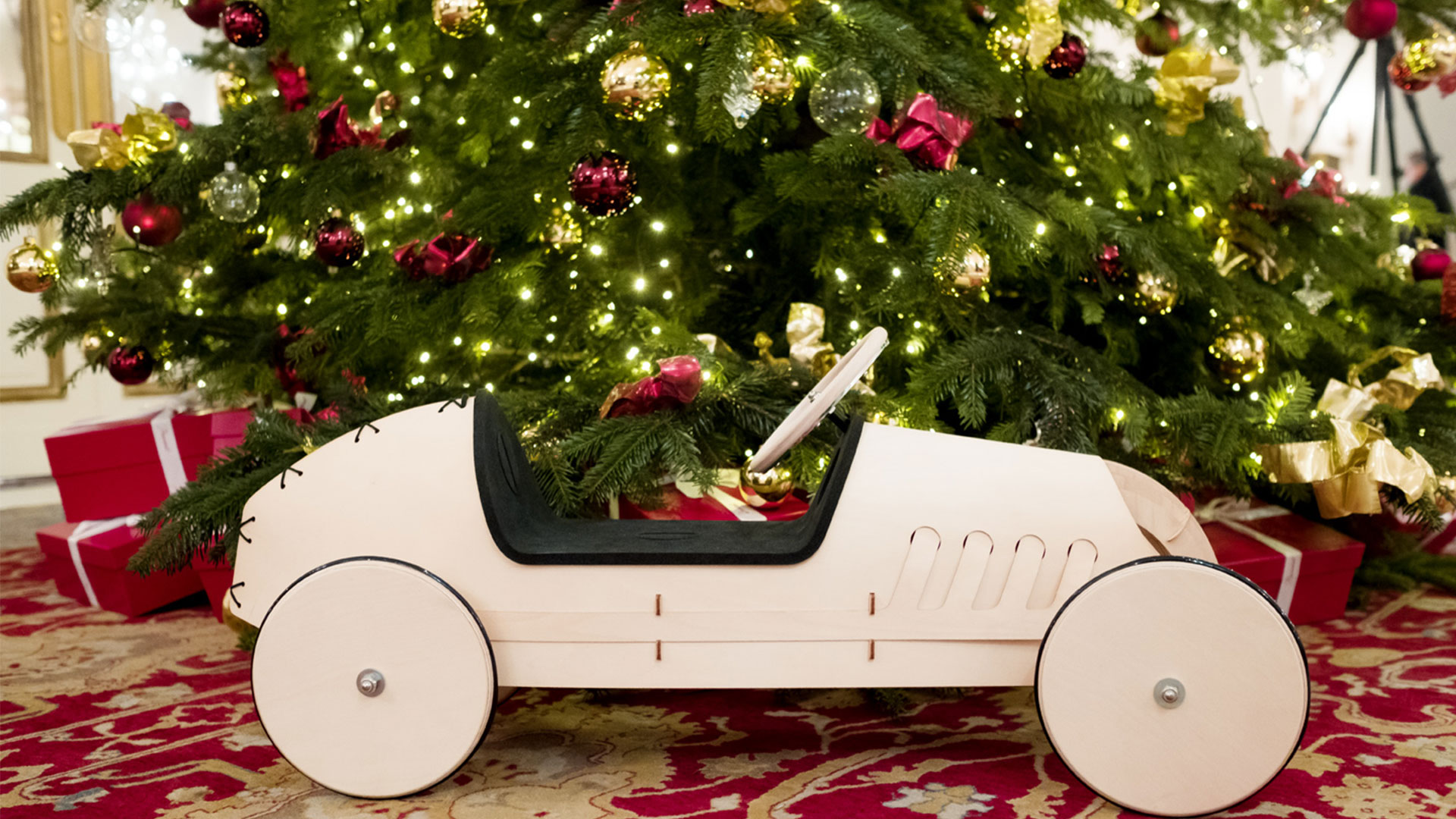 Gifts selected to dazzle and delight
In the heart of Le Bristol's lobby is an ultra-Parisian boutique Eden Being, Oetker Collection's lifestyle brand has made an art of giving, dazzling and pleasing. They present a selection of gifts everyone would desire, exclusive to this beguiling shop
find the perfect Christmas gift
Latest news from Oetker Collection