Leisure time at L'Apogée Courchevel
Access to the slopes couldn't be easier with L'Apogée Courchevel's ski in/ski out facility, and there's no shortage of things to do back at the hotel, which has a luxury spa, fitness centre and swimming pool, as well as four superb boutiques.
Magical mosaic pool
Our 11-metre mosaic swimming pool is perfect for floating and unwinding before treatments, the hotel's heat and water oasis has also a Jacuzzi, steam room, sauna and salt cave for halotherapy.
Spa L'Apogée by La Prairie
Le Spa L'Apogée by La Prairie has been designed to complement the rarified atmosphere of the pristine Alpine slopes, a wonderfully peaceful space in which to purify body and soul and experience ultimate relaxation.
discover more
Fitness in style
At L'Apogée Courchevel we are delighted to present a high specification fitness centre with TechnoGym equipment including treadmills, bikes, an elliptical trainer and Kynesis station.
A coaching room is available for more discreet private training sessions. We will determine your optimum workout to strengthen your body for the slopes and for our guests simply seeking fitness in the fresh Alpine surroundings.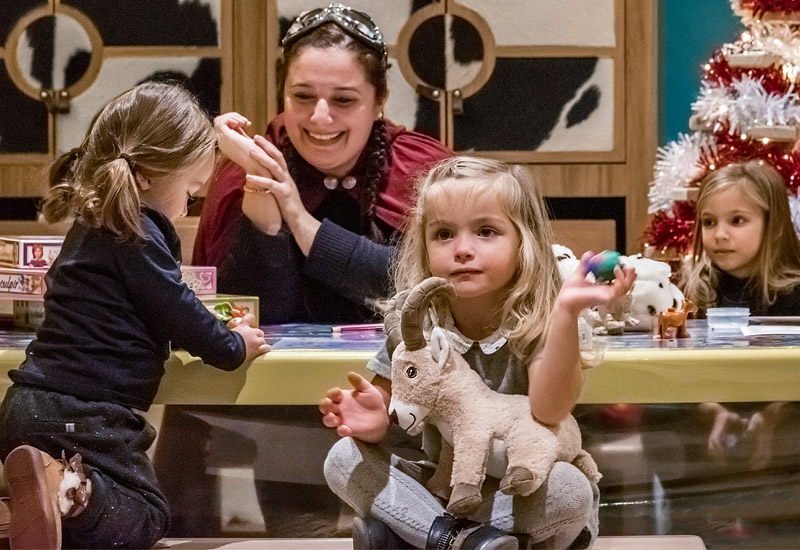 A VIP club for children
The hotel offers the largest and most wonderful Kids Club in Courchevel 1850, with 2 dedicated areas for tots and teens.
discover more
Ski-in/ski-out
L'Apogée Courchevel has an exceptional ski in/ski out facility: a 40-metre private conveyor belt to carry guests smoothly off the slopes directly into the perfumed ski room and into the warmth of the hotel. The Ski Room is a top sporting facility, staffed by professionals who make sure equipment is perfectly comfortable and in excellent condition.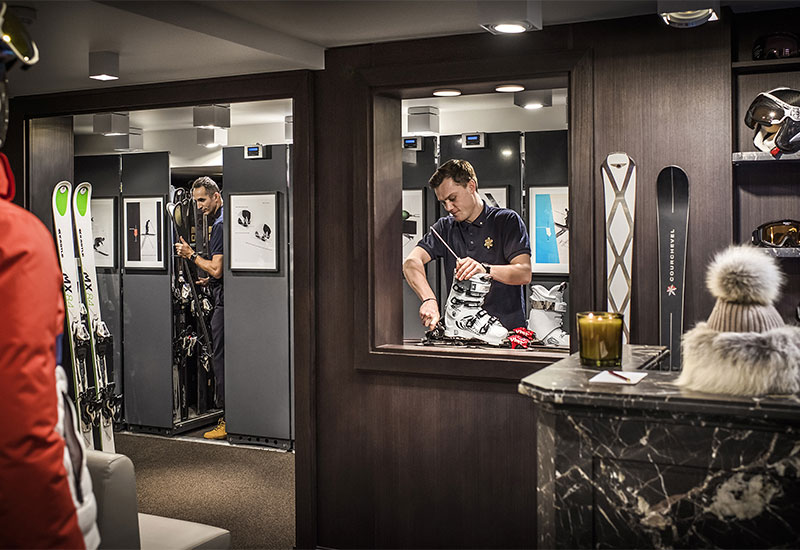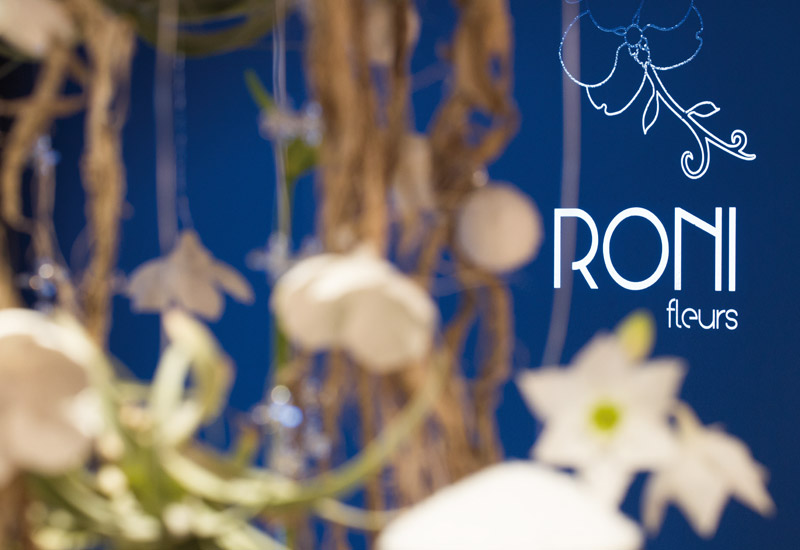 Fabulous boutiques
L'Apogée Courchevel's elegant boutiques – Roni Fleurs, Ski Room, Goossens and Barrie – offer guests the perfect opportunity to buy beautiful flowers, jewelry, chic prêt-à-porter, exquisite gifts and stylish skiwear.
Altiport
Fly into the private altiport at Courchevel 1850 for an instant immersion in the Alpine landscape, from here it is only a few minutes to L'Apogée Courchevel.
Our concierges remain at your disposal for your transfers and mountain excursions.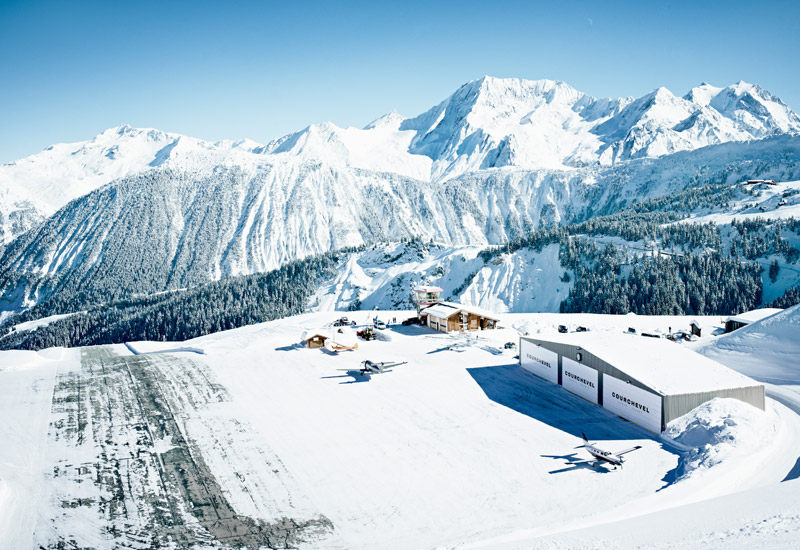 Latest news from Oetker Collection