Corporate Social Responsibility
Our vision
Our values: Protect, respect and develop sustainable solutions. (Protect-Respect-Develop) Our vision: Oetker Collection has chosen to make the most of its know-how, savoir vivre and social skills to develop and sustain the future of generations to come in the long term. Our mission: Oetker Collection family is guided by common values and goals, especially regarding social and environmental development. It is this new commitment that allows us to be closer to our guests. Our motto: "Patrons for a safe and guaranteed future"
Our commitments
Commitment 1
Ensure respect for human rights and optimise our working conditions •Ensure equity amongst our employees while fighting against discrimination. •Promote optimum quality of life at work and support social dialogue. •Encourage the development and employability of our employees. Objective: Ensure gender equality, optimal health and safety conditions for all employees
Our commitments
Commitment 2
Control our consumption and protect our environment •Through innovation reduce our consumption of resources •Understand, protect and restore the biodiversity that surrounds us •Apply waste regulations and strive to limit any type of pollution. Objective: Measure, compare and reduce our water and energy consumption
Our commitments
Commitment 3
Guarantee a service of an exceptional and sustainable quality increasing the awareness of our guests and our staff on social responsibility •Guarantee an impeccable and responsible service through fair operating practices. •Encourage our guests and staff to contribute to our vision of a sustainable future. Objective: Establish a comprehensive and integrated communication strategy for all CSR activities Create a internal Green Champion Award system
Our commitments
Commitment 4
Take part in the social, cultural and economic development of the regions in which we operate •Favour local producers who are a guarantee of the rich heritage of our region. •Commit alongside our partners in sustainable projects that are linked to the values we defend. Objectives: Establish a new sustainable product for each month of the year, favouring local suppliers where possible Create a relationship with a local charity
In order to achieve these commitments we have created the following papers: • As a common standard all hotels are monitoring their resource consumption including electricity, water and gas through the data management system Con-Serve™. The Group strives to reduce their resource consumption. • Additionally all hotels have adopted the 'Giving Bag' scheme, which allows guests to donate any clothes or accessories they no longer wish to take home to those in need through the Red Cross. • Guests can also help disadvantaged countries by donating your partially used bath products to the "Clean the World" foundation. Both donations only need to be dropped into a "Giving Bag" which we have placed in every wardrobe. The Oetker Collection works with Considerate Hoteliers to ensure all commitments are implemented, strategies are adhered to and progress is tracked.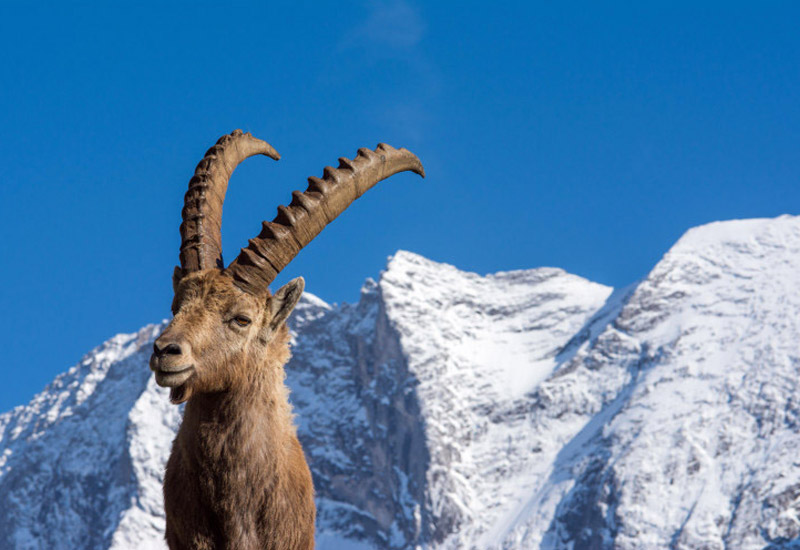 The Alpine Goat
L'Apogée Courchevel offers its guests the opportunity to contribute to the protection of wildlife and biodiversity of the Savoie region. By donating, the National Park de la Vanoise will benefit in full from your kind contribution and you will receive this cuddly goat as a "thank you".
L'Apogée Courchevel is proud to be a patron of the "Parc National de la Vanoise", which supports the protection, knowledge, monitoring and awareness on the Alpine Goat. The revenues gained from the sale of the cuddly toy, which as been created especially for this philanthropic project, will all go toward supporting the activities the Park engages in to sustain this unique species, which is still vulnerable to extinction.
Created in 1963 with the specific goal to protect the Alpine Goat, the National Park of the Vanoise has since supported the development of qualified skilled professionals. These have been able to contribute to the scientific knowledge on this Ibex and to therefore help raise awareness on this unique goat with the general public.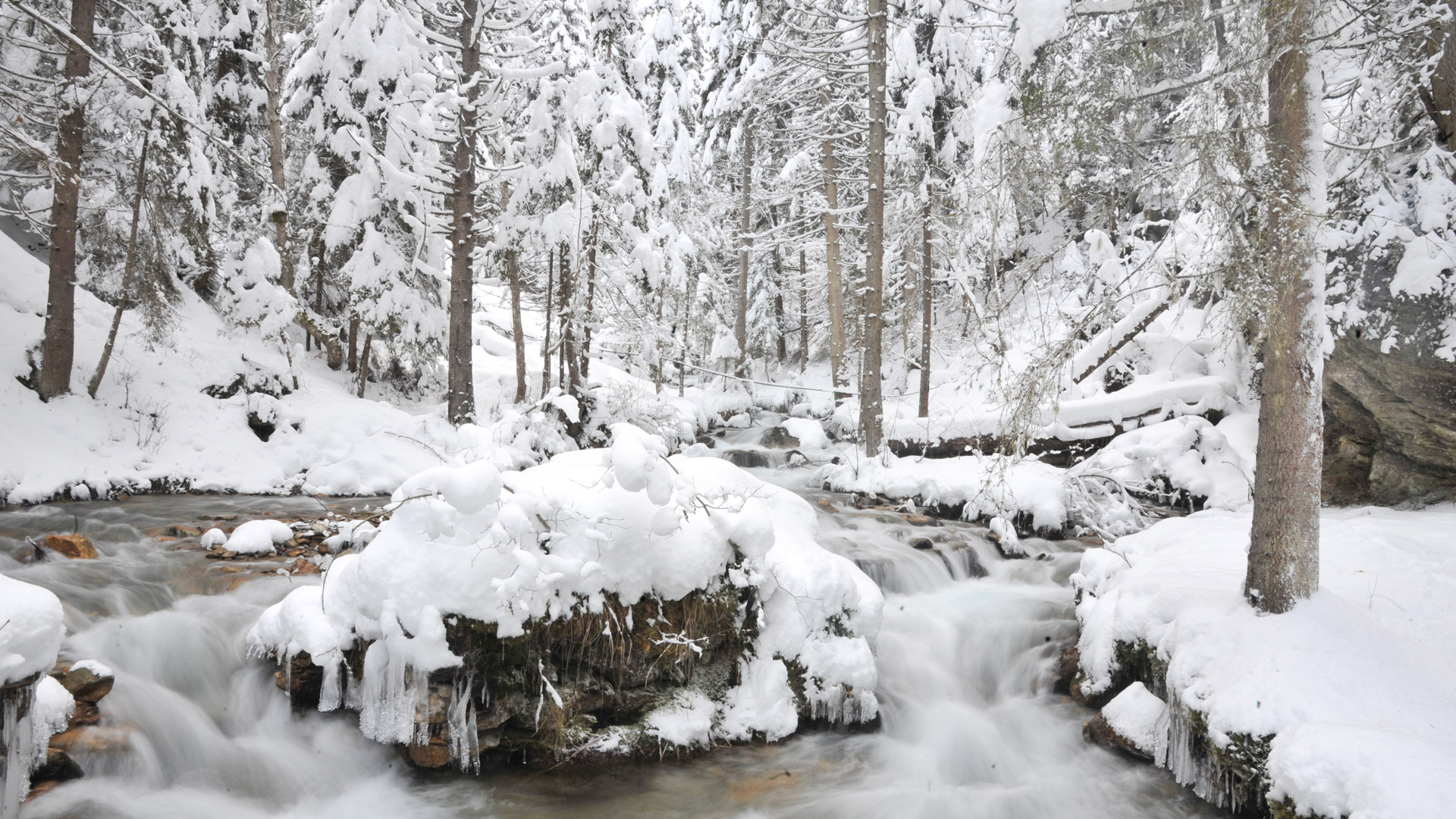 L'Apogée Courchevel
L'Apogee Courchevel participated in the "Plus d'arbres, plus de vie" project (More trees, more life), in partnership with local schools to plant trees in the ski resort. Staff members organised rubbish and recycling collection day, accompanied by local volunteers. CSR Team in place Charities: > Red Cross "giving a bag" > Clean the World Certificates: UN Global Compact Advanced Level
Green Globe certification