A private island paradise
Set in one of the most beautiful, undisturbed places in the world, Jumby Bay is an island of simple pleasures. Reachable only by boat, and with no cars in sight, this private isle of white-powdered beaches and winding bicycle paths is a one-of-a-kind hideaway known, quite simply, as the finest resort in the Caribbean. The private island paradise is the latest addition to the Oetker Collection.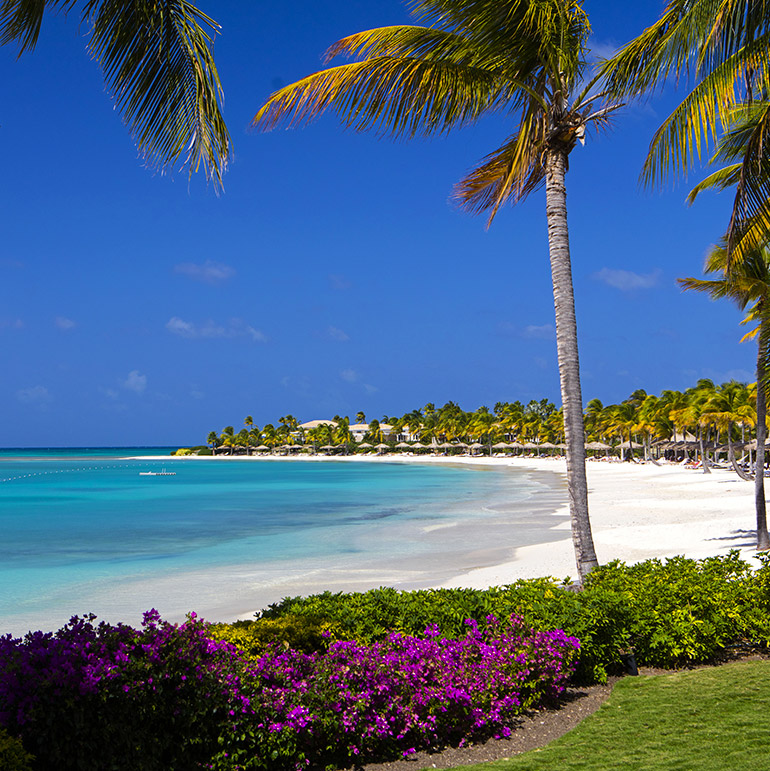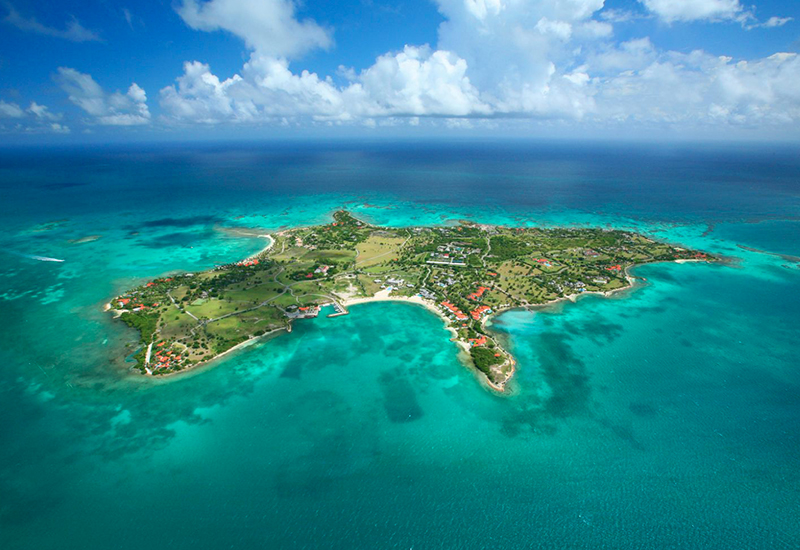 About Jumby Bay Island
Surrounded by the white sand beaches and tropical foliage of Antigua, Jumby Bay is a 300-acre private island noted for its luxury and world-class service. This exclusive Caribbean resort offers splendid accommodations, exquisite restaurants, a sensational spa and world-renowned facilities to showcase both the beauty of nature and the tradition of elegance that has long graced the private island.
Luxury accommodation
Jumby Bay, features 40 tastefully decorated rooms and luxury vacation villas spread across a beautiful private island, two miles off the coast of Antigua. Just steps away from pristine white beaches, each suite is a tranquil oasis offering spectacular views of the Caribbean Sea.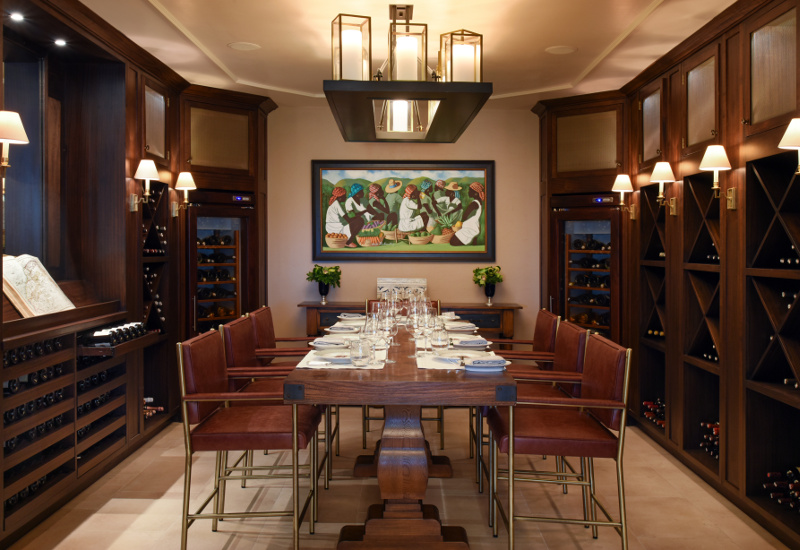 Exclusive gatherings
Situated on a secluded island accessible only by private catamaran, Jumby Bay Island offers a preeminent setting to host the most exclusive events. From intimate social gatherings, to inspiring executive summits, to grand destination weddings of all sizes, Jumby Bay Island is poised to deliver an uncompromised experience of excellent service, delicious cuisine, and exclusive location.
discover more
Jumby Bay Island - Antigua
Nestled on a 300-acre private Caribbean island two miles from Antigua, Jumby Bay Island is a secluded haven filled with lush landscapes, stately palm trees and three stunning white sand beaches. After touching down in Antigua, guest are whisked away on a short and scenic private cruise to Jumby Bay Island, making it one of the most desirable and exclusive private retreats in the Caribbean
Eden Being
The Patrick Mavros handmade Monkey and Palm Swizzle Stick is the perfect accessory for your cocktail. The monkey swivels dizzily round and round the stick brandishing a coconut and mixing your cocktail at the same time!
discover more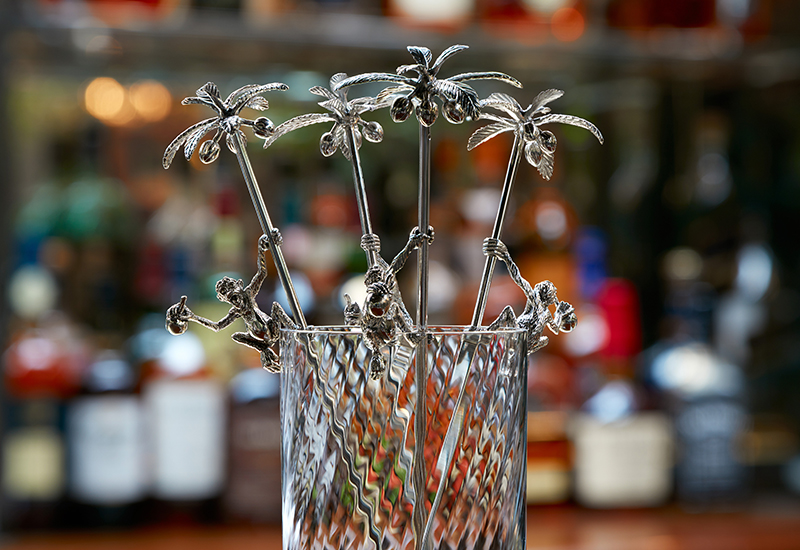 Latest news from Oetker Collection