Island Pearl
Fregate Island Private is a unique destination where you can experience the very best the Seychelles has to offer.
Adventure
For Explorers (Only)
We welcome all kind of explorers to our Galapagos of the Seychelles. Experience with us our own gentle Jurassic Park, with more than 3,000 free roaming Giant Tortoises. No matter if you are in love with nature or the ocean – we have the perfect adventure for you to discover!
discover more
Fregate Island Private's seven beaches are all yours
Where else in the world can you find a beach that is frequently voted the world's best? Each of our seven beautiful beaches – one of which offers absolute privacy – has its own unique character and atmosphere. Whether you wish to start the day with a fruit salad breakfast, enjoy the sunset with a cocktail or simply go for a refreshing swim, our beaches will make your paradise retreat utterly perfect.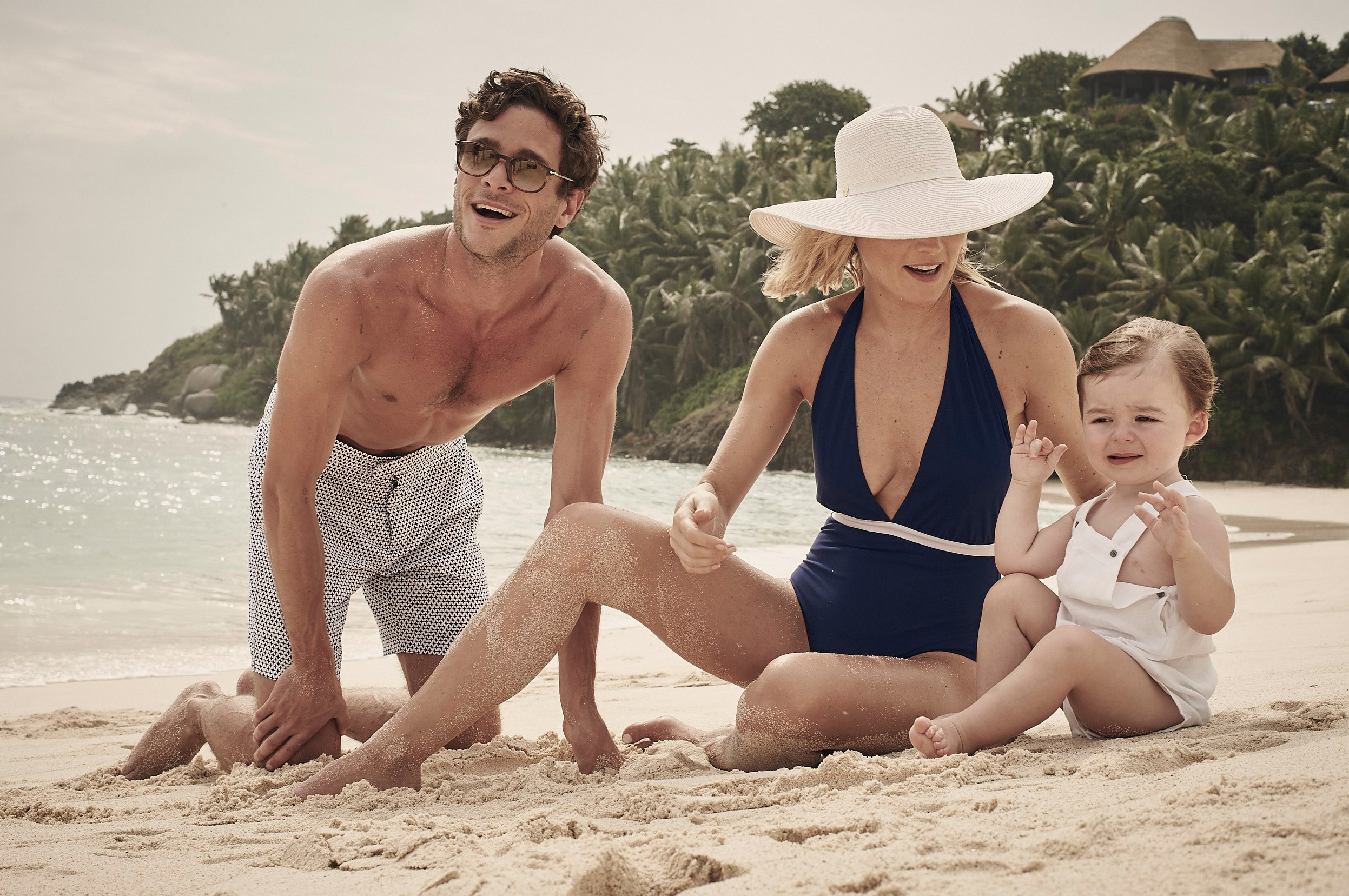 Nature
Our flora and fauna
The unique natural surroundings of Fregate Island Private are home to free-roaming Aldabra giant tortoises, sea turtles and a plethora of rare and exotic birds, all cared for with an ambitious conservation programme. The ongoing preservation of Fregate's ecosystem is one of our proudest achievements, and is the reason why the island remains home to such an amazing biodiversity.
discover the conservation programme
The plantation
The season's finest fruit and vegetables
Our plantation gardens and hydroponics house are home to a fantastic variety of high-quality produce from the tropics and other regions. Using organic methods, we grow more than 50 different types of fruits and vegetables, which we use in our cuisine. The plantation gardens also provide a wonderful backdrop for a dining occasion, where the food is prepared fresh from garden to plate.
From treasure island to luxury hideaway
In the 300 years since The Seychelles' discovery, this archipelago of 115 islands has seen all kinds of settlers. In the 17th century, pirates were among the first inhabitants. Throughout its history, the Seychelles has become home to people from all continents and today it is famous for its blend of cultural backgrounds – and for the warm welcome extended to guests from around the world.
Latest news from Oetker Collection