For all vintage car enthusiasts
Brenners Park-Hotel & Spa has a long association with classic cars. Each year the "concours d'élégance automobile" is held in Baden-Baden, and the entire town is transformed into an open-air museum of vintage design. For the duration of this event, many of the classic cars taking part are housed in the hotel's Klima-Lounge® "car humidor". Guests are invited to take a nostalgic trip in "Oscar", our stylish 1950s VW Samba. Take a gourmet picnic on a chauffeur-driven tour around the picturesque surrounding villages and Black Forest, viewing castles, waterfalls and magnificent countryside.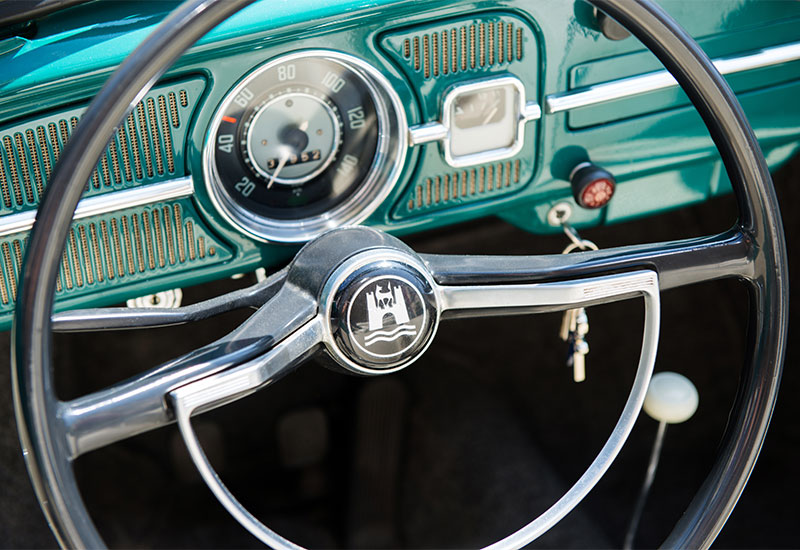 Classic cars services
Guests of Brenners are well acquainted with this and readily use the top class service offered by Mario Pfaffenseifer. During your next stay at Brenners don't just pamper yourself, treat your car to some special care too.
Latest news from Oetker Collection