Who are Fritz & Felix?
The namesakes and ambassadors of the new gourmet location are a red fox and a hare called Fritz and Felix. They are two fictional characters from the heart of the Black Forest created to tell the story of the new modern restaurant. The fox, a freethinker with a cunning, mysterious character, symbolises the secretive and mystical aspects while the hare stands for vibrancy and curiosity. This dissimilar pair represent not only the Black Forest but also the relationship between apparent opposites being once again brought to life in the new catering area.
"For us it's all about having an exciting restaurant experience; one that has not existed before in this form in Baden-Baden and one that should remain in the minds of diners," stressed Nenad Mlinarevic. "The interior as well as the cuisine should be tasteful and cosmopolitan; simple but at the same time mixed with a touch of sophistication."

Fritz and Felix are, however, much more than just namesakes and humorous chums featured in the logo of the new location. In an amusing and informative way, the two dissimilar friends will also tell the story behind the new food and drink concept in Brenners Park-Hotel & Spa – in the form of an entertaining, illustrated fable. Guests can therefore not only look forward to a totally new culinary experience, but also to delightful tales full of amusing quibbles, adventures, insights and shared wisdom.

Culinary pleasure can after all also nourish the mind in a wondrous way.
discover Fritz & Felix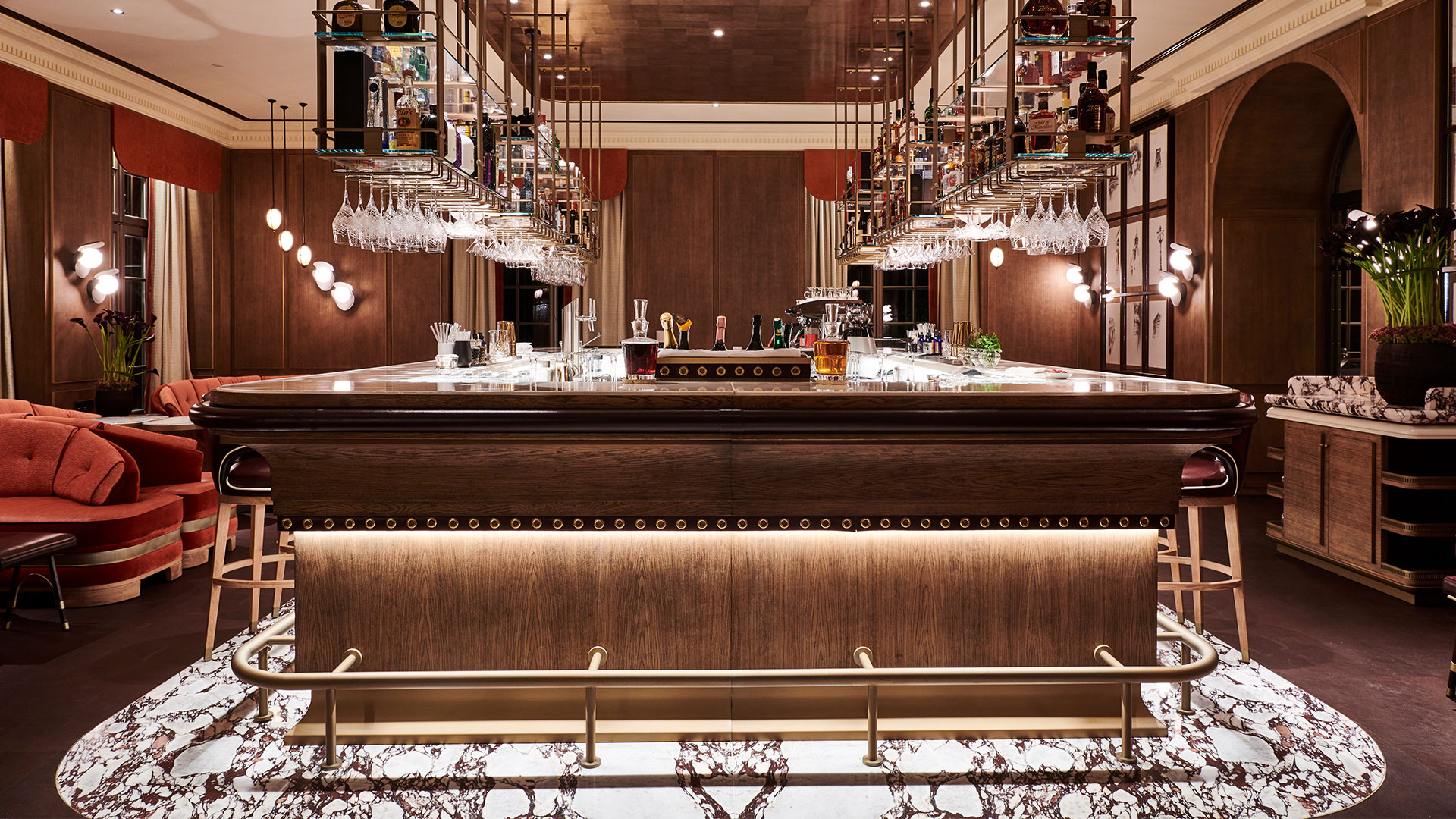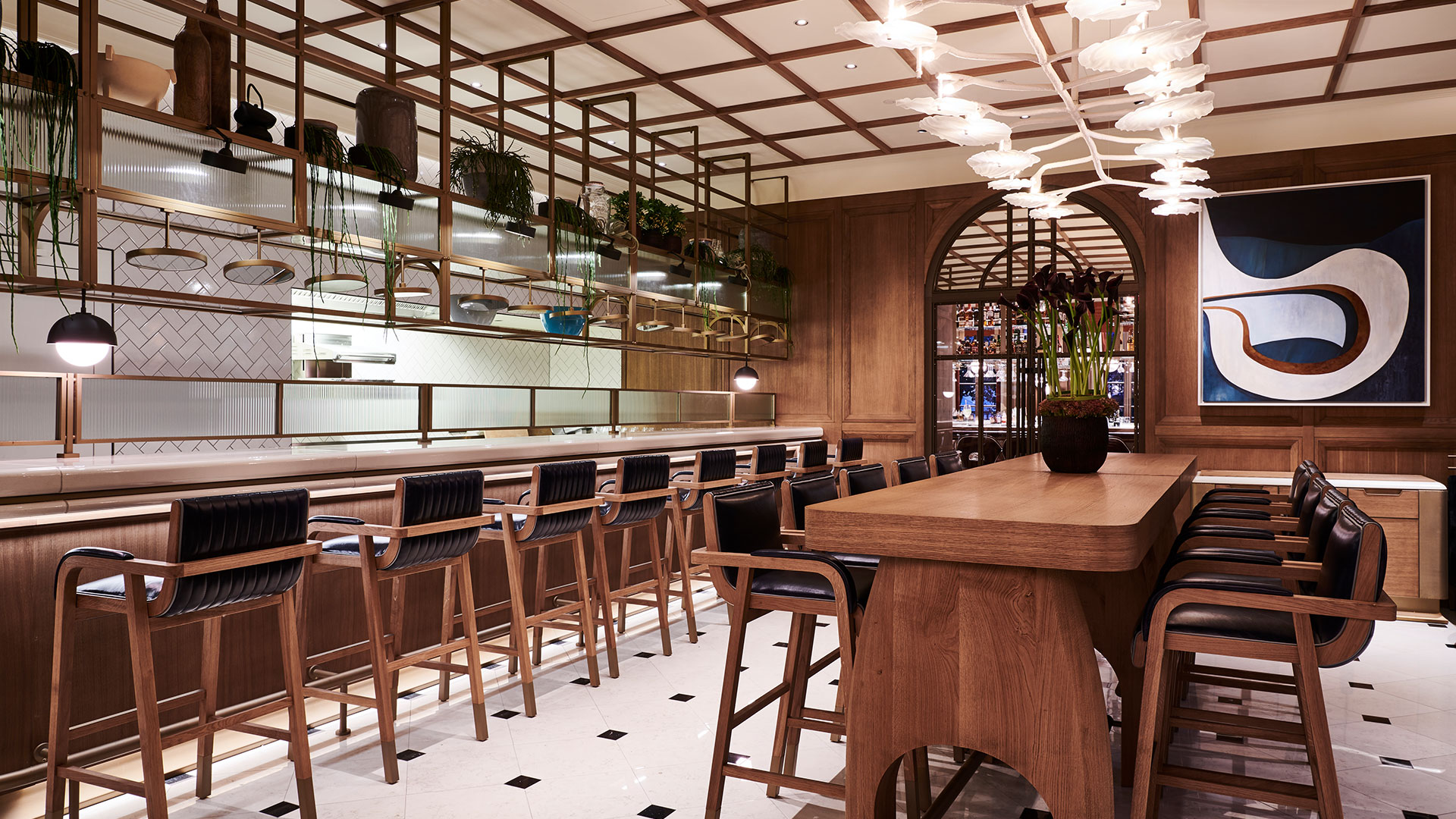 Opening hours restaurant
Tuesday to Saturday

from 6pm to 1am

Last order

22.30pm
Opening hours bar
Tuesday to Thursday

from 6pm to 1am

Friday and Saturday

from 6pm to 2am

Last order

12am/midnight
Contact
Tel

+49 (0)7221 900 999

Address

Schillerstraße 4-6, 76530 Baden-Baden
Latest news from Oetker Collection