Relax and revive in the Black Forest
Created in the grand European tradition, Brenners Park-Hotel & Spa is famed the world over for its exceptional elegance and preeminent spa. One of Germany's most celebrated venues, Brenners has been hosting dignitaries and the global elite since 145 years.
This historic legacy is reflected in the elegant character of the hotel and throughout the 104 rooms, many with balconies and views over the glorious park.


Discover the hotel from a different angle
Welcome
Myself and all my team look forward to hosting you at Brenners Park-Hotel & Spa where we hope you will enjoy a unique 'lifestyle at one with nature'.
Yours sincerely,
Frank Marrenbach, Managing Director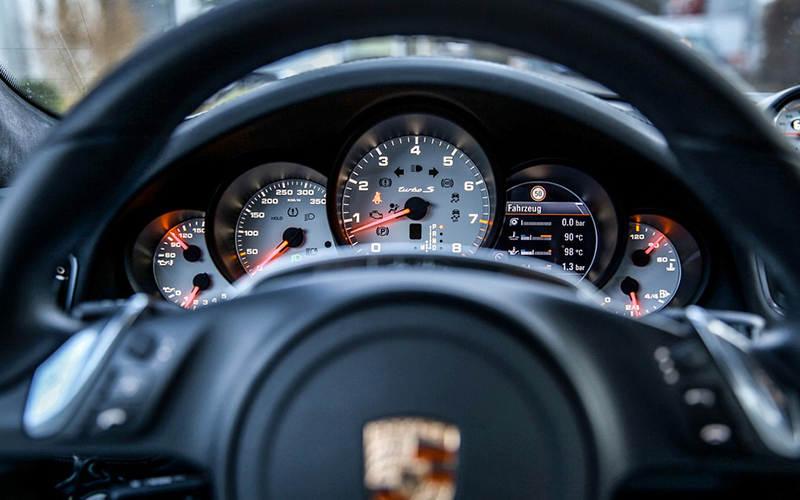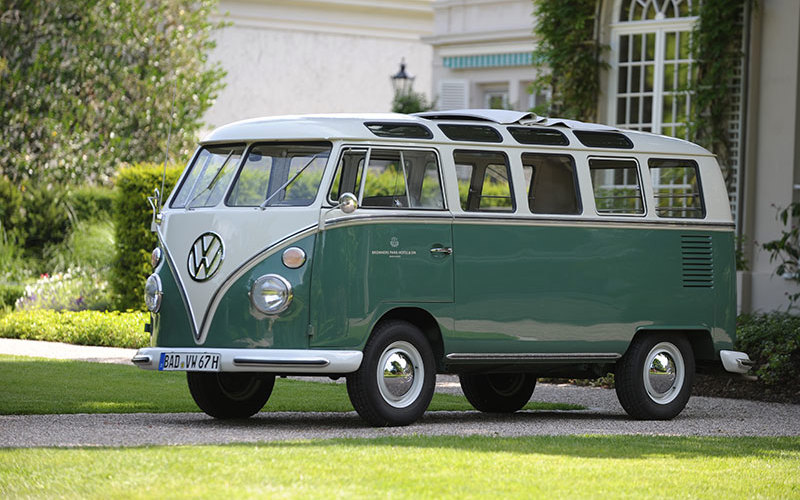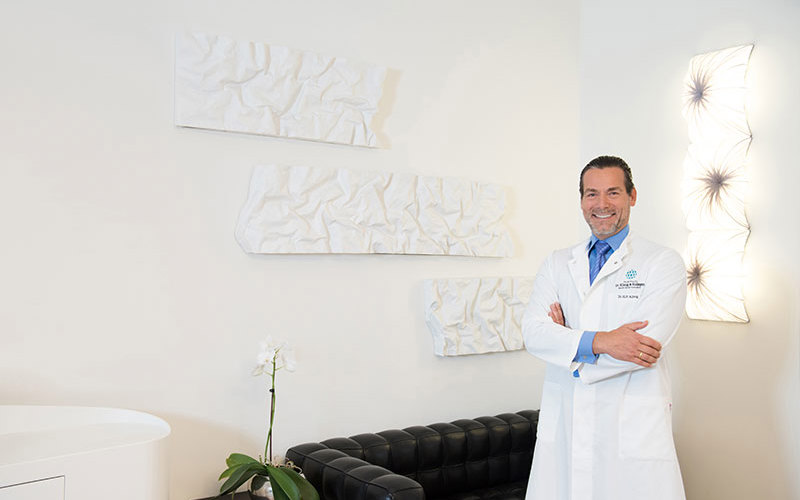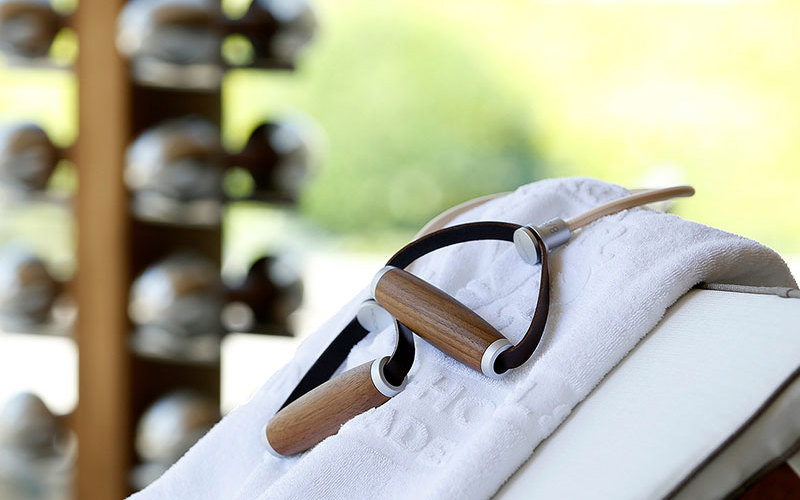 Rooms & Suites
Elegant rooms and suites overlooking the park
Brenners Park-Hotel & Spa in Baden-Baden is a grand hotel with an intimate character.
The 104 guestrooms are finished in a warm, classic style, each distinctive and individual.
discover rooms and suites
The perfect location
Brenners Park-Hotel & Spa is located right next to the famous Lichtentaler Allee and surrounded by the leafy parkland. A 10-minute stroll along the banks of the River Oos brings you to the centre of the Old Town and its impressive cultural attractions, including the Festival Hall, the Museum Frieder Burda and the Art Center Complex LA8.
Eden Being
This case by Globe-Trotter packs up extraordinary design intellect, bags of style, and an exclusive reference to our own classic home for elegant travellers. Created in a trademarked Vulcan Fibre the combination of durability and lightness has made Globe-Trotter the choice for world explorers from Sir Edmund Hilary to Queen Elizabeth II.
discover more
Alfred Brenner Foundation
Sponsorship award for young industry talent, in memory of former owner Alfred Brenner, a pioneer in the world's finest hotel and catering service
discover more
Latest news from Oetker Collection