CULTURE | HOTEL DU CAP-EDEN-ROC | CHATEAU SAINT-MARTIN & SPA
Summer Destination Guide
16 Juni 2023
Could there be a more appealing summer destination than the French Riviera?
With its sparkling seas and charming villages, it's almost as though the region was crafted from whole cloth to ensure every direction you look is picture-perfect…
Oetker Collection has two distinctive, equally alluring Masterpiece Hotels in the South of France — both home to a unique savoir-faire that turns summer travel into an artform.  While each is an historic legend, the properties both represent the very essence of French Riviera leisure and glamour.
This summer, there is so much to discover at both of our Côte d'Azur gems...
Retreat to the Hills at Château Saint-Martin & Spa
Perched upon a majestic hilltop in Vence, at the foot of Baou des Blancs mountain with views extending to the Riviera coastline, Château Saint-Martin & Spa is both a tranquil refuge and a prime destination for exploring the region.
Village pilgrimage
To get your historical bearings, a guided tour of the medieval villages surrounding the hotel offers a deep dive into the vibrant history of this fascinating part of the world. Each village has its own character and flavour, from the galleries and shops of Saint-Paul-de-Vence and the dizzyingly beautiful Eze to the ancient gastronomic must-visit, Mougins.
Connect with art
Discover why Sartre and Chagall were inspired by Saint-Paul de Vence at the Maeght Foundation. This fantastic modern-art collection is one of the world's most prestigious, presenting pieces by Bonnard, Kadinsky and Miró.  Keen to see more? Head to Nice, home to both the Chagall and Matisse museums, to immerse yourself in the works of these two masters of French impressionism.
Visit the market
On a sunny day do as the French have done for over a century and stroll the picturesque Cours Saleya Flower Market in Nice where the heart of the city blossoms each day Tuesday through Sunday. In addition to flowers, there are fresh fruits and vegetables to peruse for a delicious picnic, and local artisanal products for a spot of souvenir shopping.
Join the party
For summer 2023, Château Saint Martin & Spa is delighted to offer the second-annual Les Estivales evenings in the idyllic gardens of the hotel. These summer celebrations are an ode to the rarefied Riviera and Provençal lifestyle and will feature live music by Merry Mood in the lush setting of L'Oliverarie restaurant.
Les Estivales will take place on June 8 21, July 6 and 20, August 3, 17 and 31.
Luxuriate by the Sea at Hotel Du Cap-Eden-Roc
Known affectionately as the Grande Dame, Hotel du Cap-Eden-Roc has been a beacon of elegance and the quintessential Riviera playground for over 150 years. Ever a discrete yet glamourous retreat, the mythical mansion enchants all who enter her hallowed doors.
Luxury playground
With its completely private perch overlooking a sparkling coastline, sea lovers can't go wrong with a summer stay at Hotel du Cap-Eden-Roc. Whether you're in pursuit of relaxation or adventure, the hotel has all bases covered with onsite activities for every taste from jumping straight into the water off the diving platform or the iconic trapeze to jet skiing and paddleboarding. A private yoga session in the lush gardens or a tennis lesson on one of the hotel's five clay courts are other compelling wellness options. Of course, for those seeking something a little bit more indulgent, the new Dior Spa Eden-Roc has a host of treatments to consider.
Discover local sites
Hotel du Cap-Eden-Roc is perfectly positioned for day trips to many fascinating locations. Discover the glassware factory of nearby Biot for a unique experience and don't miss a trip to the centre of Antibes for a visit to the world-renowned Picasso Museum. While in Antibes, be sure to tour the walls of this medieval city and visit the local Provençal market for a taste of fresh local delicacies.
Take a cinematic boat ride
Eden Roc is thrilled to possess a custom-made Aquariva Super boat, available for exclusive use by hotel guests. Take a ride in this handsome 8-person boat for a memorable way to discover some of the most beautiful destinations on the Côte d'Azur. Choose from the curated day trips highlighted below or speak to our concierge to make a special arrangement.
Riviera Tour
Fashion lovers will adore sailing along the east coast of the Riviera, feasting upon stunning views of Villefranche-sur-Mer, Saint-Jean-Cap-Ferrat and Eze from the water before spending an afternoon shopping, dining and galivanting in dazzling Monaco.
Lérins Islands
For a moment of peace, head to the Lérins Islands to enjoy the undisturbed natural surroundings and take a dip in the serene sea. While you're there, don't miss a visit to Lérins Abbey, a Cistercian monastery on Saint-Honorat Island. A private guide will give you a glimpse of the fascinating history and you'll be invited to sample some of the famous wine still made by the monks today! 
Chic Bellini Cruise
Enjoy a perfect end to a day on the Mediterranean with the Chic Bellini sunset cruise. Relaxing on the deck of the Eden Roc Aquariva, you and your special someone will savour a delicious aperitif of Bellinis and light bites as you bask in the outstanding beauty of the Riviera coast.
Summer 2023 on the French Riviera promises a kaleidoscope of history, culture, dining and entertainment to savour in a completely one-of-a-kind setting.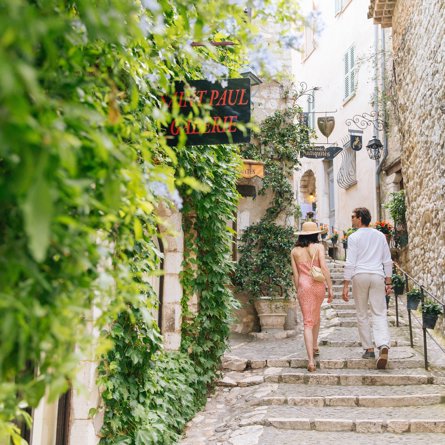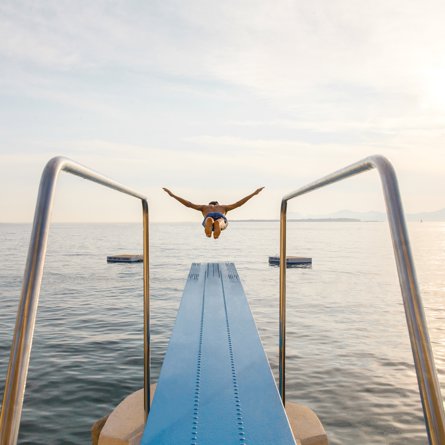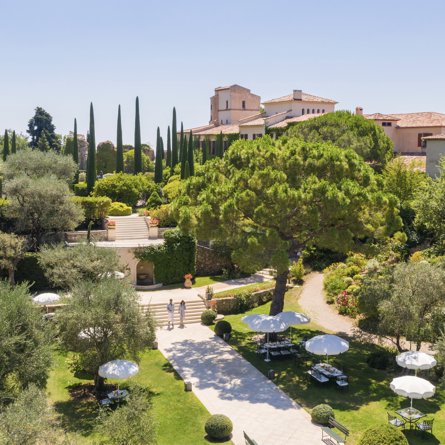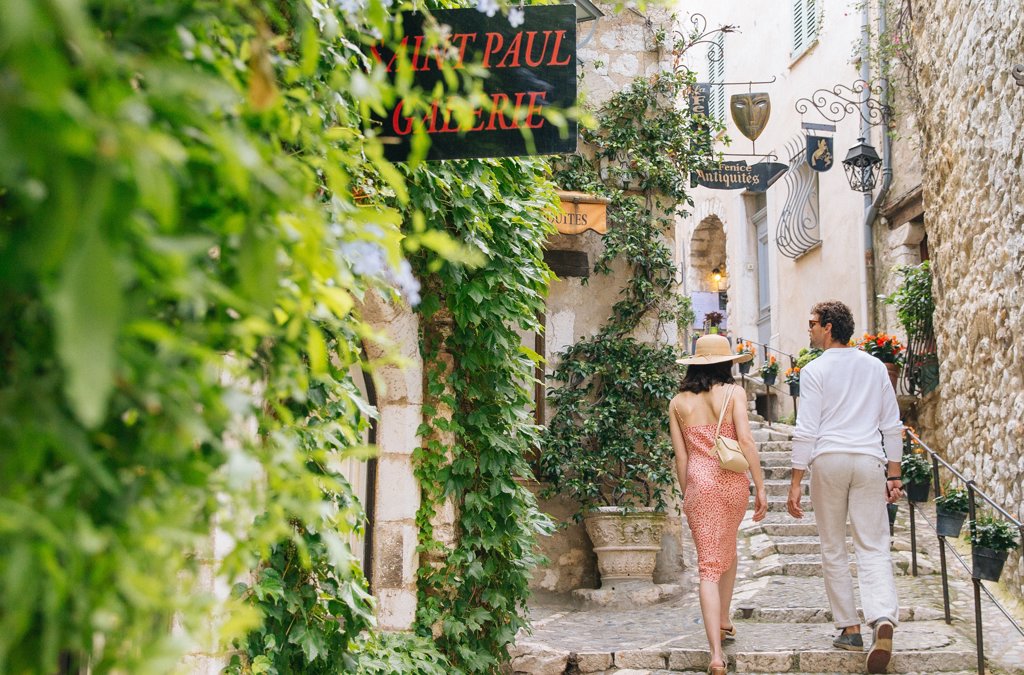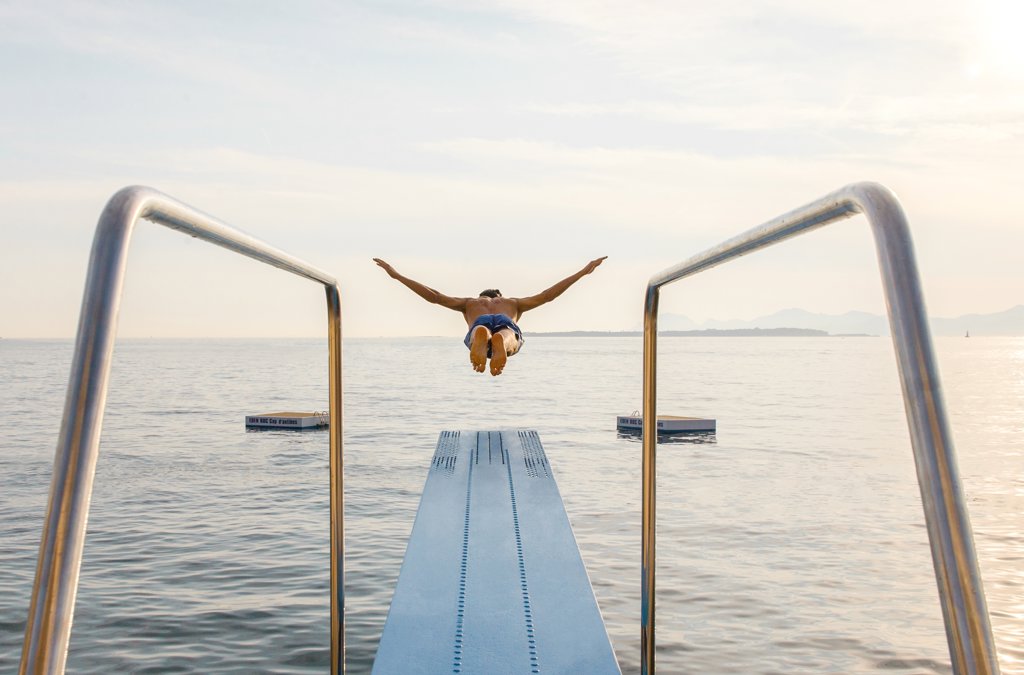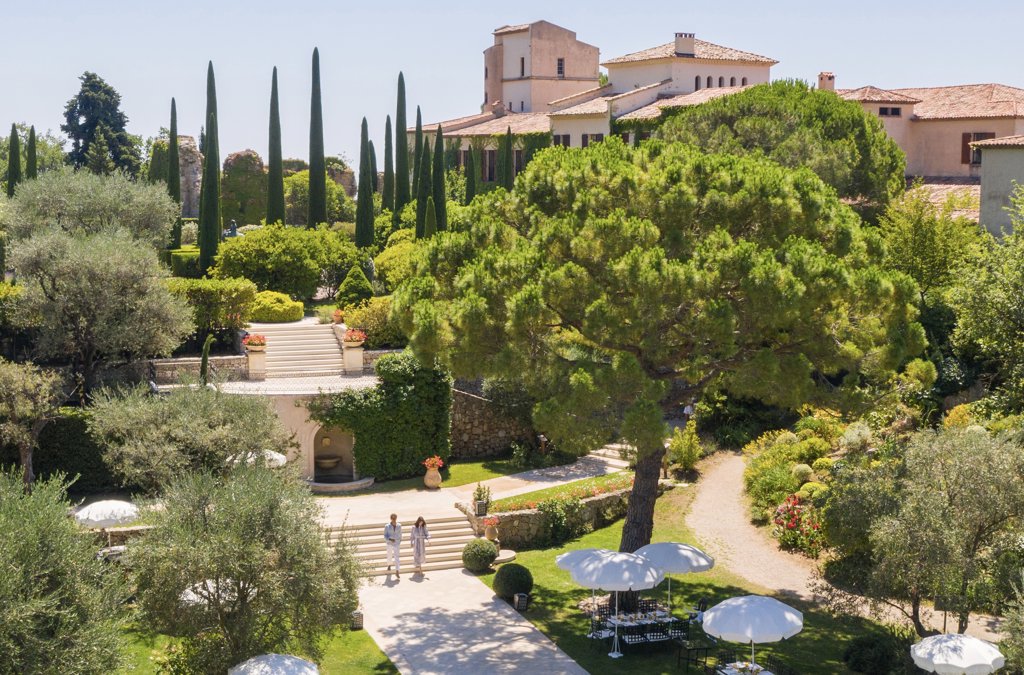 Discover More
THE LANESBOROUGH | CULTURE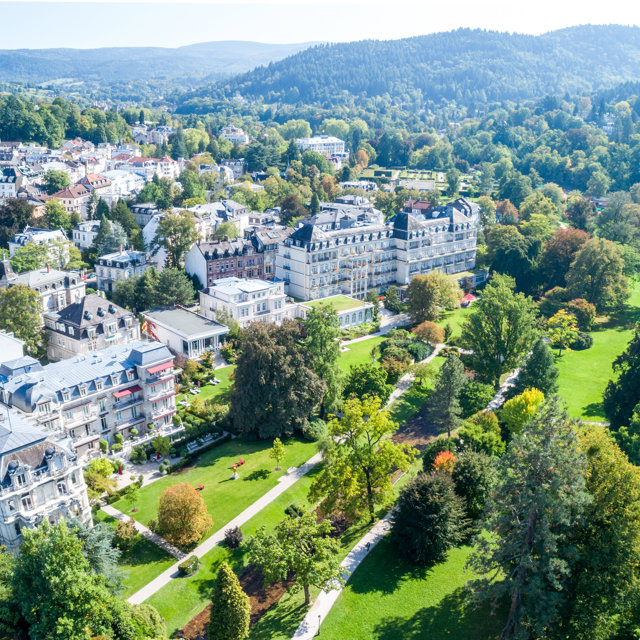 BRENNERS PARK-HOTEL & SPA | CULTURE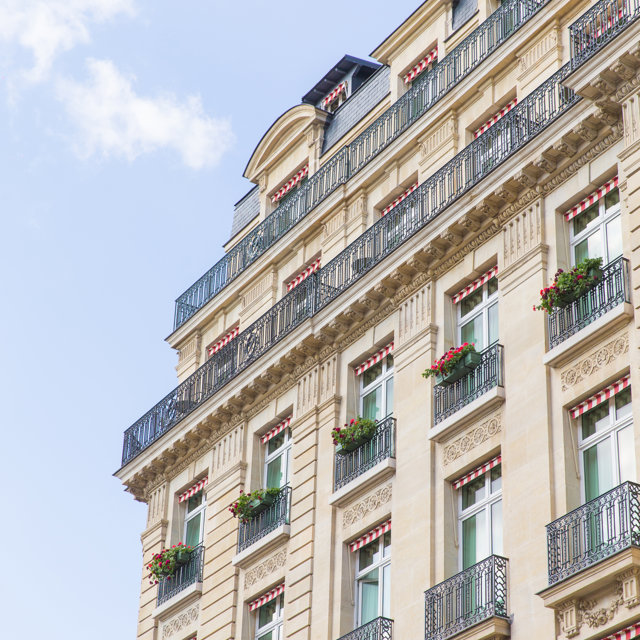 LE BRISTOL PARIS | CULTURE