LE BRISTOL PARIS | CULTURE
Spring in Paris
03 April 2023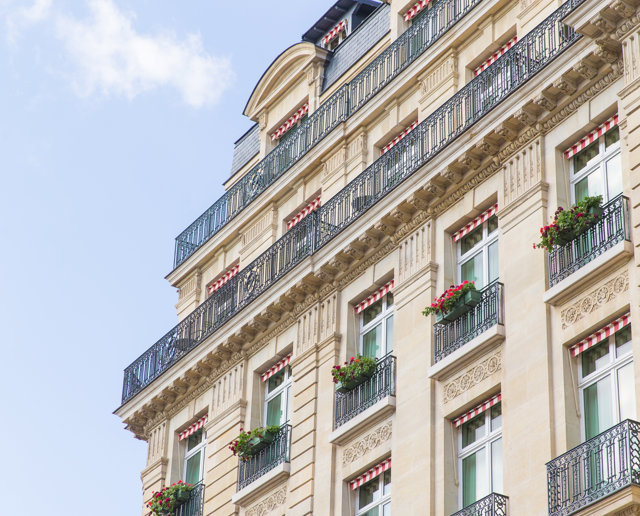 Contemplating a Spring break? Paris offers an embarrassment of riches for those seeking cultural enlightenment, sporting entertainment or shopping expeditions…
Spring has officially sprung in the City of Light. The days are already gloriously longer which means more time to explore. Another highlight: the changing of the season means there are lots of new things to see and do around Paris, especially at some of its leading cultural institutions.
At the Louis Vuitton Foundation, for example, Basquiat × Warhol: Painting four hands (5th April – 28th August) is an exhibition showcasing the body of work that the two New York artists and friends created in tandem between 1984 and 1985. The show brings together more than 300 works and documents, including 80 canvases jointly signed by the two artists – works described by their good friend, the artist Keith Haring, as a "conversation occurring through painting, instead of words."
Similarly, at Musée d'Orsay, Manet / Degas (until 23rd July) brings together works by Édouard Manet (1832-1883) and Edgar Degas (1834-1917) and draws out both their similarities and the contrasts in the work, inspiring us to take a new look at their complex friendship – and breathtaking paintings.
In the 12th arrondissement, at Opera Bastille from 20th April – 28th May, there is ballet not to be missed. The partnership between Maurice Béjart and the Paris Opera lasted for over 40 years and provided the institution with more than 20 pieces. In a tribute to this important choreographer, who died fifteen years ago, the Paris Opera Ballet presents three works initially created during the 1970s – and which all shine with equal choreographic and musical intensity.
For something slightly more sportif, Roland Garros The French Open runs from 28th May – 11th June, and for a splash of equine glamour, The Prix de Diane (sometimes referred to as the French Oaks) at Chantilly Racecourse will take place on 18th June.
Looking for trinkets?  Paris Saint-Ouen flea market in the north of the city, close to the Sacre Coeur Basilica, is the largest antiques market in the world, and wonderful place to while away an afternoon during the weekend (or a Monday).
As ever, the Château and Domaine de Versailles has an action-packed calendar replete with opera, ballet and concert. And there is every reason why The Grandes Eaux Musicales has been such a draw for over 350 years. In the gardens of the palace, the water jets of 55 fountains and basins move in harmony with music by some of the greatest Baroque composers, from Lully to Handel. It is a remarkable feat, well worth a visit.
So too is Château de Chantilly – home to the second largest collection of antique paintings in France, after the Louvre Museum – albeit quite in the opposite direction. If you are heading north then perhaps take in Claude Monet Foundation and Impressionism Museum at Giverny while you are there.
Of course, we have just the Palace recommendation to make your base during your magical Spring stay in Paris…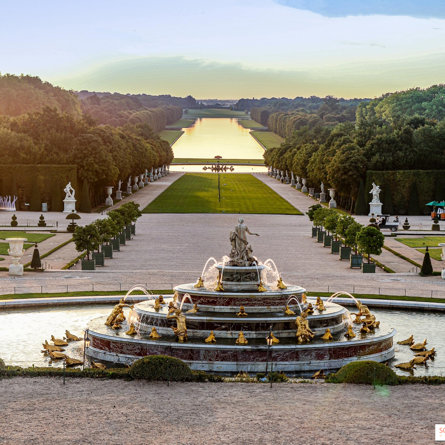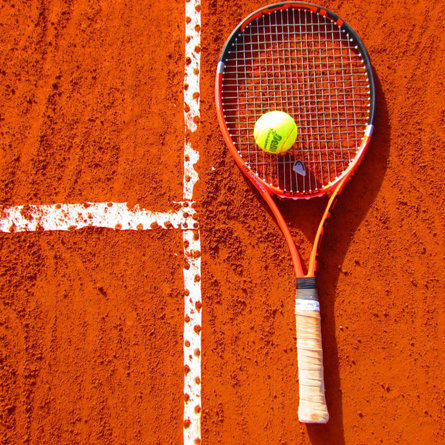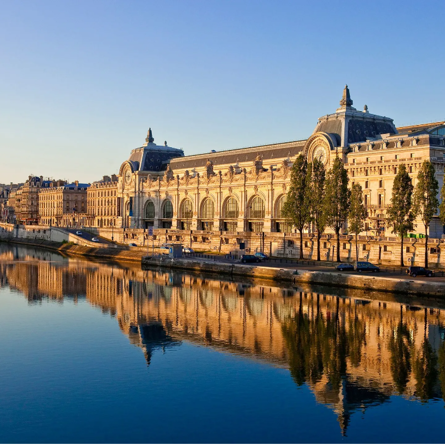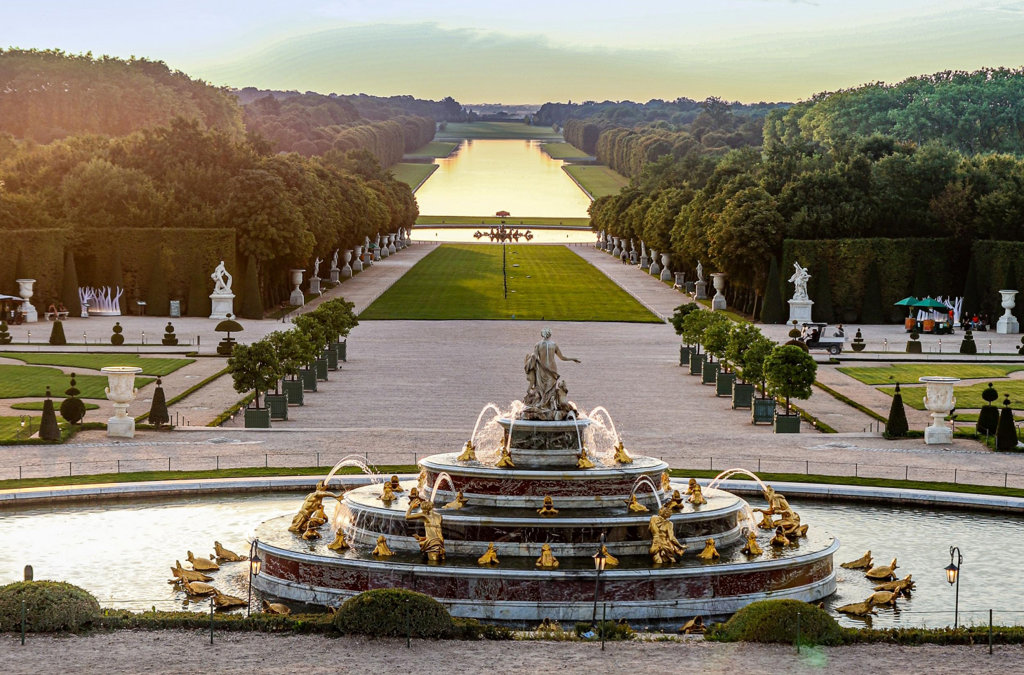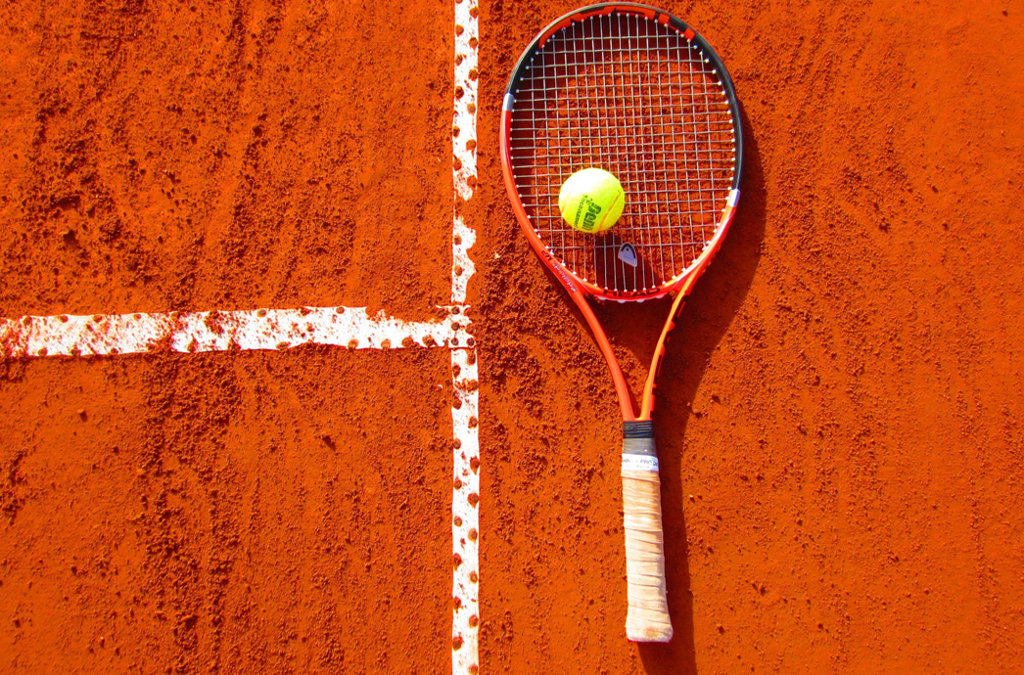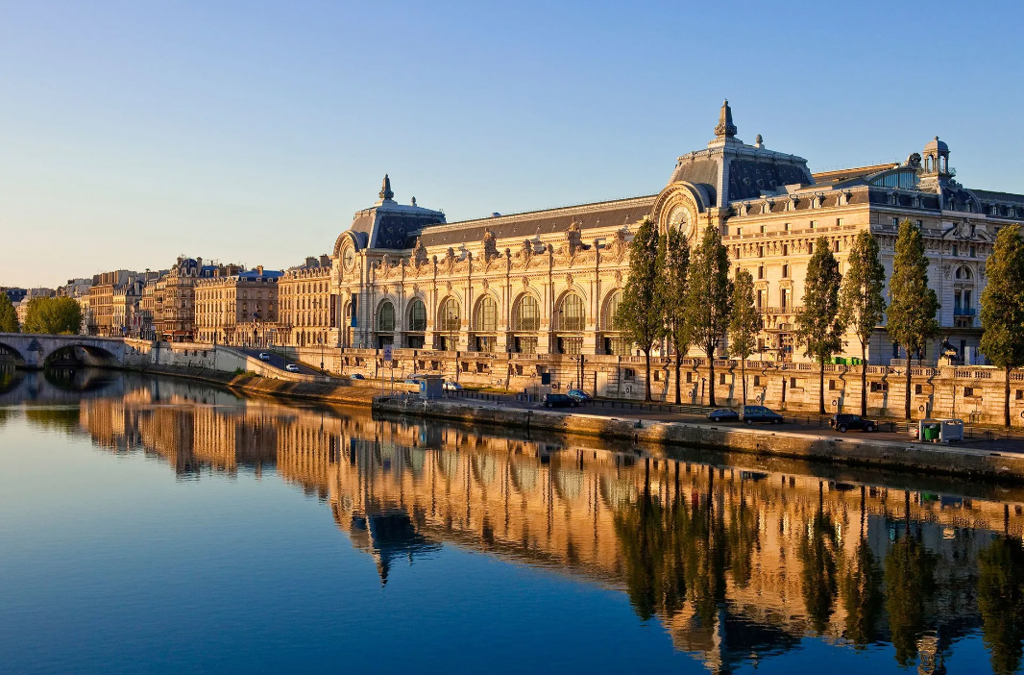 Discover More
EDEN ROCK - ST BARTHS | CULTURE