CULTURE | HOTEL LA PALMA
La Dolce Vita: A Rebirth
11 Juli 2023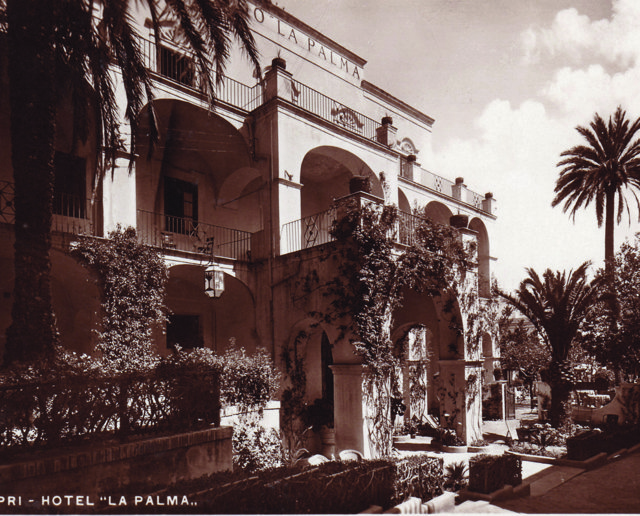 The spirit of Capri's first hotel lives on at Hotel La Palma, Oetker Collection's inaugural Italian Masterpiece.
The Origins 
The first hotel on the enchanting Italian island of Capri opened its doors in 1822. As a charming ad hoc guesthouse, Locanda Pagano's owner Giuseppe Pagano, sought to enjoy the cultured company of the creative set. In turn, they would paint frescoes on the walls to making poetry and music, thereby establishing its reputation as 'The Artists' Hotel'. They also imbued their works as a form of payment for the hospitality Pagano provided. Some years later, Michele, Pagano's son, would establish the hotel as a bone fide business. 
The Hotel 
Today, Hotel La Palma, is an homage to 'Locanda Pagano', channelling the original creative spirit of the retreat while infusing the unparalleled elegance and timeless Italian glamour that's synonymous with Capri. 
Having undergone a major renovation under the helm of internationally acclaimed interior designer Francis Sultana, Hotel La Palma is an opulent 50-room-and-suite property, down 30 rooms from its original size to allow for a more generous sense of space. Inspired by the island's glamorous 50s and 60s heyday and Slim Aarons' iconic photography, Sultana sought to create a space that invokes Capri's distinct charm. Paying homage to the hotel's roots, he restored the shells and stucco moldings while creating a vault in the ceiling in traditional Capri style, before commissioning bespoke interior elements by Italian heritage and artisanal brands throughout. In a nod to the hotel's artistic legacy, Sultana invited Italian artist Roberto Ruspoli to paint arresting frescos on the ceiling.  
Situated in the beating heart of Capri, just a stone's throw from the famous Piazzetta, Hotel La Palma offers serene rooms — each with its own private balcony or terrace, featuring calming hues of Mediterranean blue, green and turquoise complementing the hotel interior's soothing natural aesthetic and allowing textures to come to the fore to create spaces that are tranquil, tactile, and ultimately, welcoming.
The new incarnation includes the property's first pool, a spa, and restaurants and bars led by Italian culinary hero Chef Gennaro Esposito, making Hotel La Palma a beacon of quintessential Italian glamour and an unforgettable hideaway. 
The Good Life 
Capri's dreamy coastline, neoclassical architecture, azure waters and fascinating history attract guests from around the world year in, year out.
Perfectly positioned for exploring the island, Hotel La Palma's central location makes it easy to access a plethora of notable sites such as I Giardini di Augusto, Via Krupp, La Certosa and the iconic Faraglioni. For memorable shopping, the nearby Via Camerelle is dotted with a pleasing mix of luxury boutiques and local shops showcasing artisanal craft. Irresistible Italian cuisine make for another major draw and Hotel La Palma has a compelling number of offerings under Chef Esposito. Gennaro's offers delectable fine dining from morning to night, the Aqua Bar is an elegant spot for a poolside snack, while Bianca's, the hotel's rooftop restaurant, with awe-inspiring views and an electric atmosphere, is an ultra glamourous and fun dinner destination.
The hotel also boasts a coveted beach club Da Gioia by La Palma in nearby Marina Piccola. Front row access to the Tyrrhenian Sea and delicious dishes by Chef Esposito are perhaps the perfect combination for a sun-kissed day in Capri.
The contemporary rebirth of la dolce vita is now underway at Hotel La Palma, Capri.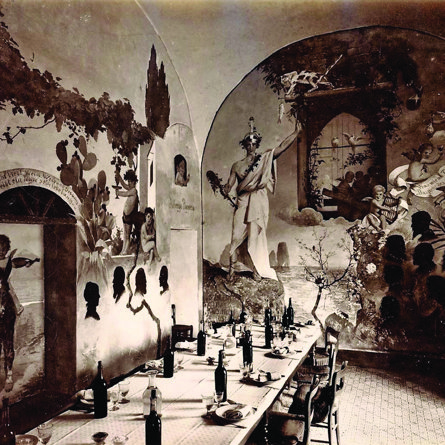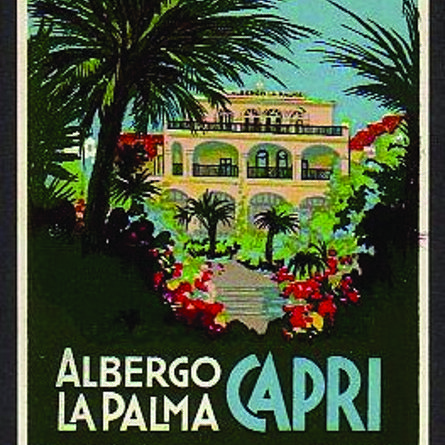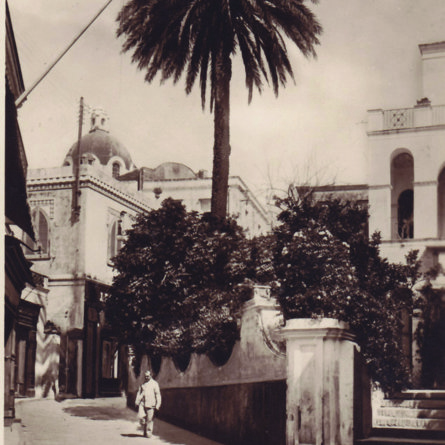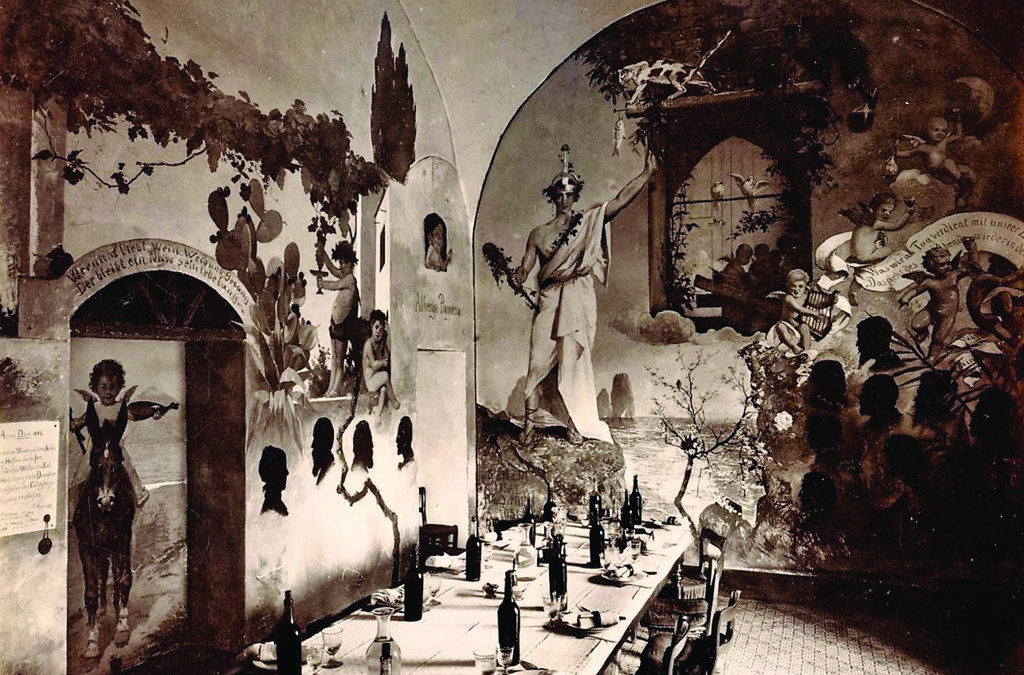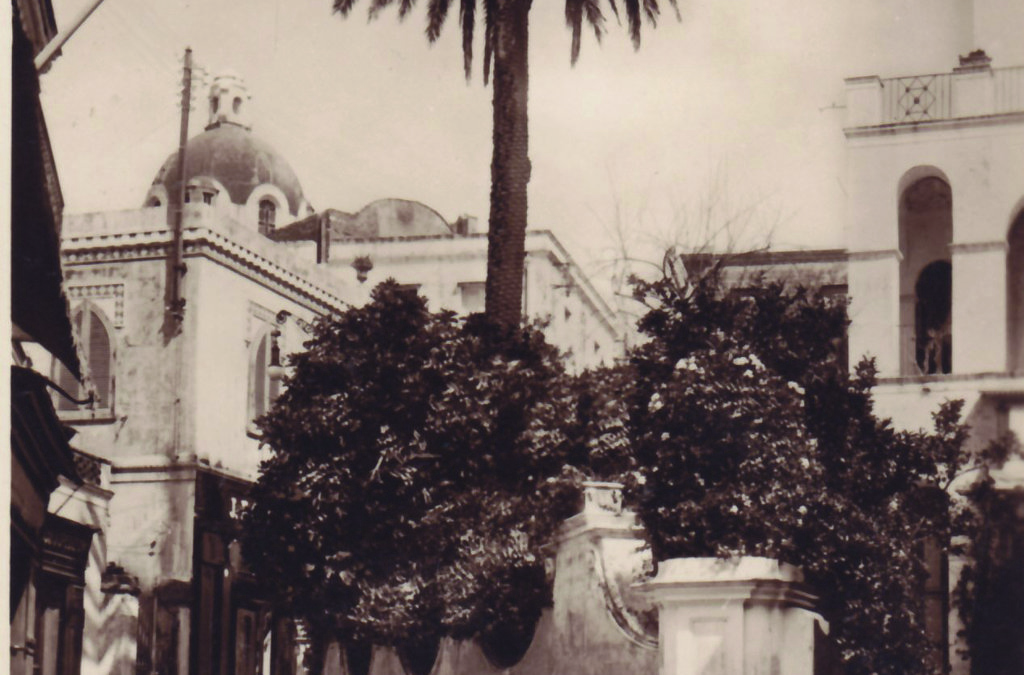 Discover More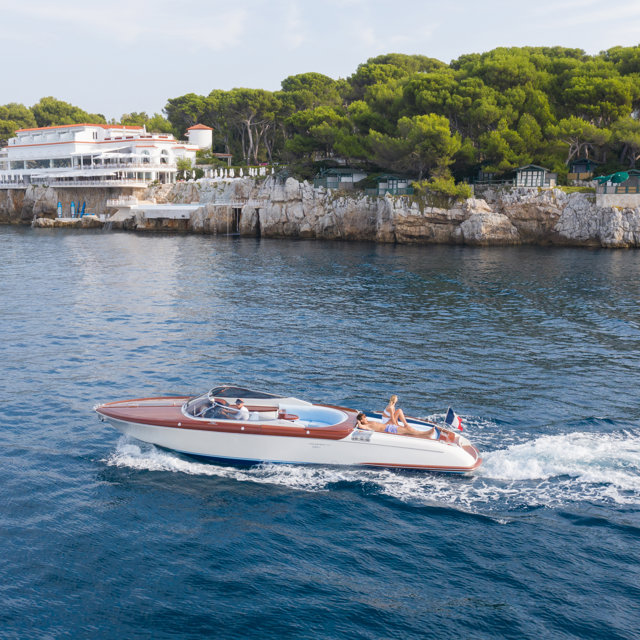 CULTURE | HOTEL DU CAP-EDEN-ROC | CHATEAU SAINT-MARTIN & SPA
THE LANESBOROUGH | CULTURE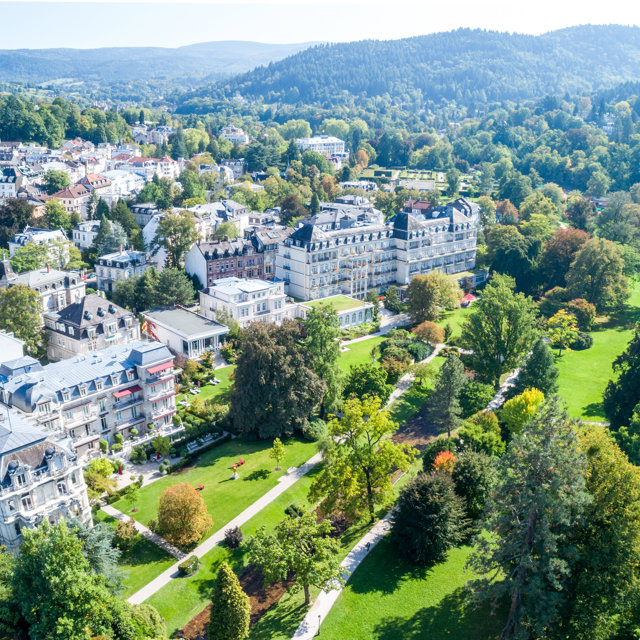 BRENNERS PARK-HOTEL & SPA | CULTURE