BRENNERS PARK-HOTEL & SPA | CULTURE
3 Reasons to go to Brenners Park-Hotel & Spa
02 März 2023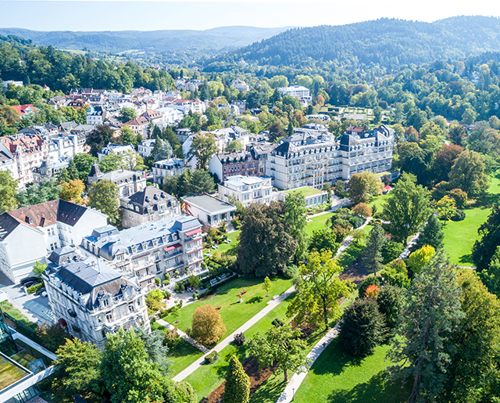 1st reason 
We're delighted to announce that Baden-Baden has been granted UNESCO World Heritage status – a recognition of the cultural significance of this fine spa town's historic centre, including the stunning buildings such as the Festspielhaus, Kurhaus, baths and Trinkhalle. Not to mention grand hotels such as our own Brenners Park-Hotel & Spa, of course… And also the leafy Lichtentaler Allee park which provides the beautiful pastoral setting for the hotel. It's this combination of natural beauty with sophisticated urban architecture – including graceful contemporary additions such as the Richard Meier-designed Museum Frieder Burda – which gives Baden-Baden its singular charm. We congratulate the many campaigners who have strived for UNESCO status on this well-deserved accolade.
2nd reason
The Black Forest is almost as well known for its scenic road trips as it is its gateau and cuckoo clocks, which is why we've put together one of our own. Guests can enjoy a chauffeur-driven tour around some of the region's must-see locations in a VW Samba known as Oskar – the first member of our historic Brenners Fleet. Or, if you enjoy driving yourself, we can direct you to some of the legendary 'switchbacks' much loved by automotive grand tourists which the area is renowned for.
3rd reason 
For the hopeless romantics among us, Baden-Baden's Rose Garden is a must. Baden-Baden is often referred to as the Rose Capital of Germany, and the "Rosengarten am Beutig" more than lives up to that title. The garden is a maze of rose-covered arches, rose beds, rose shrubs and walkways lined with roses of countless varieties and colours. Visitors can vote on their favourite rose, which, given the competition, might take some time. It is generally agreed that this is a rose garden with very few equals. Indeed, the World Federation of Rose Societies recently presented the garden with the 'Award of Garden Excellence'.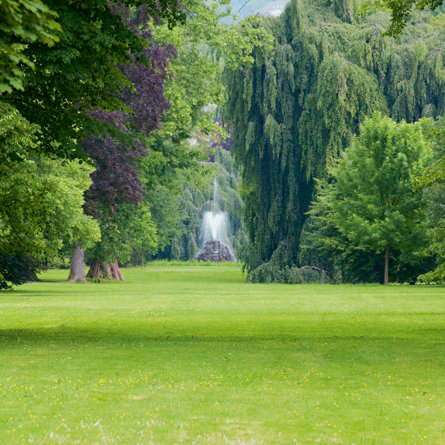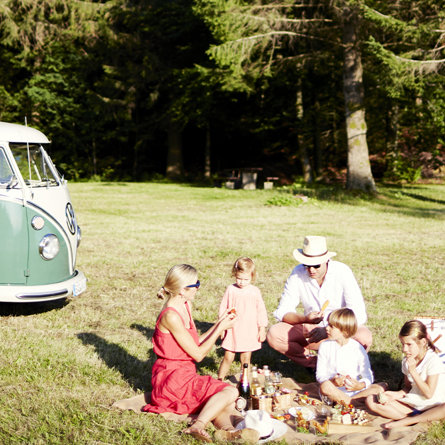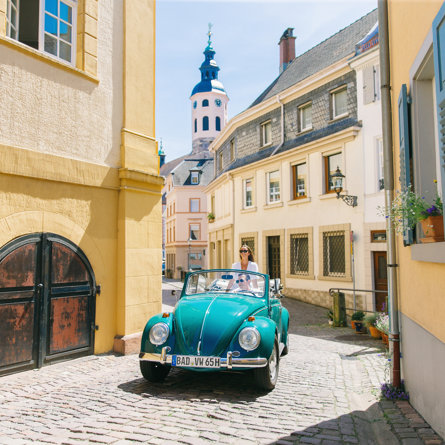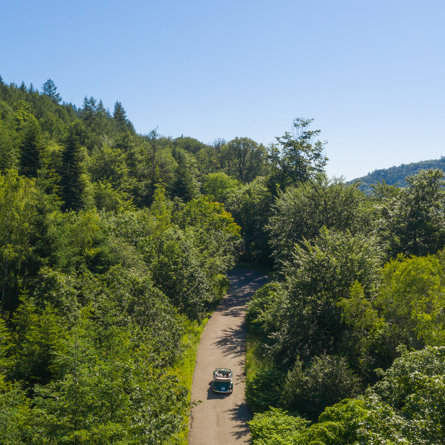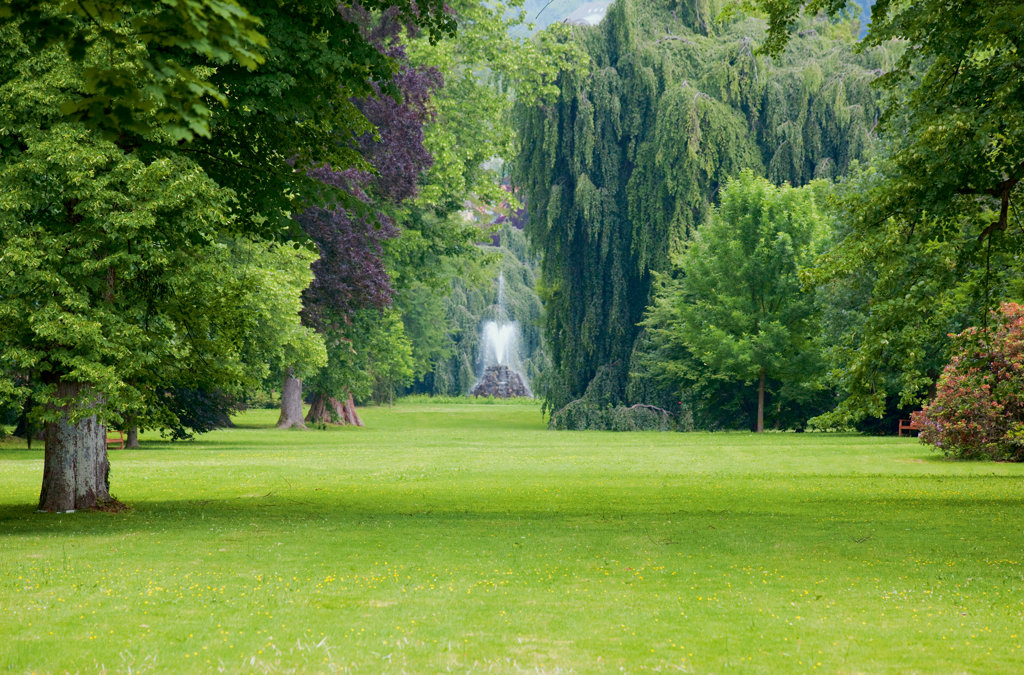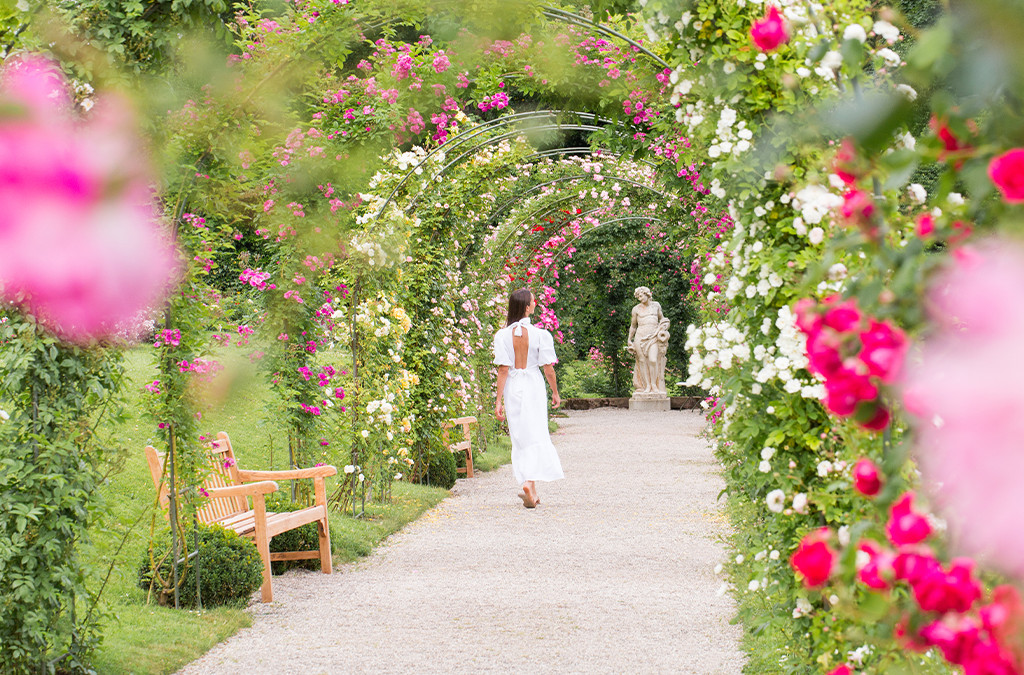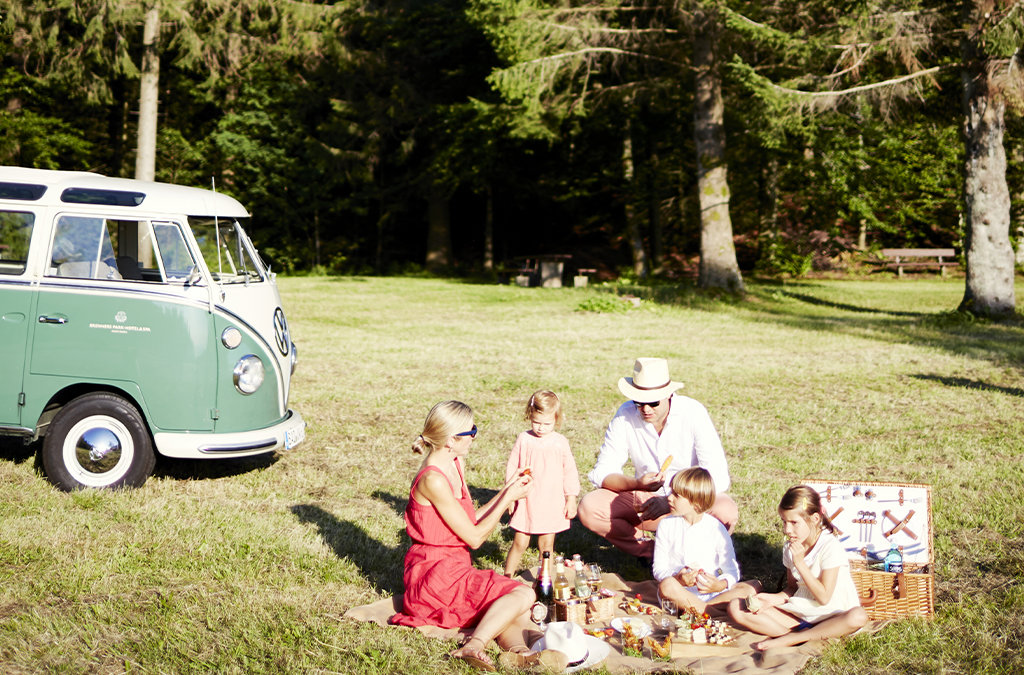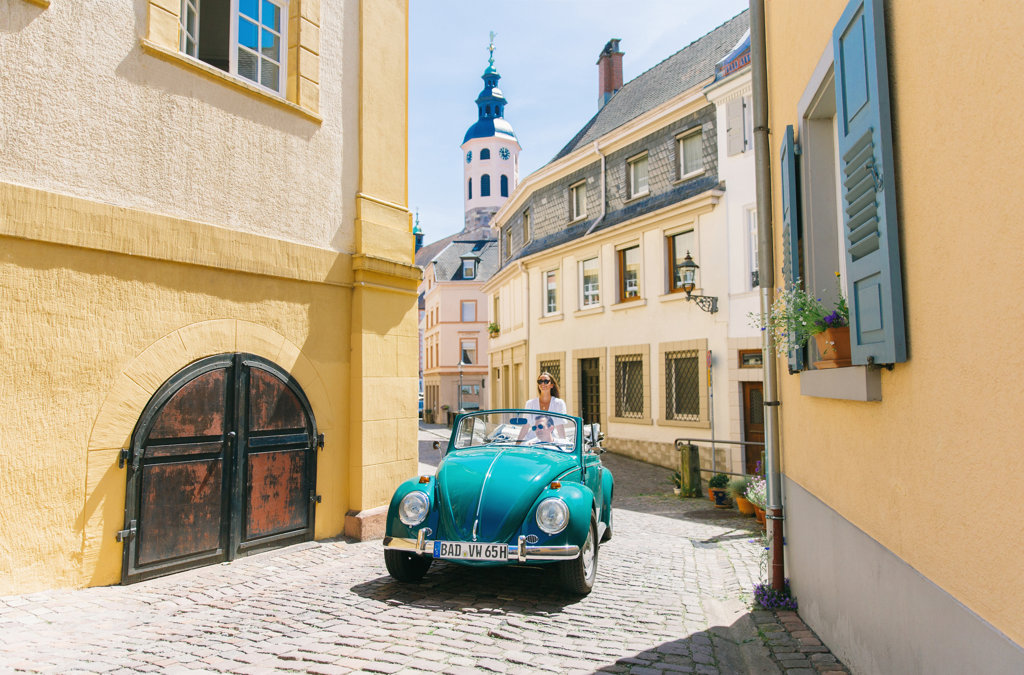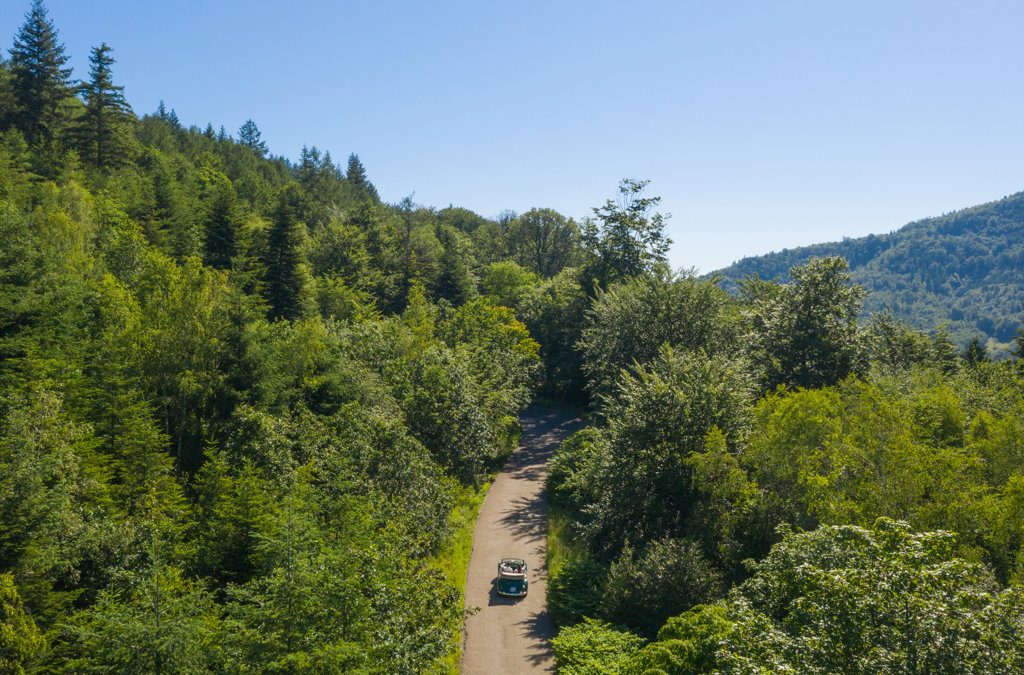 Leave a Comment
Comments
NICOLE SCHELFOUT

23rd Mai 2023

"Good evening,
Just finished reading your site. We would like to make a stop at your hotel on our way from Brussels to Oftenschwang. I read about the chauffeur driven tour - how long would such tour last, how many people can participate and what is the price (we are 2 adults and a boy of 13). Our grandson is fond of Cuckoo clocks. Would it be possible to buy one on the tour ? If we make it at the Brenners' we could stay July 6 to July 7th which would imply we tour in the morning of the 7th to pursue then our trip to Oftenschwang afterwards. Looking forward to your input. Kind regards."
Discover More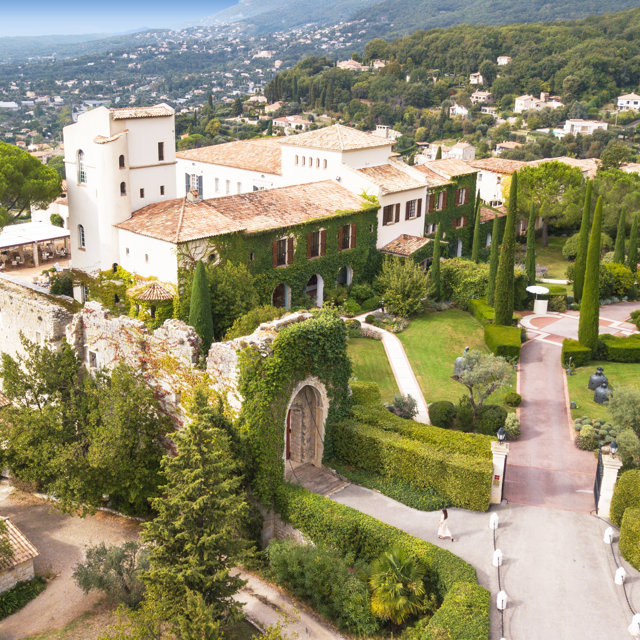 CHATEAU SAINT-MARTIN & SPA | CULTURE