JUMBY BAY ISLAND | WELLBEING
The secrets of the Jumby Bay Wellness Retreat
15 Februar 2022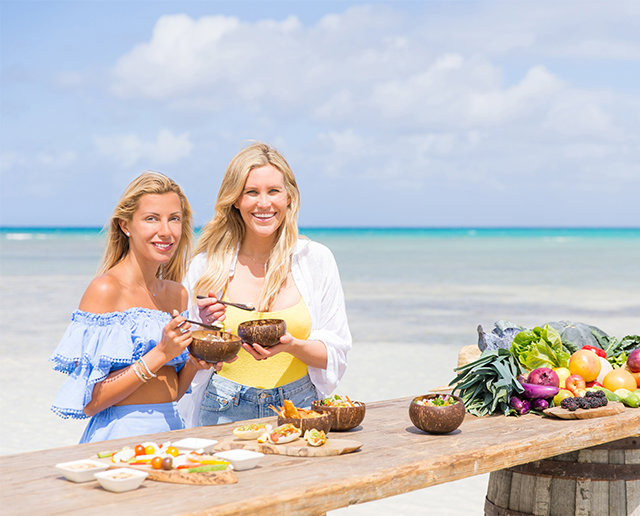 Ahead of A Journey through the Senses, health coach Claire Grieve (right, with nutritionist Neda Varbanova ) sheds a little light on this unmissable retreat.
Can you tell us what to expect from A Journey Through the Senses.
Throughout the duration of A Journey Through the Senses, the Paper & Diamond wellness team will guide guests through a custom itinerary featuring daily culinary workshops, meditation, movement, mindfulness, sound healing, breathwork and more, on the pristine white sandy beaches of Jumby Bay Island.
There will be sun salutations and sunset restorative yoga, crystal alchemy sound healing under the stars and feel-good CBD infused cocktails to melt away stress. Guests can pick up a blindfolded yoga workshop for 5 sensorial movements - but let's keep that a surprise! The options are as endless as the Jumby Bay sea is blue.
What makes Jumby Bay Island the perfect destination for a retreat like this?
Set in one of the most beautiful locations in the world, Jumby Bay is a private island of simple pleasures. Ringed with coral reefs and reachable only by private boat, it's theperfect place to reconnect with nature and get into the right mind frame to embark on your wellness journey.
How has the retreat been designed to speak to the destination?
Jumby Bay Island is truly the perfect destination for this immersive wellness retreat. Our individualized wellness programs are built around each specific unique location, setting our clients up to enter new realms of happiness and fulfilment in their everyday lives. Emphasis is placed on an Ayurvedic approach to the five pillars of health, including sleep and rest, breathing, nutrition, movement and thought, all while activating the six senses for a full sensory immersion. All of our experiences are inspired by nature which elevates higher vibrational energy, bringing you back to your optimal state of natural health.
Over the past decade, Paper & Diamond has been creating highly personalized and sensory focused journeys in some of the most sought after destinations in the world. With an emphasis on holistic and Ayurvedic practices, this hybrid integration of both Eastern and Western practices focuses on nurturing and healing the mind, body and spirit.
What will be a particular highlight for you?
After the past two years of uncertainty, we are all craving a little TLC and self-care. We are thrilled to offer an immersive experience to fulfil the craving of peace and serenity that will offer ultimate wellness with a physical and mental health boost. We will learn to reconnect with each other and with ourselves through slowing down and deeply connecting with nature.
What can guests expect to take away from the experience?
Jumby Bay Island is one of the most desirable and exclusive private retreats in the Caribbean. A well-grounded spot to disconnect, clear your mind and feel at peace in the world.
Guests can remove themselves from the distractions of modern-day life, and find the inspiration needed to reach goals, returning home feeling completely relaxed, restored, energized , inspired and motivated.
Who would benefit the most from taking part in the retreat?
Individuals who are open minded and looking for a pathway to optimal health, while being open to encompassing mental, spiritual connection and wellbeing. We design retreats that truly cater to everyone.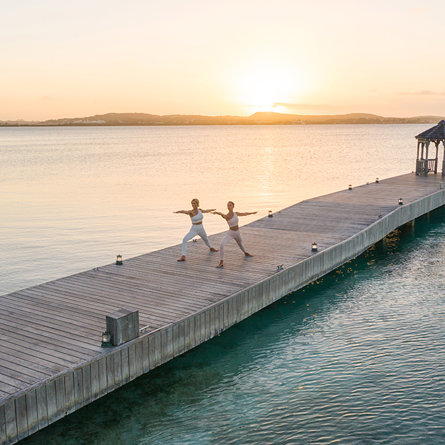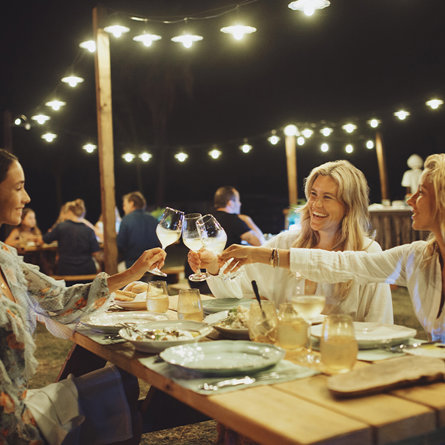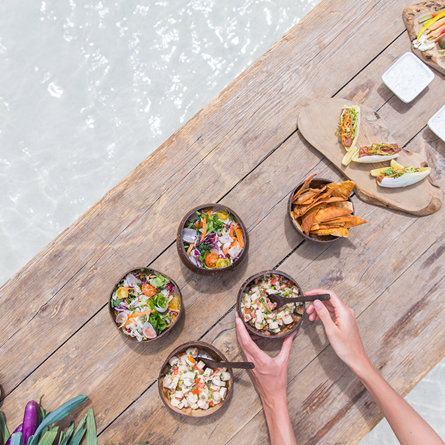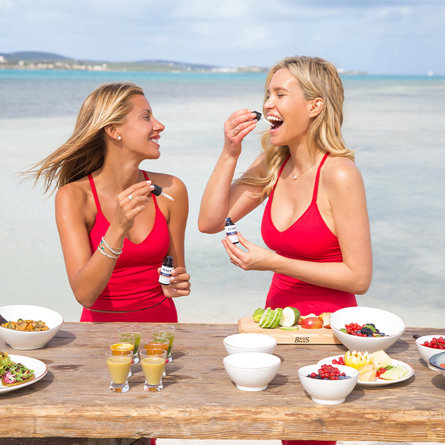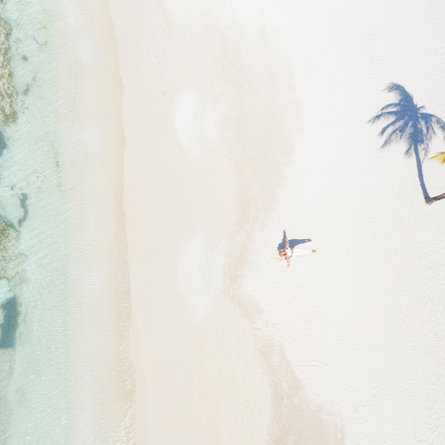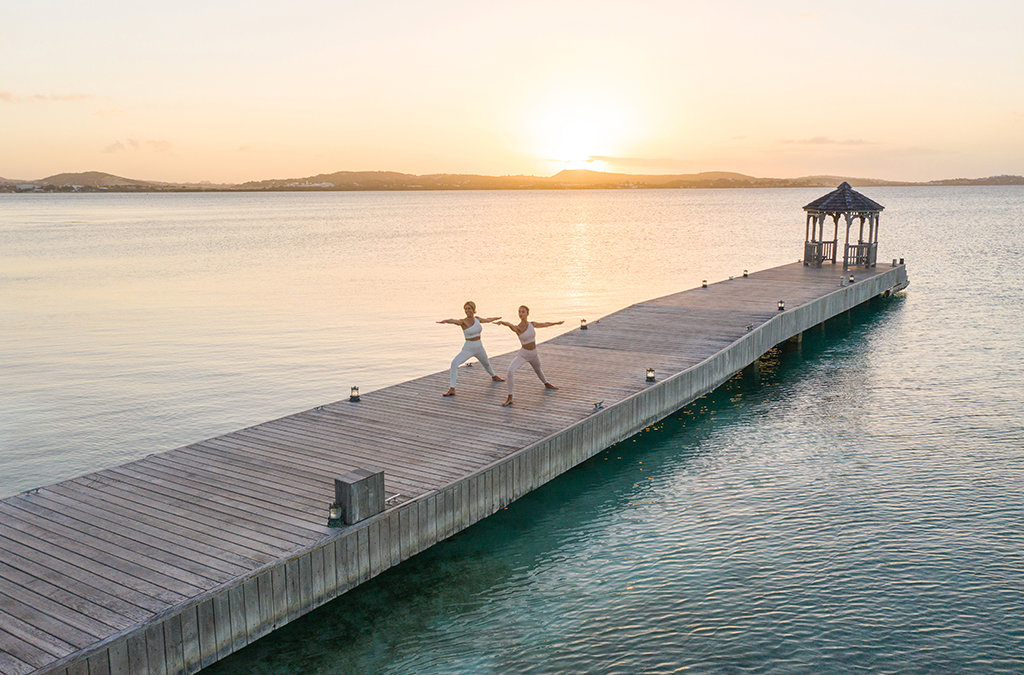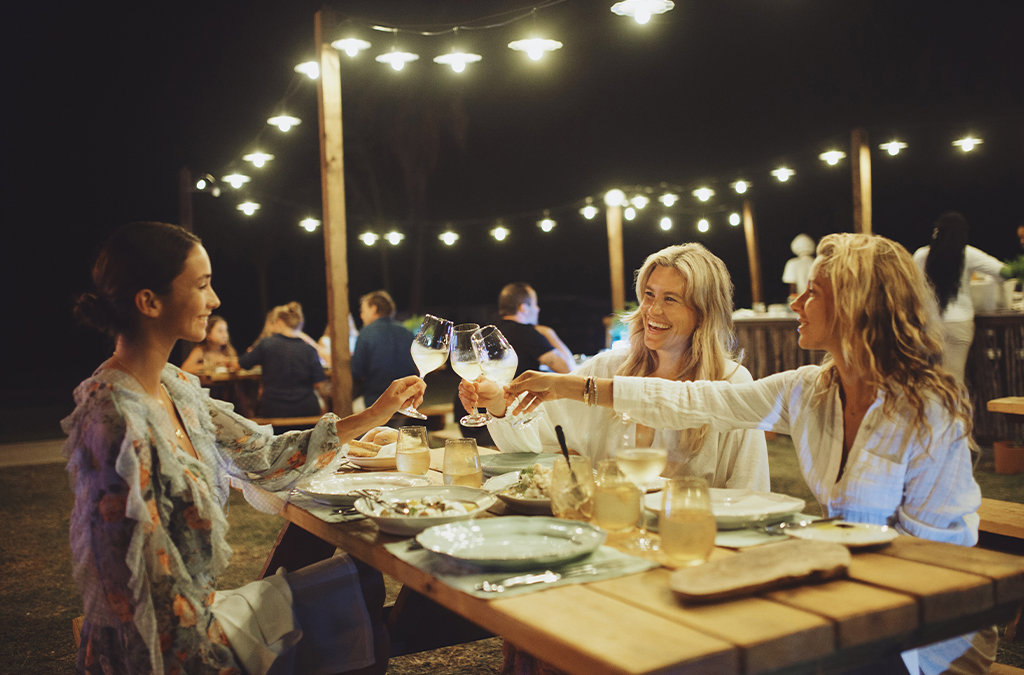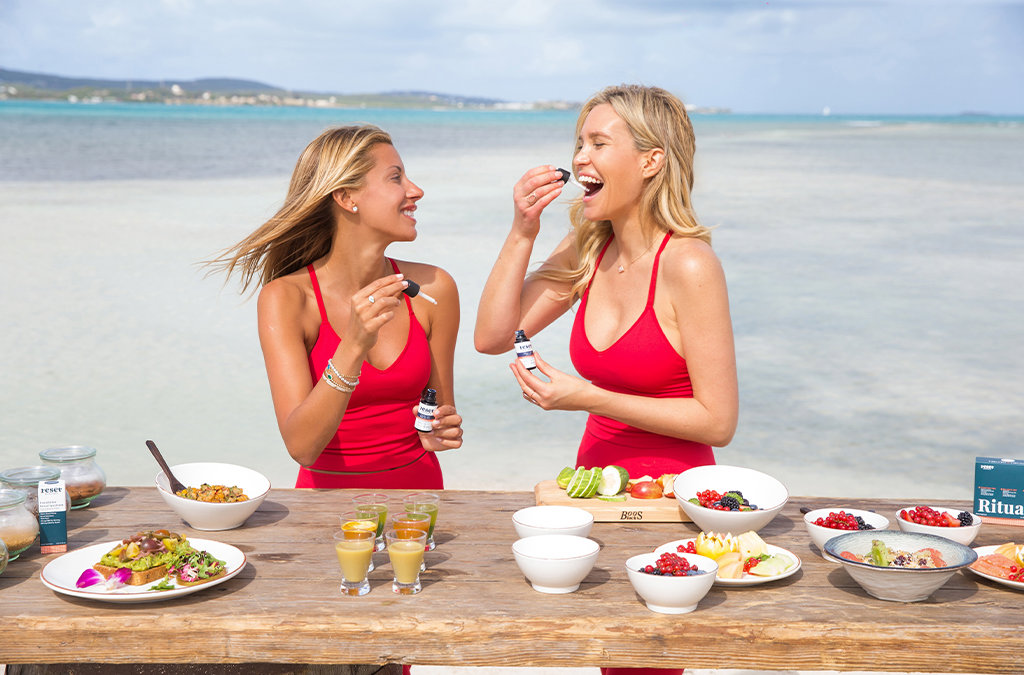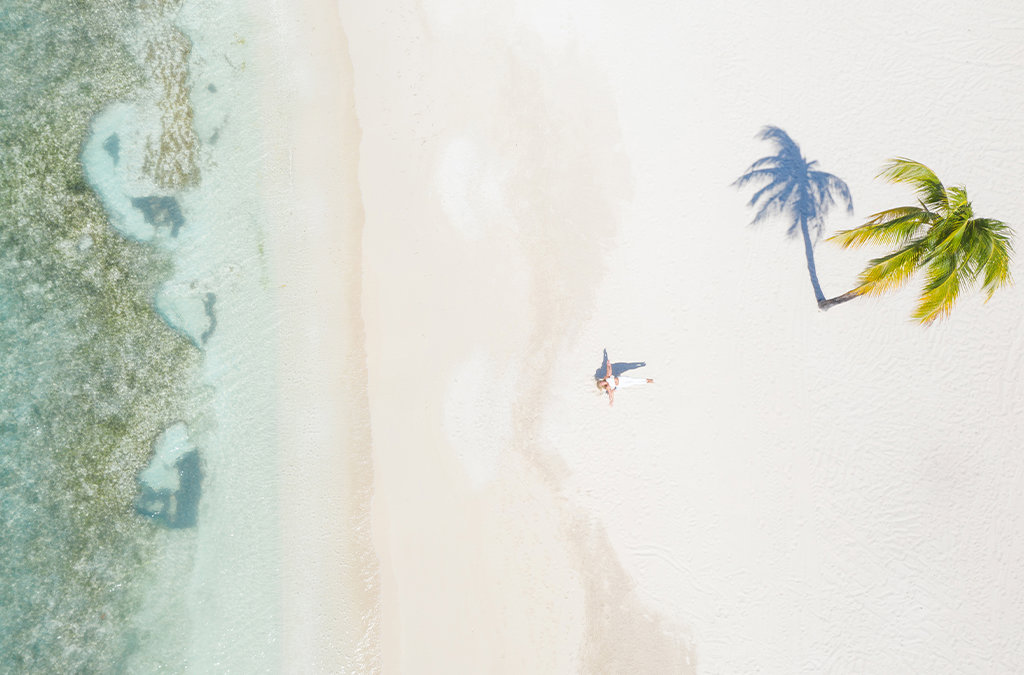 Discover More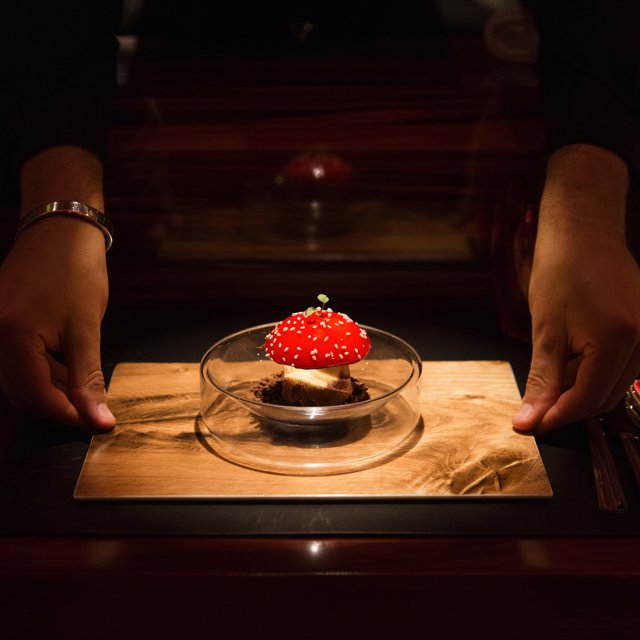 L'APOGEE COURCHEVEL | TASTE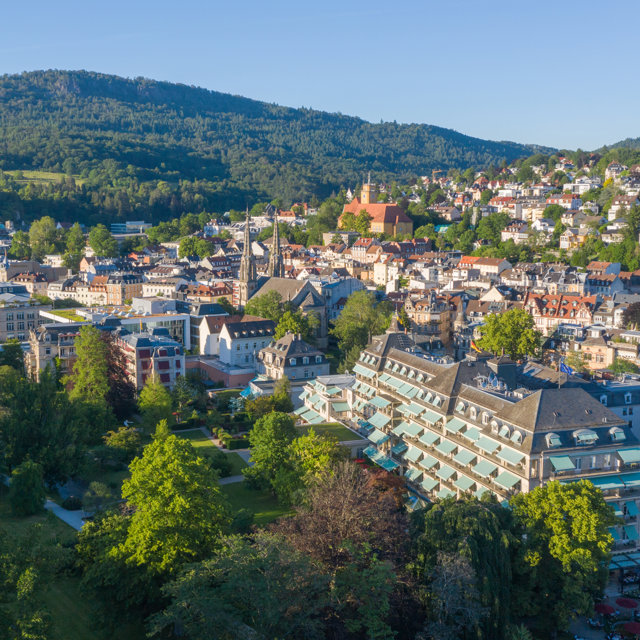 BRENNERS PARK-HOTEL & SPA | CULTURE