THE LANESBOROUGH | WELLBEING
The Lanesborough x Royal Fern
11 Dezember 2022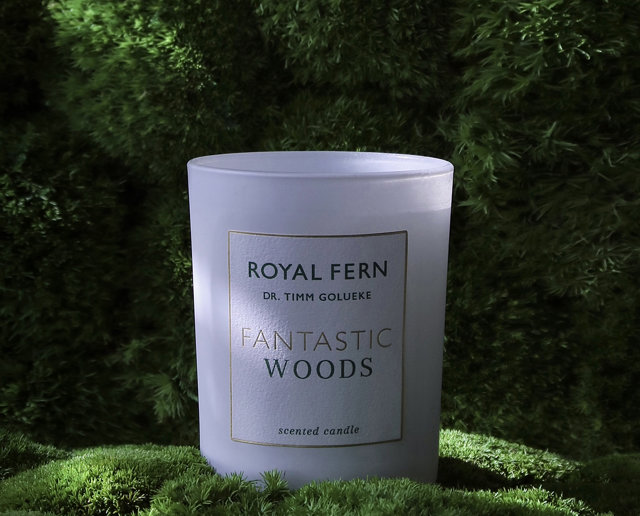 The Lanesborough has established a reputation for its timely and fruitful collaborations, and nowhere more so than in the award-winning Club & Spa.
The latest such partnership is with Royal Fern, a revolutionary plant-based discovery in skincare, founded by world-renowned dermatologist, Dr Timm Golueke.
While reading through medical journals Dr. Golueke came across a study that sparked his interest. The study examined the use of fern extracts in the complementary treatment of melanoma patients – with encouraging results. Upon further research, he found several independent scientific studies proving that fern extracts contain valuable substances that positively affect all symptoms of genetically determined (intrinsic) and environmental (extrinsic) skin ageing. The 400-million-year-old fern plant thrives for a reason - evergreen, lush, and sunlight resistant, it transpires the plant's extracts protect skin cell DNA from light-induced aging. All of this gave rise to Dr Golueke's ground-breaking brand.
The Lanesborough Club & Spa is the first spa outside of Germany to offer the brand's innovative regime and treatments. The Signature Royal Fern Treatment, designed exclusively for The Lanesborough, imbues a youthful, sculpted and firmer appearance, dubbed the famous 'Royal Fern Radiance'. Indeed, many glamourous ladies-in-the-know in London are already converted thanks to the cult brand's immediate results, citing it as their go-to for a fresh-faced look ahead of events.
Harnessing the anti-ageing and antioxidative powers of the fern plant, The Lanesborough's new facial combines stimulating massage techniques that lift, drain and sculpt with Royal Fern products selected individually for your skin type.
The massage will be complemented with sculpting EMS tools to ensure a lifted appearance after the facial, which allows the ingredients to penetrate deep into the skin, with extra soothing properties to help define, calm and nourish your skin while promoting cell regeneration, improved texture and radiance. The 90-minute protocol includes a face, neck, shoulder and scalp massage… The perfect start to any weekend.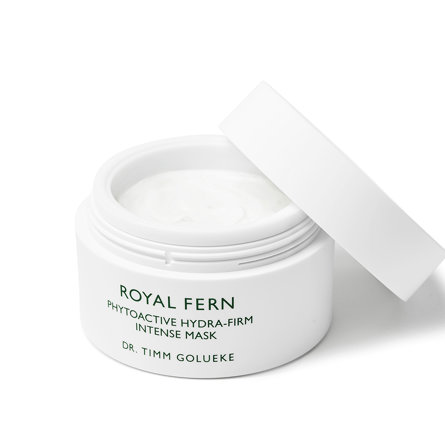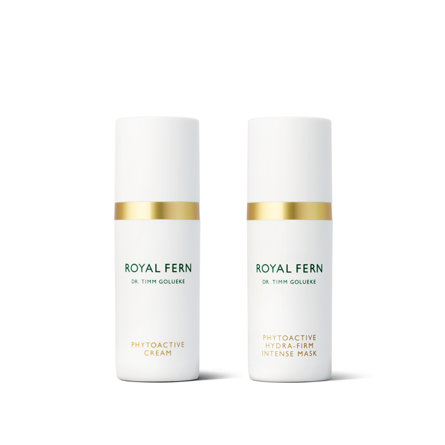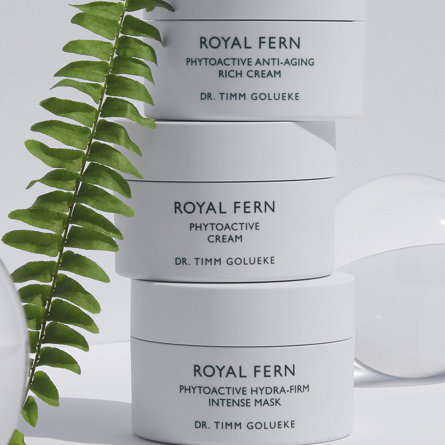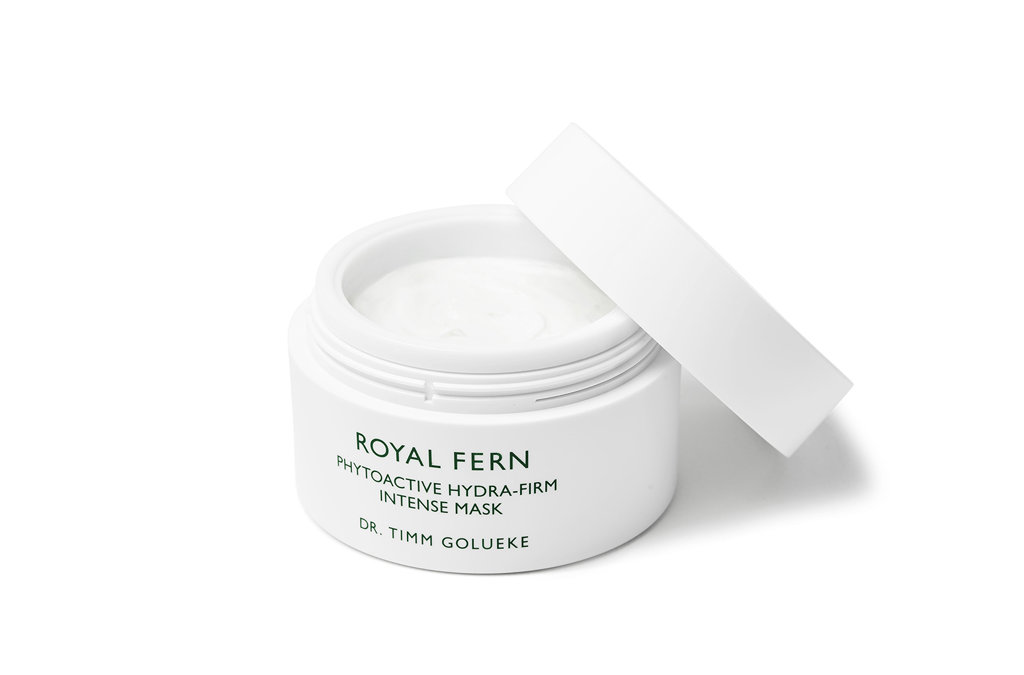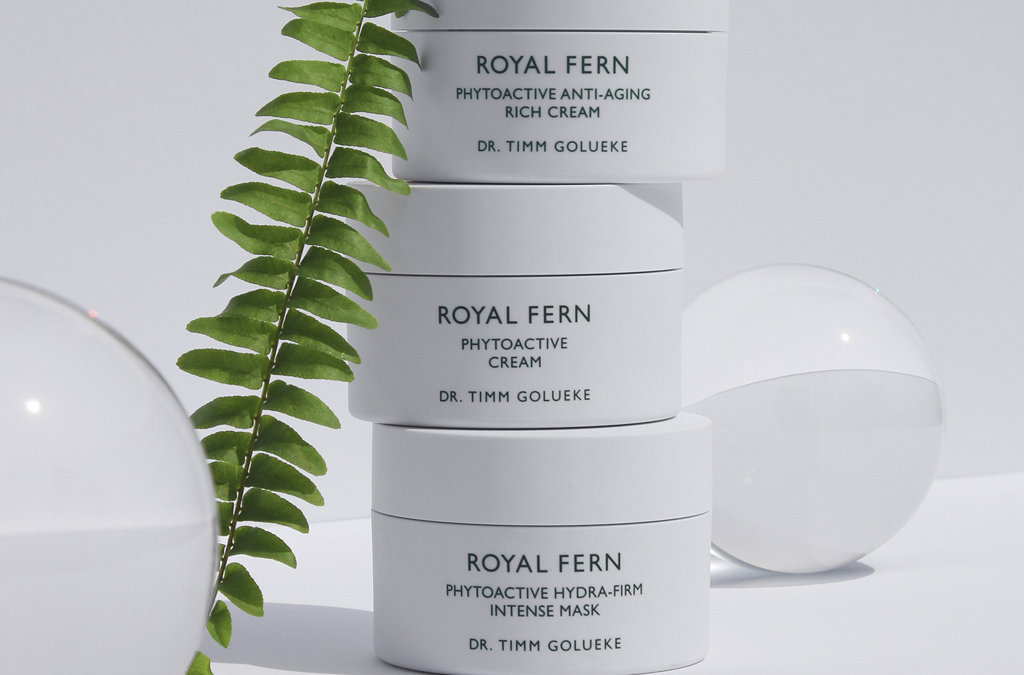 Discover More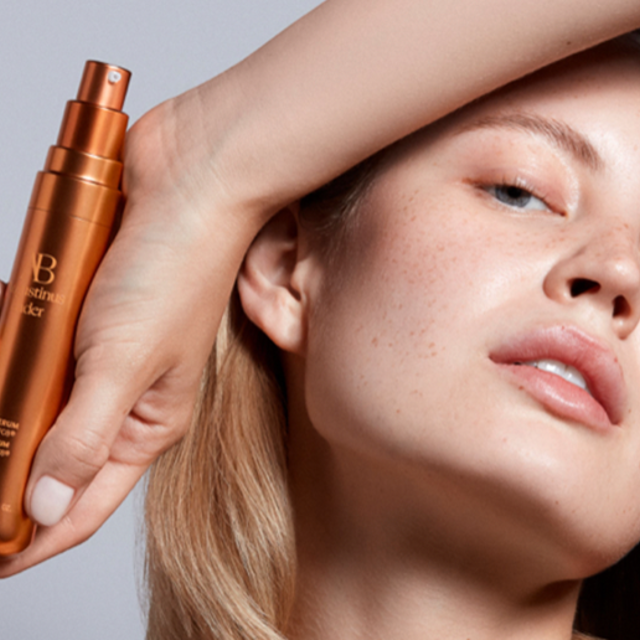 WELLBEING | BRENNERS PARK-HOTEL & SPA