JUMBY BAY ISLAND | CULTURE
The Jumby Bay bucket list
18 Dezember 2022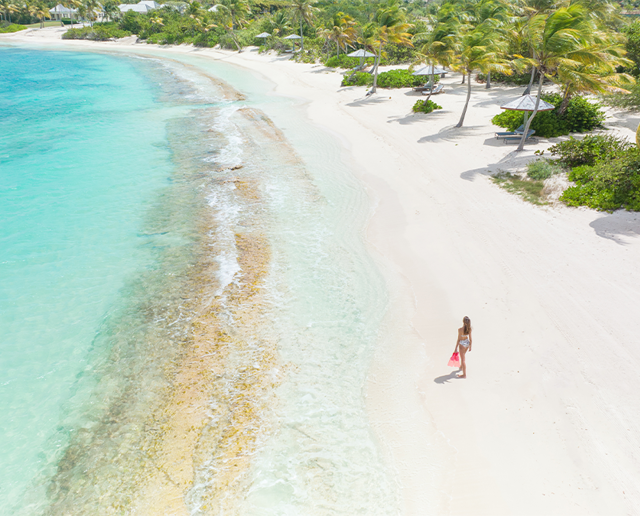 Make the most of your time on the island with the Jumby Bay bucket list
Visiting Jumby Bay Island should be on the bucket list of any luxury traveller worth their salt. Granted, most islands within the Lesser Antilles would warrant a place, but this half-mile stretch of pristine white sand, reachable only by private yacht, has long been considered a cut above the rest. So what exactly sets it apart? Well, it's a combination of things, joyous in their own right, that over a week or two combine to create an experience far greater than the sum of its parts. For example:
- Hiring a bike and exploring two kilometres of palm-fringed pathways, keeping an eye out for sheep – there's been a flock on the island for more than 400 years.
- Taking a nap on a hammock. In fact, take as many as you'd like, whenever you feel like one. It's actively encouraged. The best naps are always the ones just after lunch.
- Feasting on prime cuts and freshly caught seafood at the White Night Beach BBQ, an excellent excuse to get dressed up and dance the night away.
- Watching turtles nesting on Pasture Bay Beach and discovering the Jumby Bay Hawksbill Project, the longest-running privately funded project of its kind anywhere in the world.
- Diving into the crystal-clear waters around Bird Island, off Antigua. You'll be delighted by the diversity of flora and fauna. Pull on a snorkel and look out for parrotfish, blue tangs and octopuses.
- Ending the day (or starting it, if you prefer) by soaking in your private outdoor bathtub. Pour yourself a glass of wine and look out for a shooting star. You won't see skies much clearer than these.
- Leaving the little ones at the Jumby Explorers kids' club. They're guaranteed to enjoy their time feeding the hens, racing on the beach, swimming with stingrays and baking cupcakes. All while you do whatever you please…
Of course, none of these activities is a must – spending a week supine is just as acceptable. Your experience on Jumby Bay Island will inevitably take care of itself, but there's certainly no harm in ticking a few off.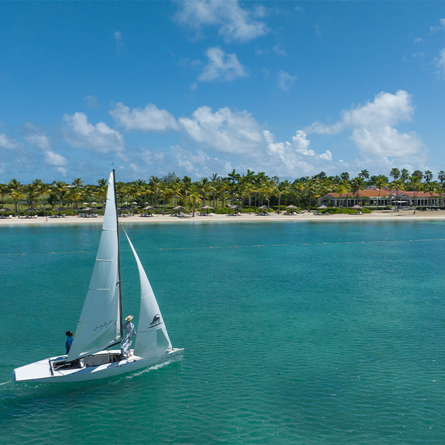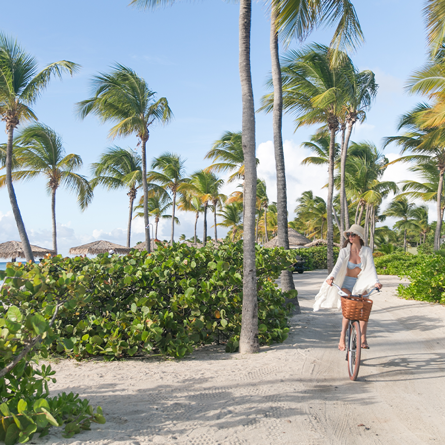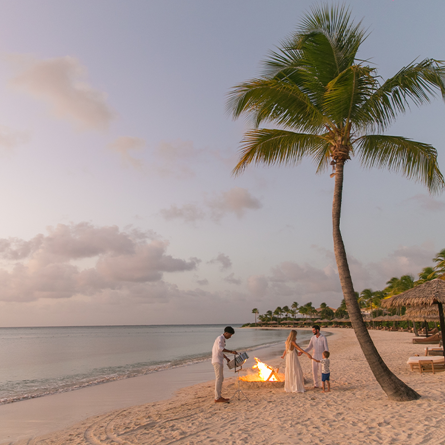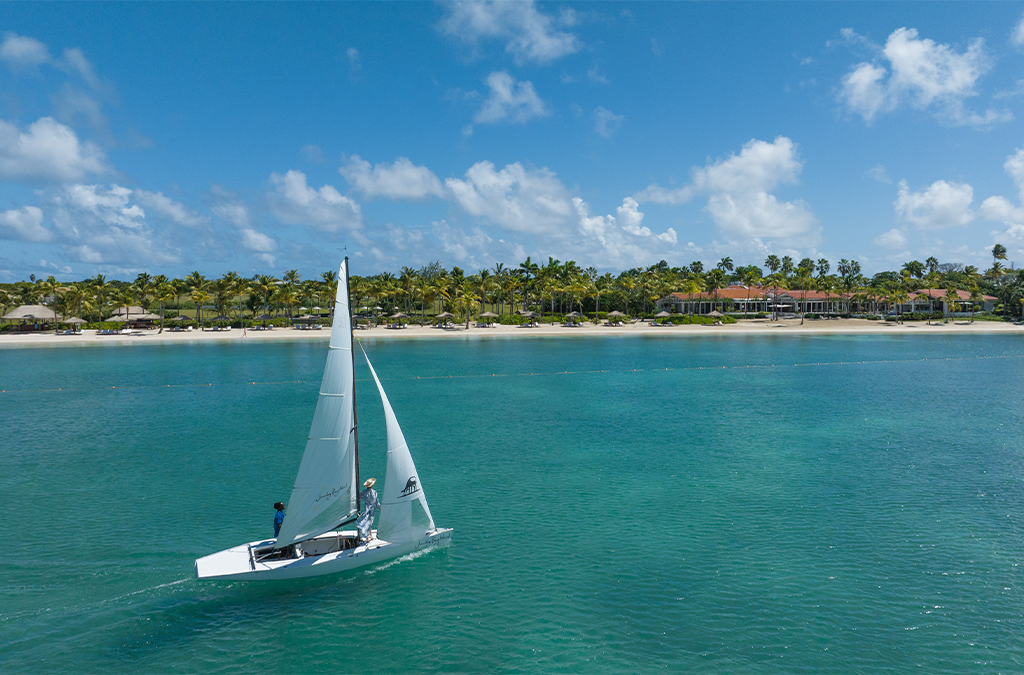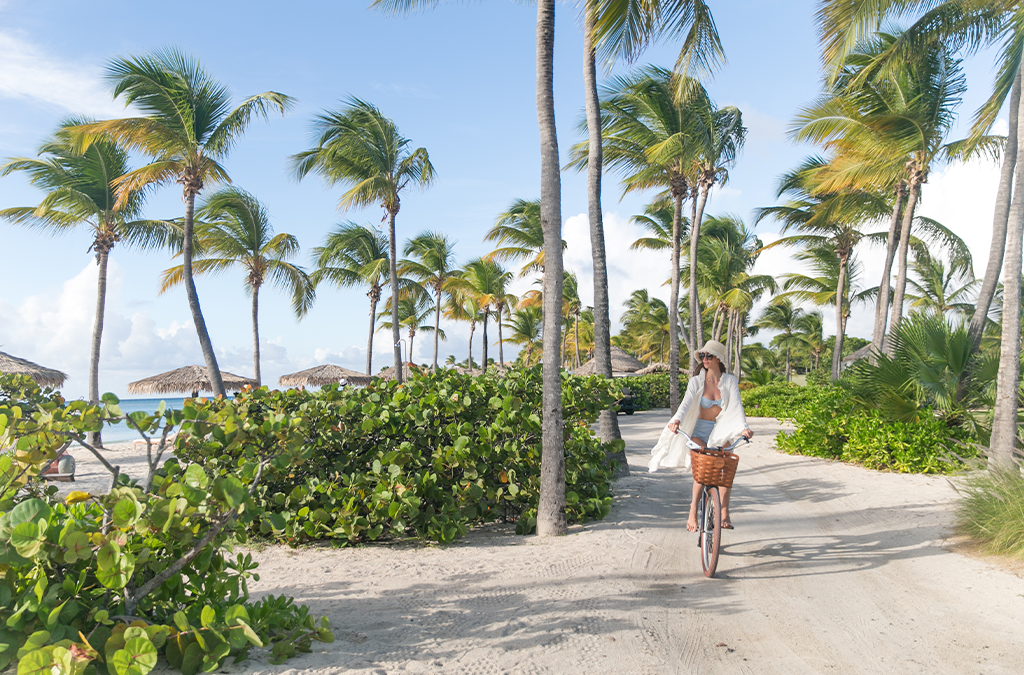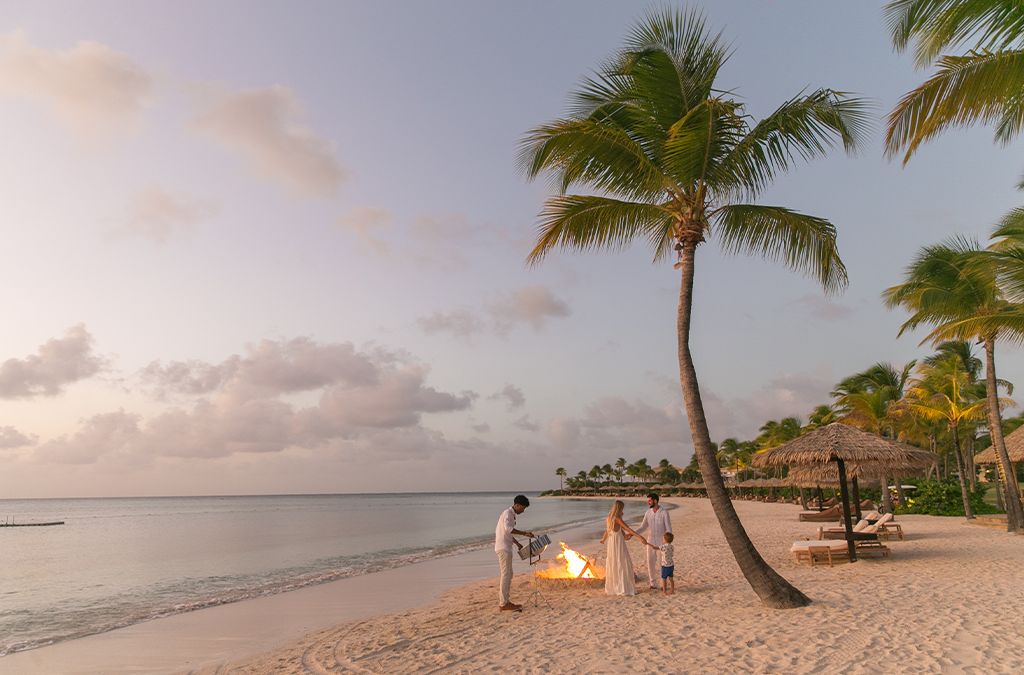 Discover More
THE LANESBOROUGH | WELLBEING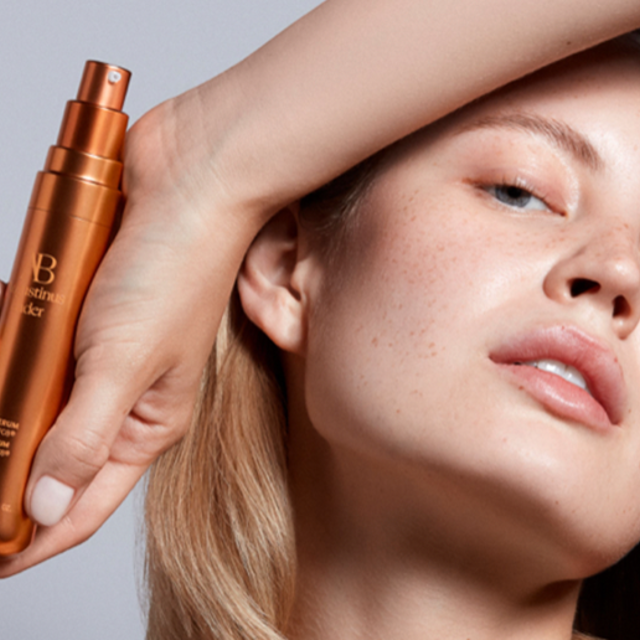 WELLBEING | BRENNERS PARK-HOTEL & SPA