CHATEAU SAINT-MARTIN & SPA | CULTURE
Serenity awaits
25 April 2022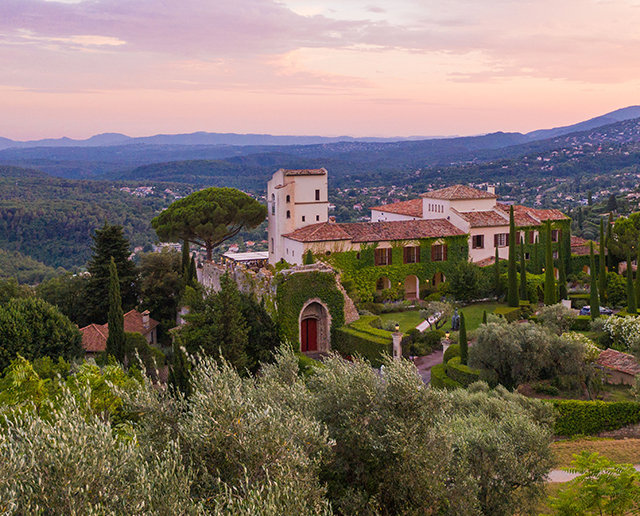 If only there was a way to combine the glamour of the Côte d'Azur with the sophistication of Provence...
In theory, the best of both worlds is a dream outcome. In reality it is often rather more difficult to achieve – nigh-on impossible, perhaps. A mirage, of sorts. Do you ever actually get the best of both worlds? Surely there is always a compromise.
Well, not always. At Château Saint Martin & Spa, which reopens this month, there is no compromise. Guests can enjoy the best of Provençal living – the rich history, the restful purity of nature, and the gastronomic and cultural delights of the region – alongside all the glamour of the Riviera.
Here, just 20 minutes' drive from Nice airport, discerning travellers can find a tranquil and luxurious base from which to explore the fashionable resorts of the Côte d'Azur and the world-class museums and art foundations of nearby Saint-Paul-de-Vence.
If there is a desire to dip one's toes into the warm waters of the Med, or indeed pop into Monaco, Cannes or Antibes, it is but a short drive, and that can be duly arranged.
More often than not though, the temptation is to bed in, basking in the warmth and quiet of the summer's long afternoons, fragranced by lavender and sun lotion. Take the time to connect with nature, revel in the rich history of the Château's ruins, and if you feel like it, wander into Vence for a languorous Provençal lunch and carafes of chilled rosé.
But the option is there, and it is this juxtaposition that makes Château Saint-Martin so intriguing. Indeed, you can practically feel the heady allure of the Riviera, and for some it will be stronger than it will for others, but there really is no need to resist. The hills offer sanctuary while the coast has potential. There is something invigorating about returning to the calm of the Château. And there is something very thoughtful, considerate even about tapping into two worlds so deftly – especially when you manage to extract the best of them both. And without ever compromising…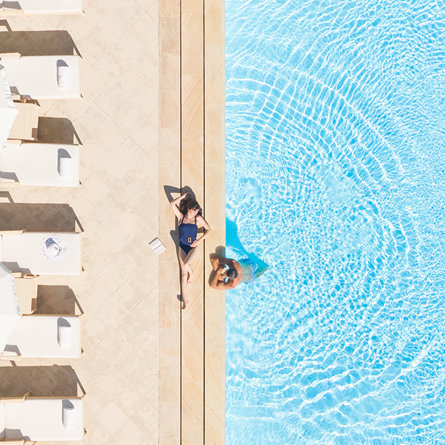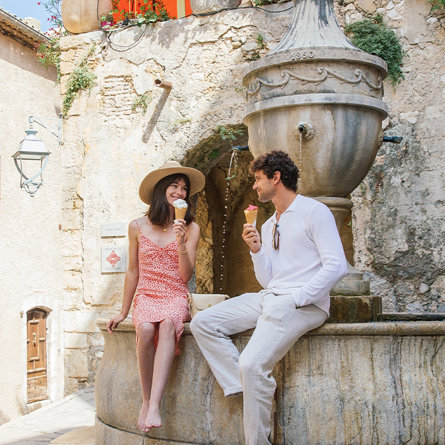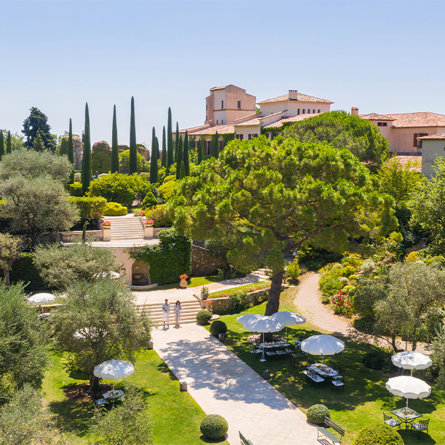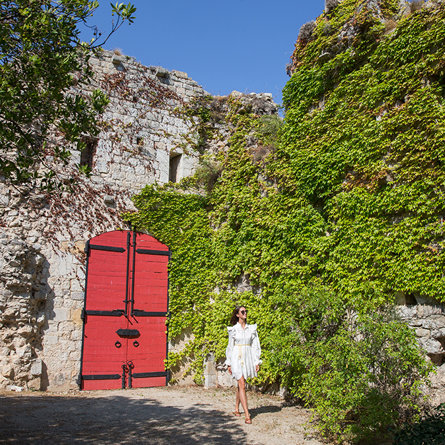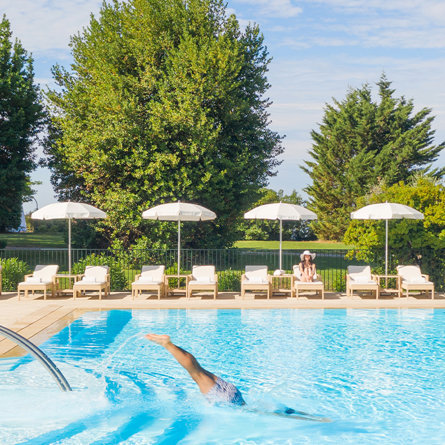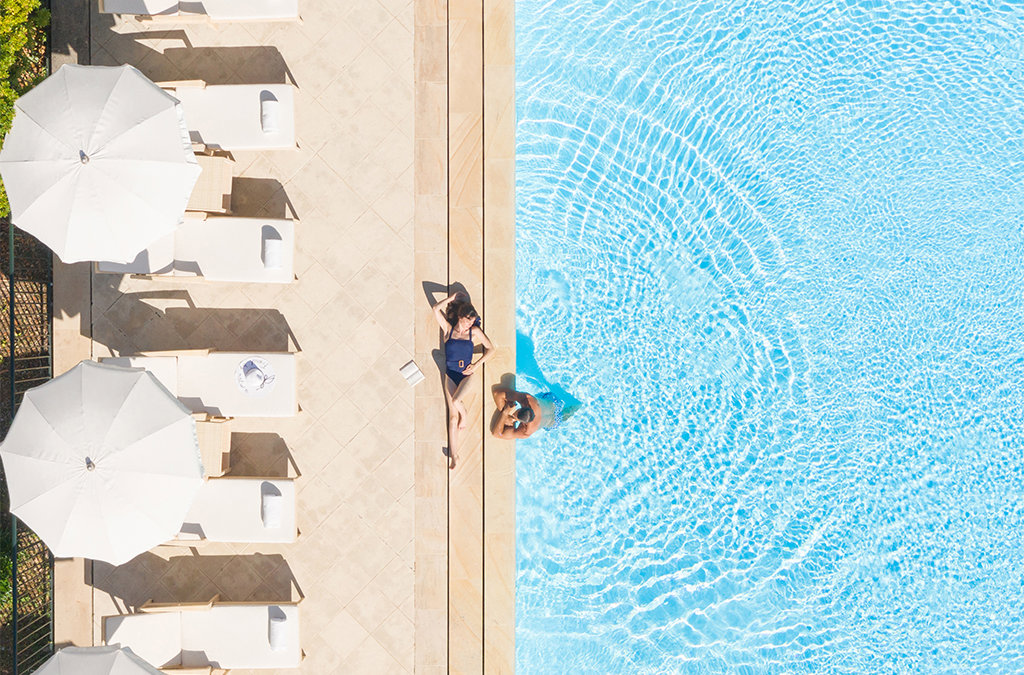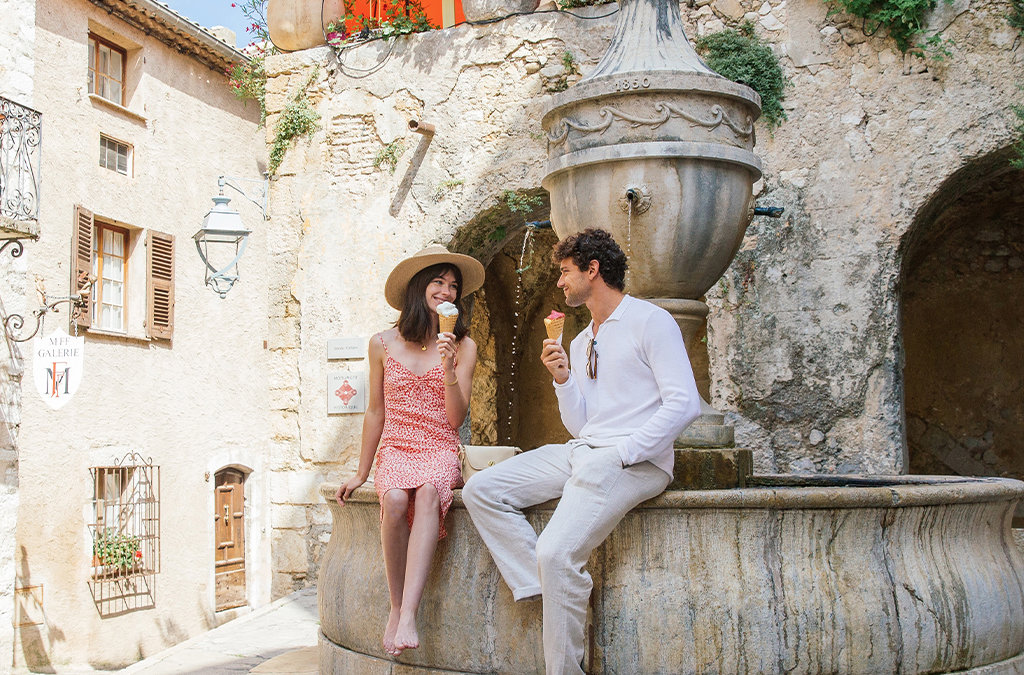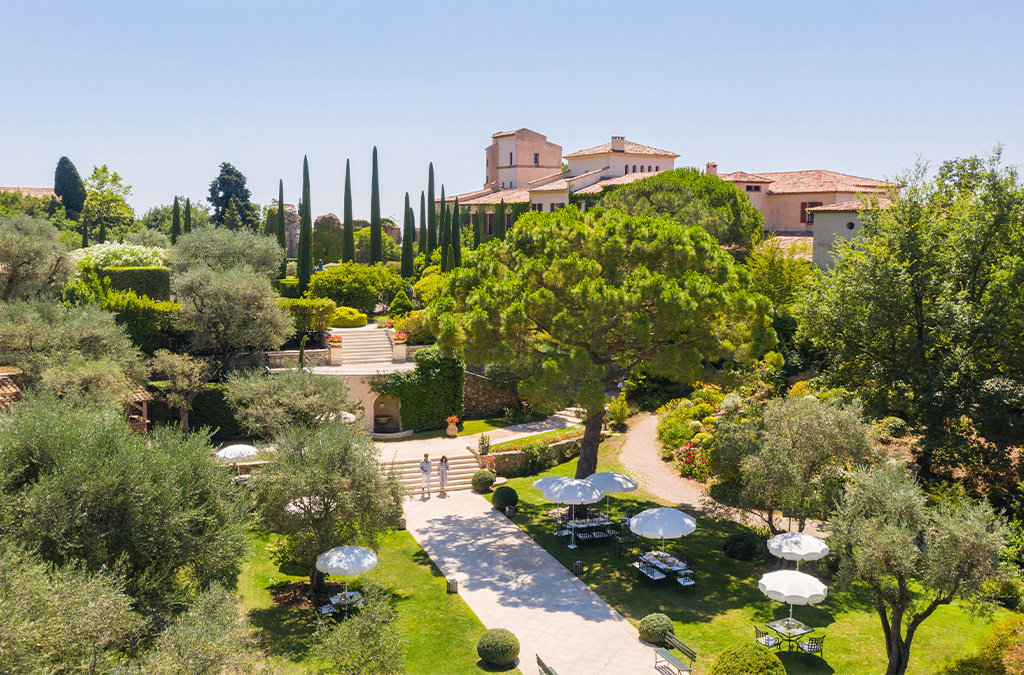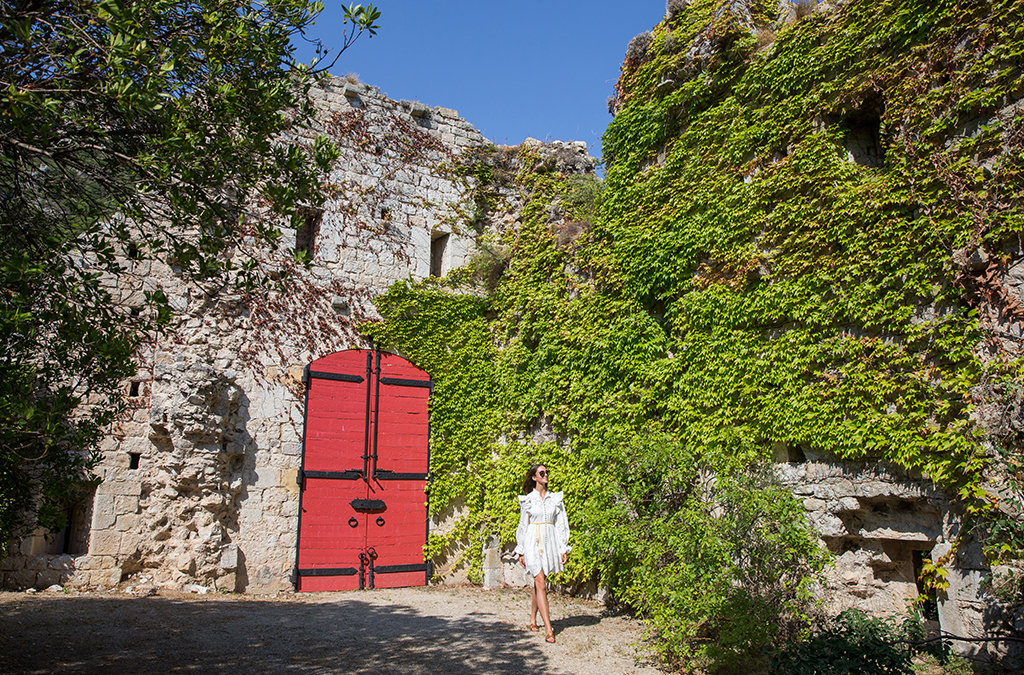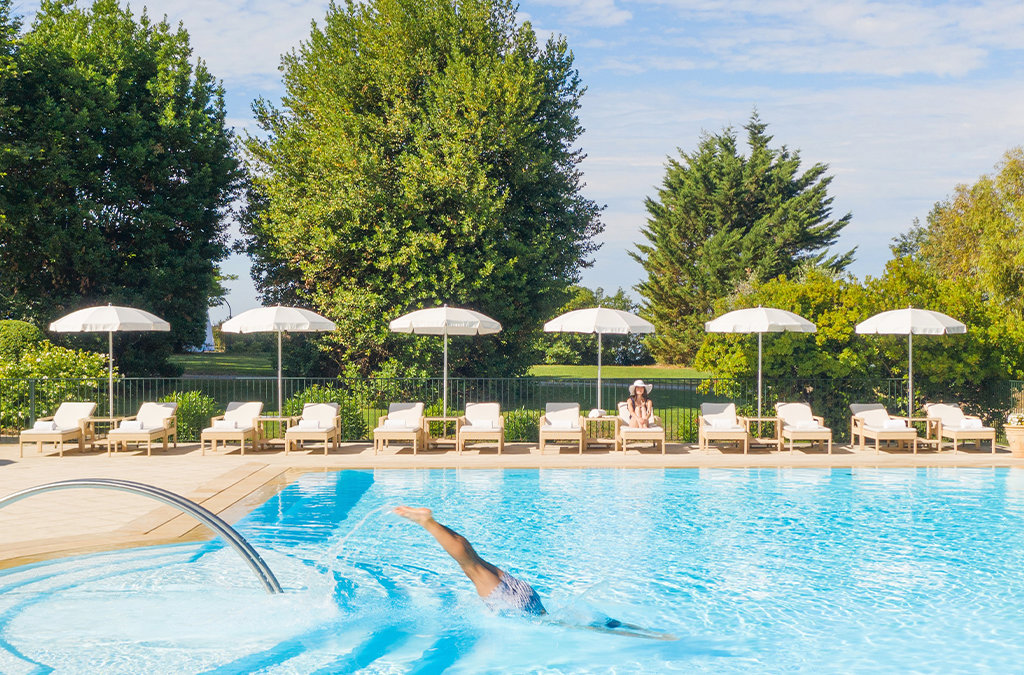 Leave a Comment
Comments
Sharon McCarthy

27th Mai 2023

"I have been drawn to this property for over 25 years. Familiar faces (staff) majestic scenery of olive trees, lavender, and the sweet smell of jasmine with the Mediterranean in the distance is what brings me back. Time spent at the spa, pool, and simply relaxing in a swing-chair under an olive tree in the warm breeze is what I relish most. I am loyal to the Oetker Collection - - they exceed expectations year after year! "
Discover More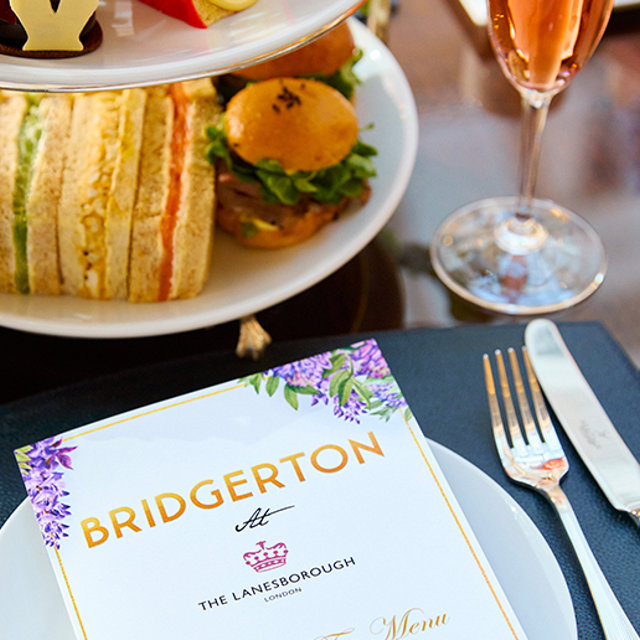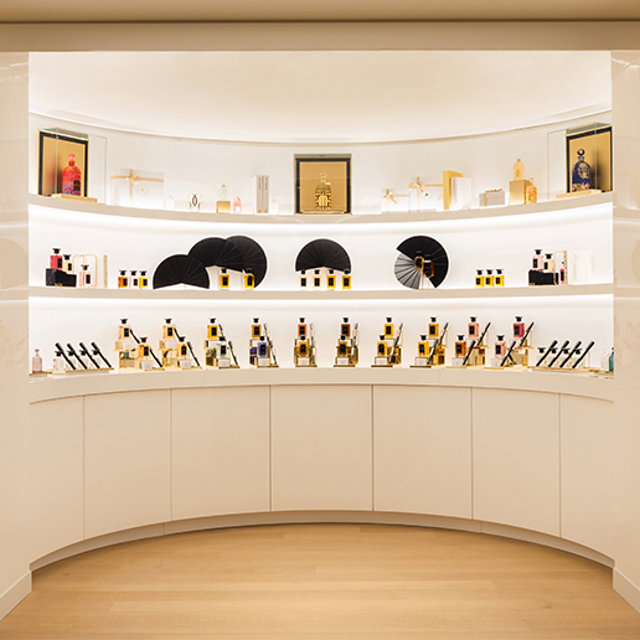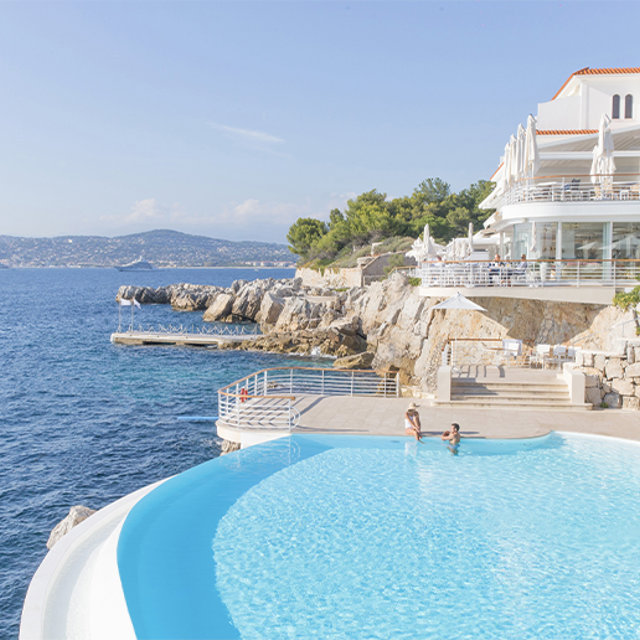 HOTEL DU CAP-EDEN-ROC | CULTURE