JUMBY BAY ISLAND | WELLBEING
Wellness week at Jumby Bay Island
30 Dezember 2021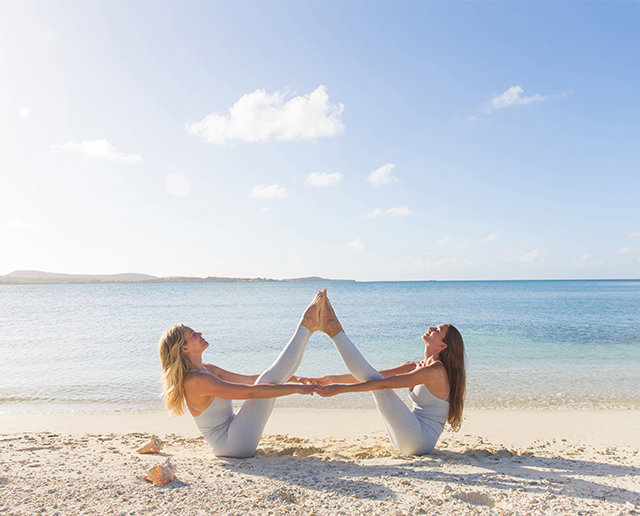 Jumby Bay Island's first Wellness Week – a collaboration with Paper & Diamond – will guide guests towards holistic transformation.
With health and wellbeing ingrained into the lifestyles of many or, indeed, an area that others have decided to focus more attention on in 2022, the opportunity to enjoy a five-day immersive wellness retreat in paradise sounds more than a little appealing.
This March, Jumby Bay Island will partner with Paper & Diamond for A Journey Through The Senses, the ultimate wellness experience. Drawing inspiration from the resort's ethos of living "life unscripted", the retreat, encompassing a five-day/four-night stay, will equip participants with the tools to live a healthier, balanced and optimised life.
A Journey Through the Senses will be led by health and wellness expert Claire Grieve, alongside certified health coach chef Neda Varbanova. They will guide guests through a bespoke itinerary featuring culinary workshops, meditation, movement, mindfulness, breathwork and more. Emphasis will be placed on an Ayurvedic approach to the five pillars of health, including sleep and rest, breathing, nutrition, movement and thought, while activating the six senses for full sensory immersion.
Beyond this framework, the Paper & Diamond team can also build individual wellness programmes around guests' particular challenges and personal agendas, allowing them to understand and empower their own healing across emotional, nutritional, and spiritual realms. Highlights will include New Moon Meditations, Sound Baths and Catamaran Cruises.
The Chakra Invitational will utilise the Hatha practice of breathwork to open the body's seven energy centres while Self-Care with Claire will be a restorative spa session, including a full body volcanic ash and clay mask, followed by a CBD Epsom salt and botanical oil soak.
A healthy gut is imperative for vibrancy and within Hacking Your Microbiome, Claire and Neda will provide insight into the complications that can arise when gut health is out of balance. This session will offer tangible ways to improve microbiome health that can help with your mood and mental health, energy levels, sensitivity to particular foods, autoimmune response and more.
Visitors will also be able to savour delicious fresh and seasonal local island flavours at dinner on Jumby Bay's farm – a wonderful way to end the day.
Outside of programming, reiki crystal sound healing, stretch and mobility sessions, mindful mixology workshops and kundalini yoga are other offerings guests can explore if they wish.  
The retreat will conclude with a 'White Night Beach Party' to symbolize renewal as guests prepare to depart.
There really is no better way to give your mind and body the TLC it deserves.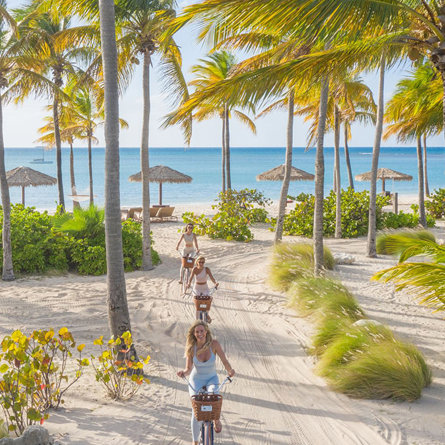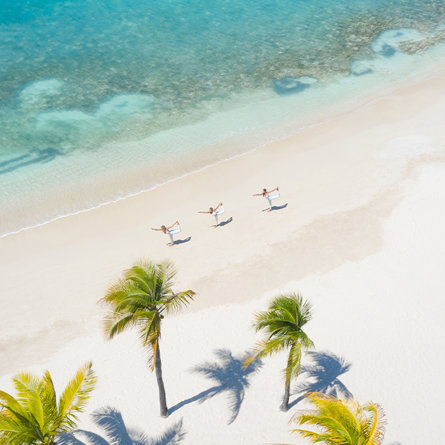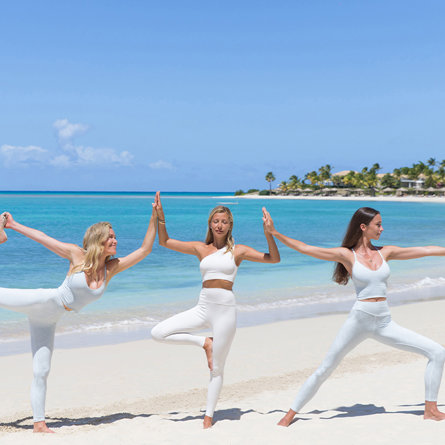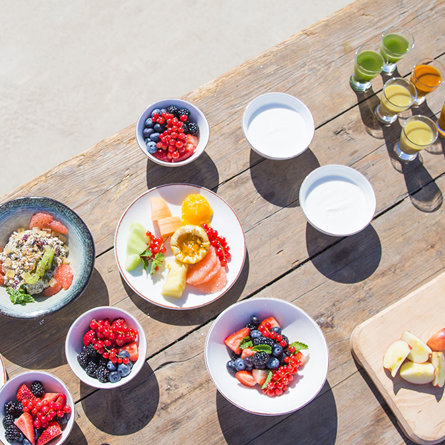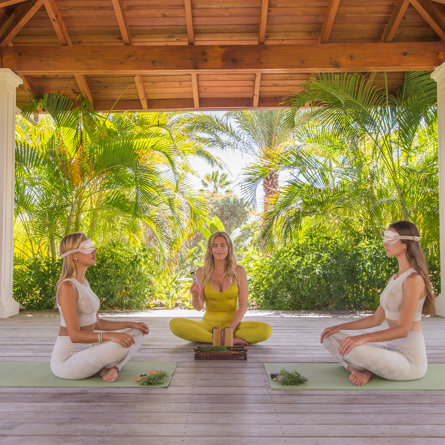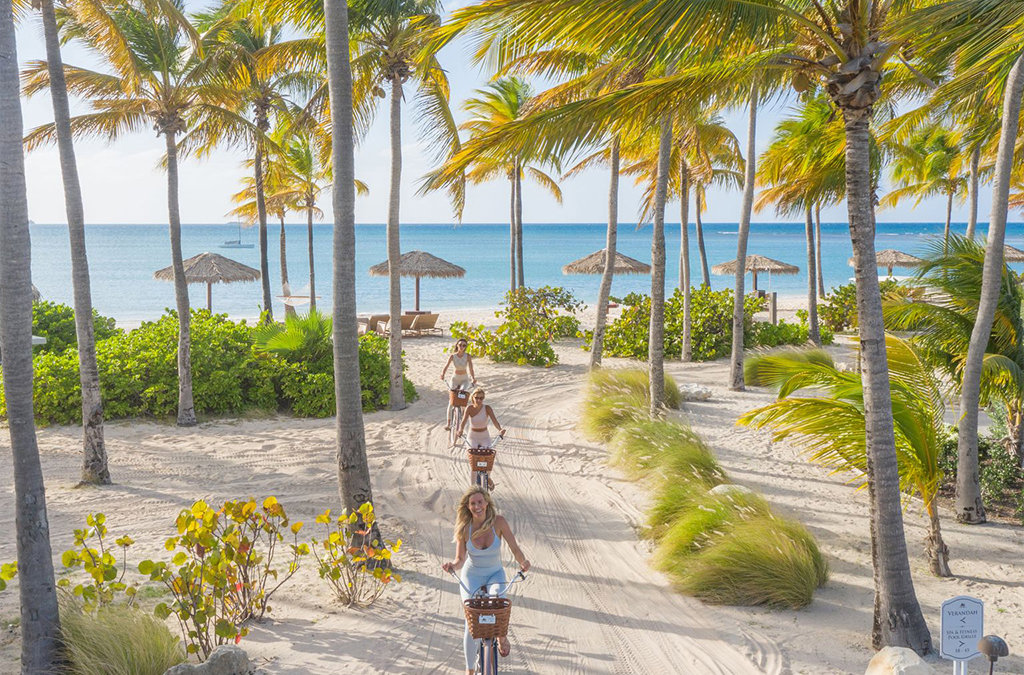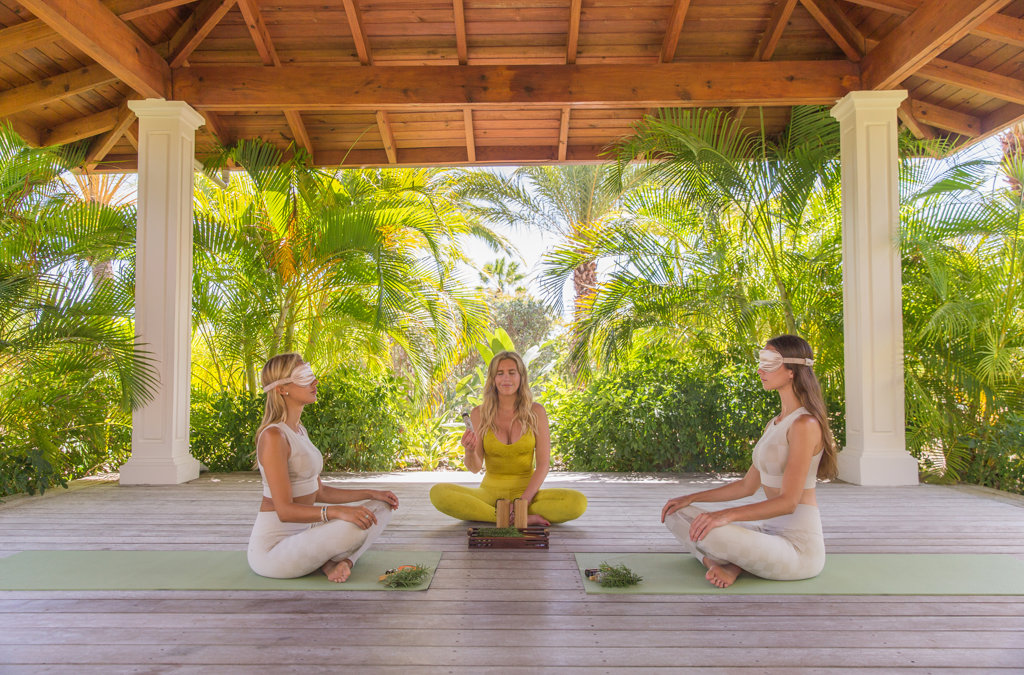 Discover More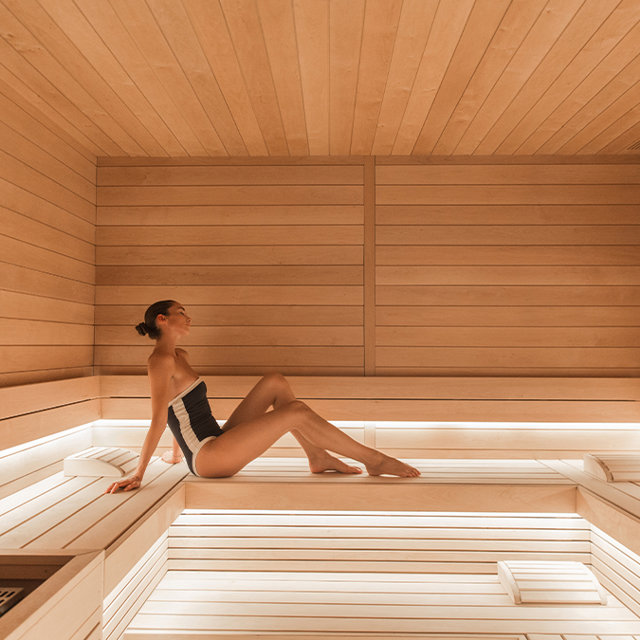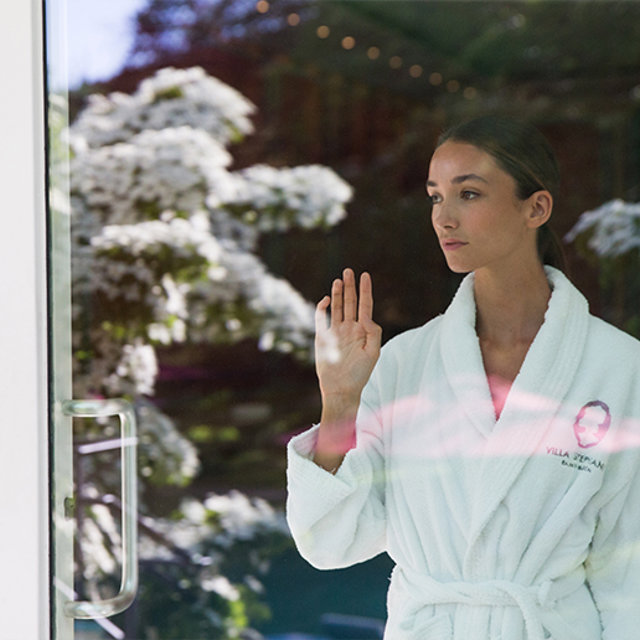 WELLBEING | BRENNERS PARK-HOTEL & SPA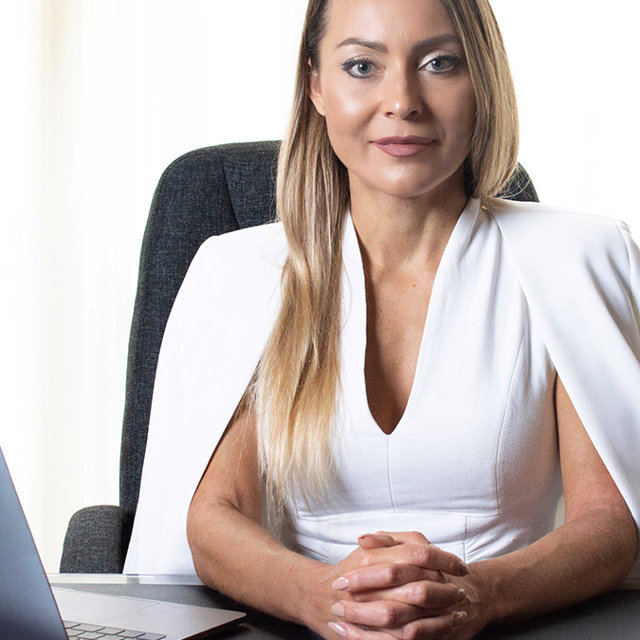 WELLBEING | THE LANESBOROUGH