JUMBY BAY ISLAND | WELLBEING
Wellness week at Jumby Bay Island
26 September 2021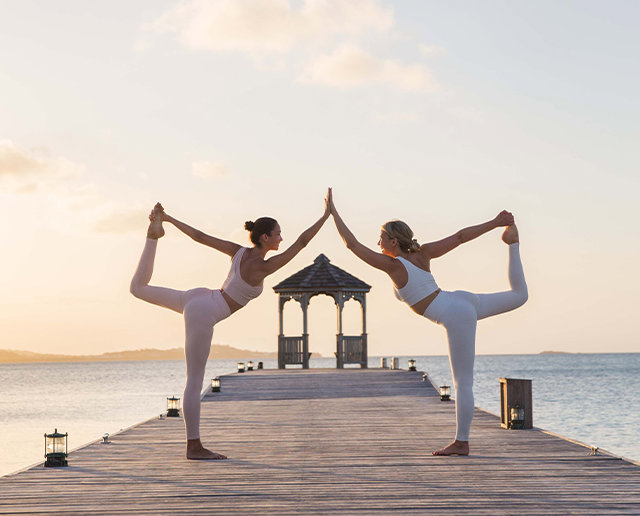 Jumby Bay Island's first Wellness Week – a collaboration with Paper & Diamond – will guide guests towards holistic transformation.
Jumby Bay Island has partnered with luxury experiential design company Paper & Diamond to host its very first Wellness Week this autumn. From 10th to 17th November A Journey Through The Senses will be an immersive wellness retreat designed to equip participants with the tools required to live a healthier, more balanced life. The course will combine the island's ethos of living "life unscripted" with an Ayurvedic approach to health.
"We believe a change in physical location is the catalyst to spark change in consciousness and redirect our life's paths towards a more deeply fulfilling way of existing," says Paper & Diamond's founder and president, Debbi Lee. "It is our passion to illuminate these profoundly rewarding journeys of insight and awakening."
As is customary with Lee's retreats, the focus will be on what she considers the five pillars of health: sleep and rest, breathing, nutrition, movement and thought. Guests can expect workshops spanning yoga, meditation and mindfulness to lead to a "holistic transformation".
Activities include, New Moon Meditation, Hacking Your Microbiome, CBD Integrative Cooking Classes and Moonlight Sound Baths, and a Catamaran Cruise Intention Ceremony. Beyond this initial framework, the Paper & Diamond team can also build individual wellness programmes around guests' particular challenges and personal agendas, allowing them to empower their own healing across emotional, nutritional and spiritual realms.
A Journey Through The Senses will be led by Claire Grieve, an international yoga specialist, stretch therapist, plant-based health coach and wellness writer. She will be joined by nutrition coach and chef Neda Varbanova and spiritual and healing guide Susy Markoe Schieffelin.
The package includes accommodation for seven nights, ferry transfers to and from Antigua airport, daily breakfast, lunch and dinner, a 75-minute customised spa journey, a welcome gift bag, our 'White Night Beach Party' send-off – and much, much more.
"Discover your next retreat into the comprehensive therapeutic and cultural practices of not only a new travel destination, but a new way of life," says Lee. "One that embraces holistic and Ayurvedic practice, while simultaneously addressing a highly personalised and bespoke agenda that aligns with your ideal wellness objectives."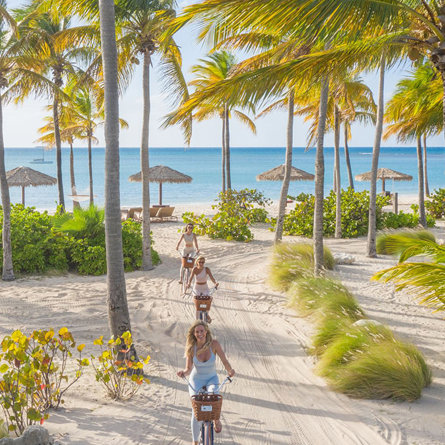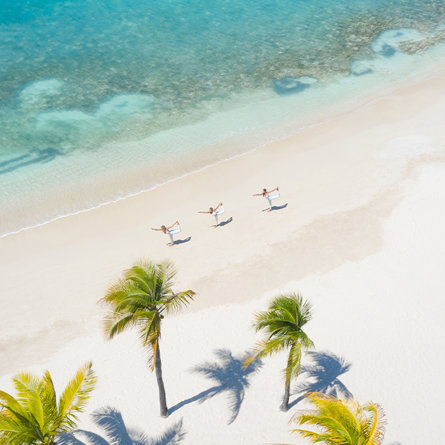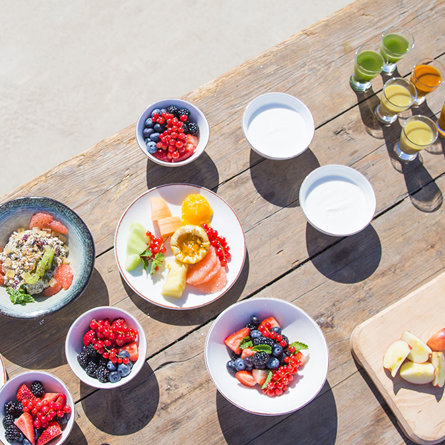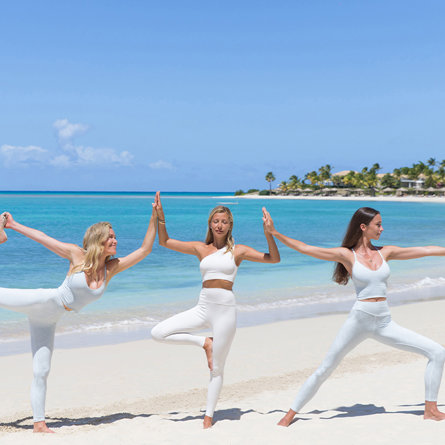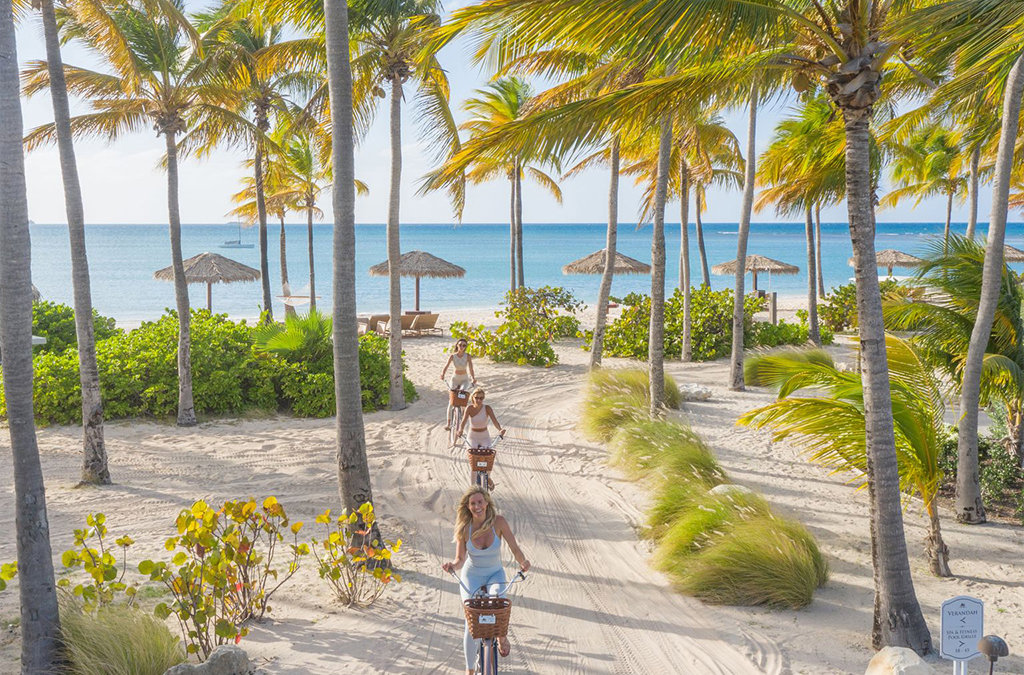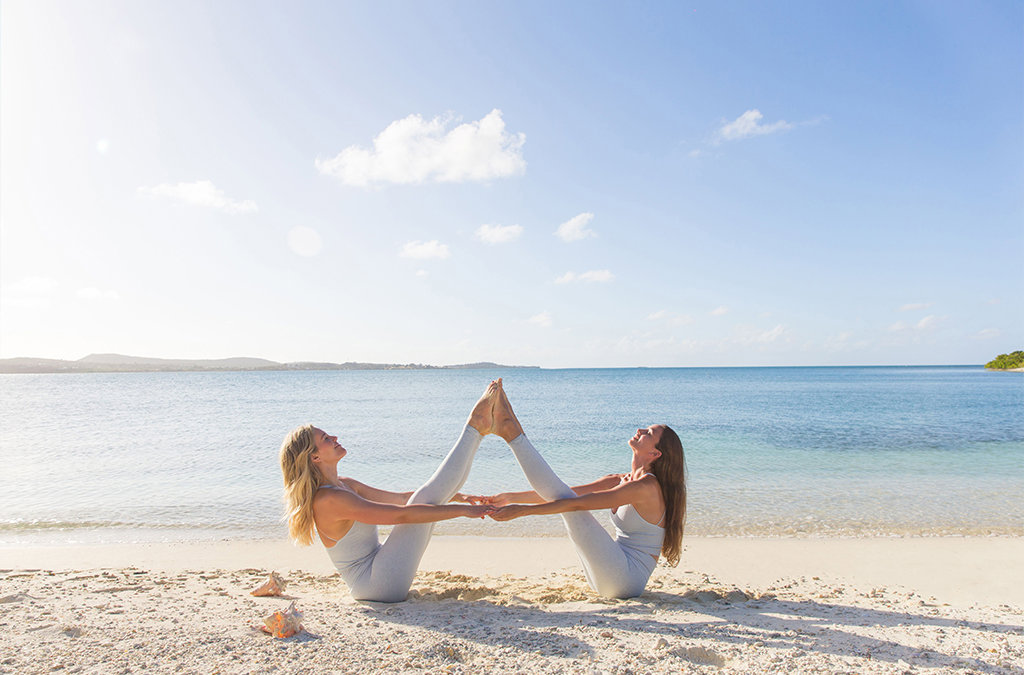 Discover More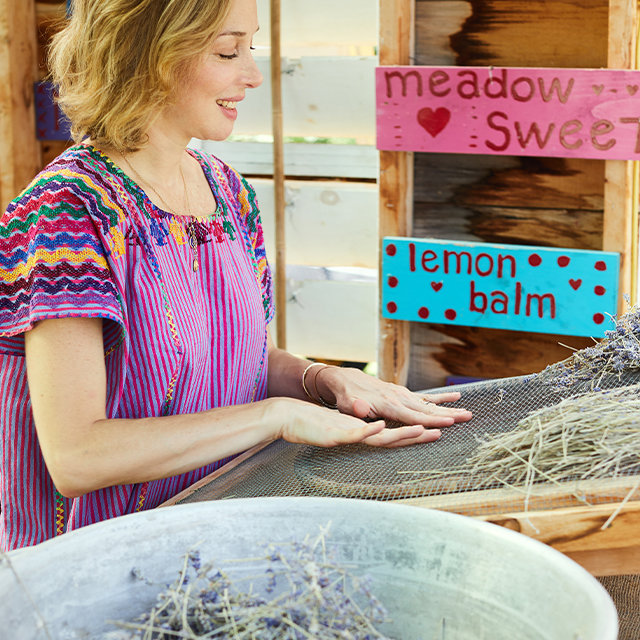 WELLBEING | BE GREEN | THE LANESBOROUGH | LE BRISTOL PARIS | JUMBY BAY ISLAND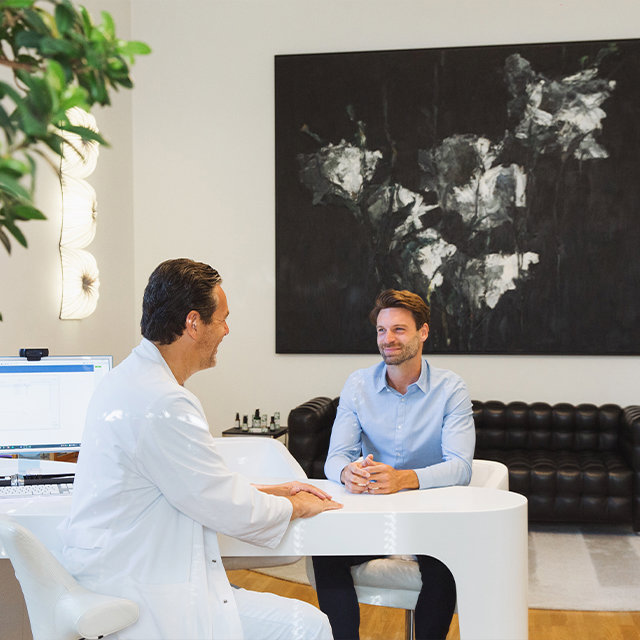 BRENNERS PARK-HOTEL & SPA | WELLBEING