WELLBEING | BE GREEN | THE LANESBOROUGH | LE BRISTOL PARIS | JUMBY BAY ISLAND
Tata Harper, her story DNA
20 August 2021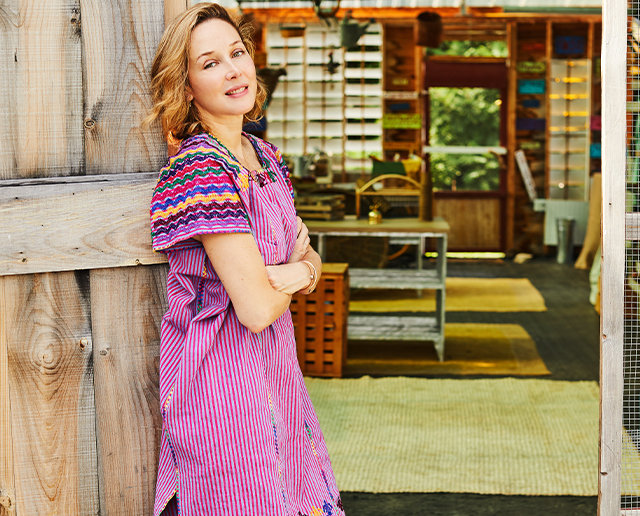 Colombian "Queen of Green Beauty" Tata Harper has developed yet more bespoke treatments for our spas in London, Paris and Jumby Bay Island.
"My principal beauty philosophy is that skincare needs to be effective, because people buy products to see results," skincare guru Tata Harper told us back in 2019, when Harper had just brought her brand of farm-to-face skincare to The Lanesborough Hotel Club & Spa in her first UK collaboration. "That has driven our approach to formulation, engineering and innovation. By buying one of our creams, you're basically getting the same number of ingredients that you would usually need 10 or 12 other products to receive. We don't believe in hero ingredients or simple formulas; we believe in multi-targeted, multi-benefit concoctions. We're a brand for beauty maximalists who believe that more ingredients equal more results."
Since then, the Colombian-born beauty maven has added to her bespoke menu of signature treatments designed exclusively for the Club & Spa. As well as the Grounding Yogic Facial, the Sculpt & Define Facial and the Cellular Repair Facil, guests can now enjoy an Illuminating Reset Facial and the Awakening and Energizing Body Ritual. Her products are also available in the spa shop, meaning club members need never run low on her cult Elixir Vitae Serum – which some have compared to a daily dose of injectables – or an endlessly award-winning Resurfacing Mask.
And Le Bristol Paris, and Jumby Bay Island have also started to offer Tata Harper treatments. In Paris, Harper worked with local architectural duo Yann Le Coadic and Alessandro Scotto to design the treatment room in the style of a French boudoir. As Harper sees it, "Through the use of typically French elements like a diamond glass screen, gloss lacquered moldings, green velvet divan, floral wallpaper and French vintage mirrors, we shaped an immersive environment. It works around an elegant play on light, transparency and reflection that provides an overall sense of well-being."
"I grew up learning about beauty as a ritual, something you experience on a daily basis" says Harper. "I think that Colombian and Latin women like myself have a different appreciation for beauty; it's viewed as a way of taking care of yourself, whereas in other cultures, it's sometimes considered a chore." But Gwyneth Paltrow is among the number of big names to have come round to Harper's way of thinking, stating, "Almost everything I use is Tata Harper." Perhaps it's about time the rest of us rethink our appreciation for beauty.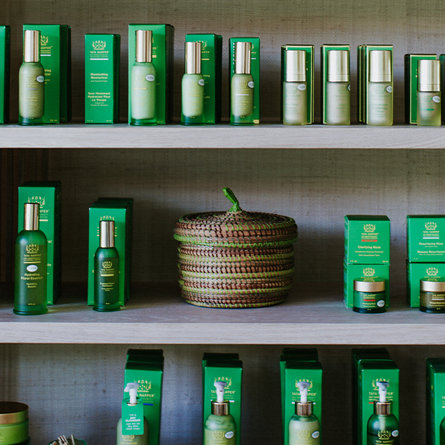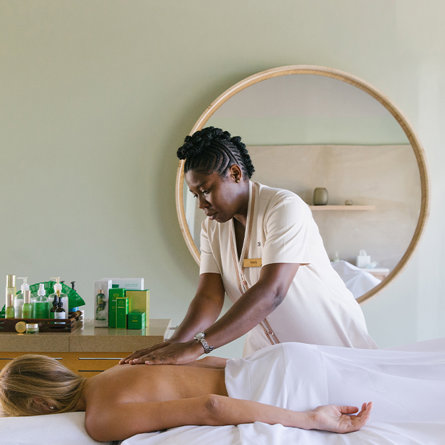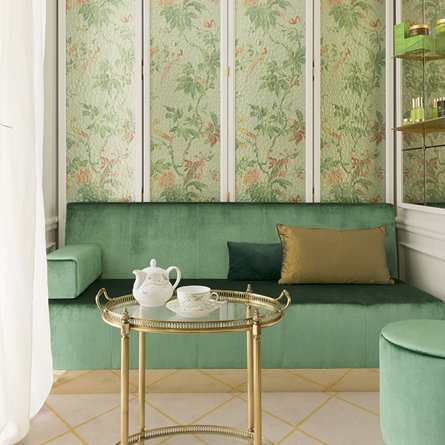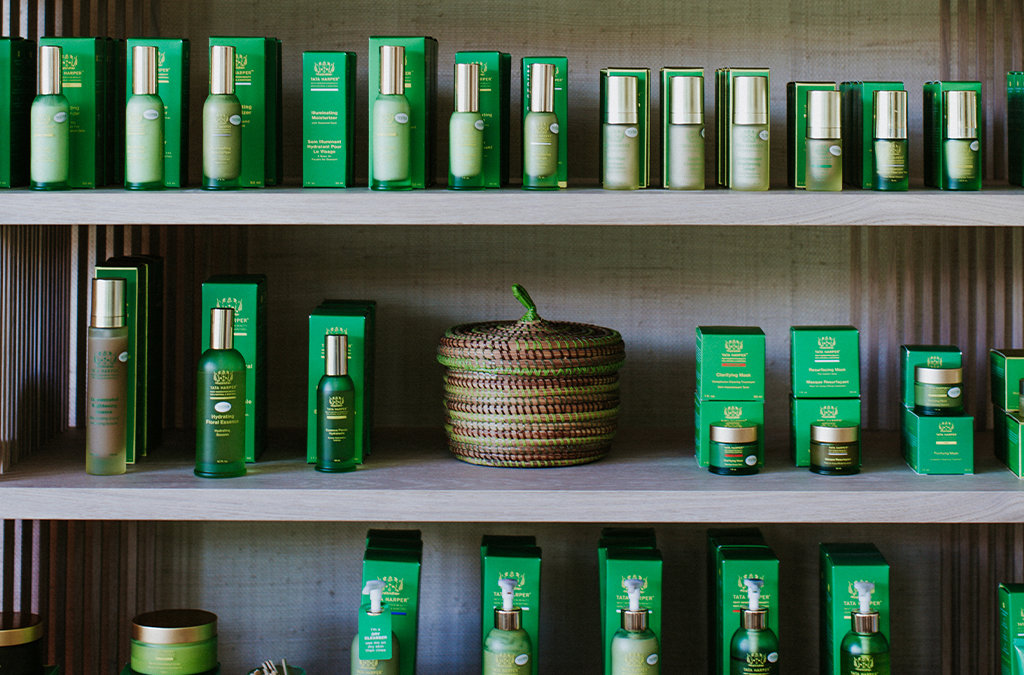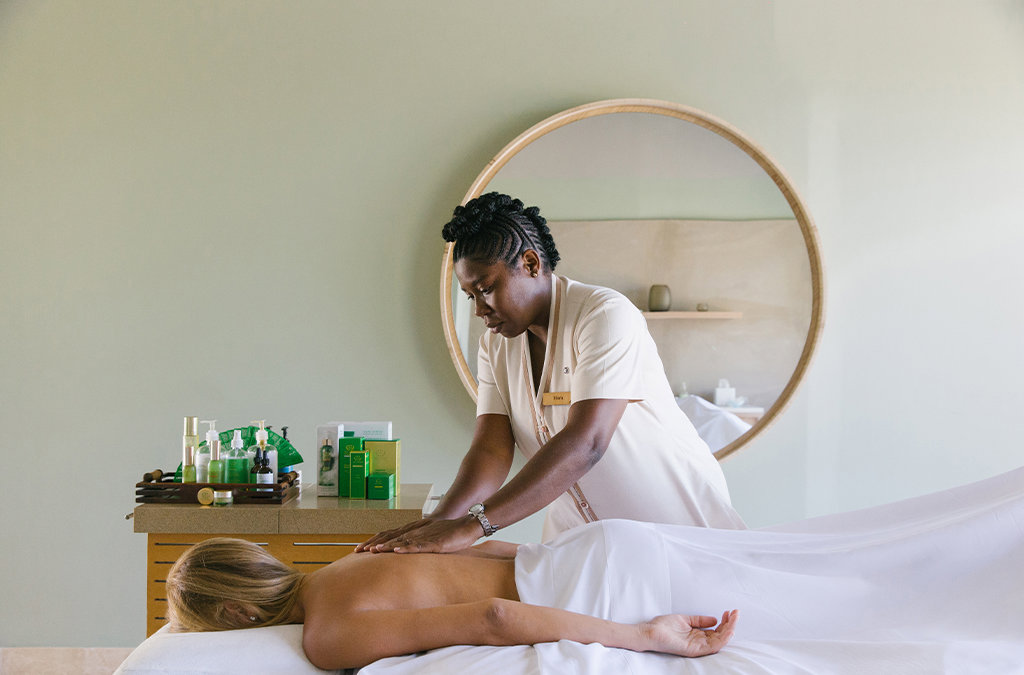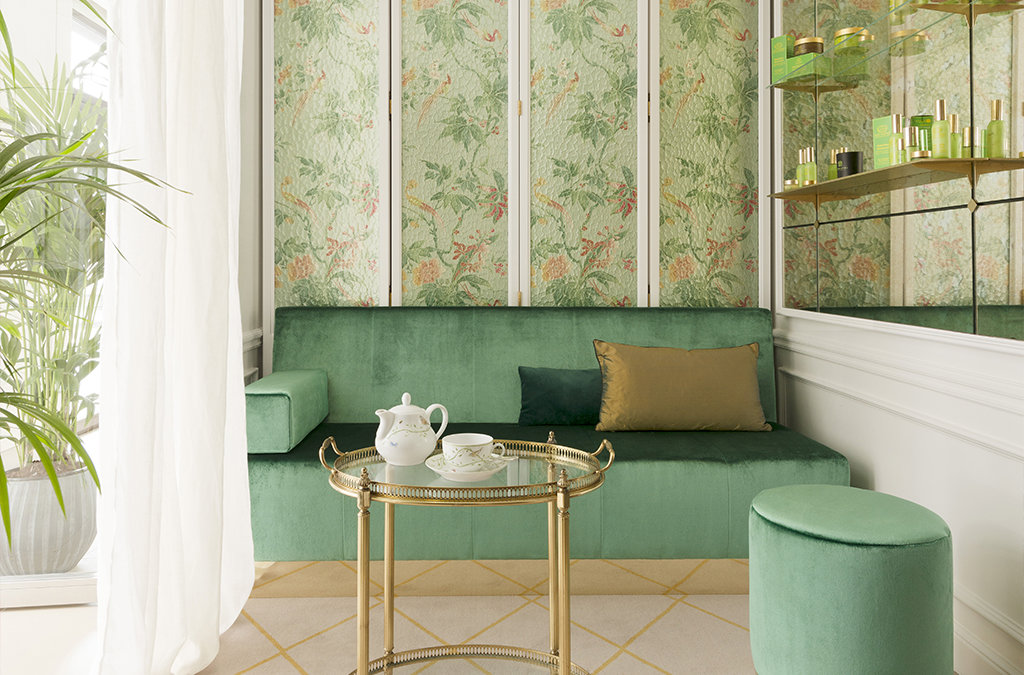 Discover More