THE WOODWARD
Lake Geneva, how best to enjoy it?
16 August 2021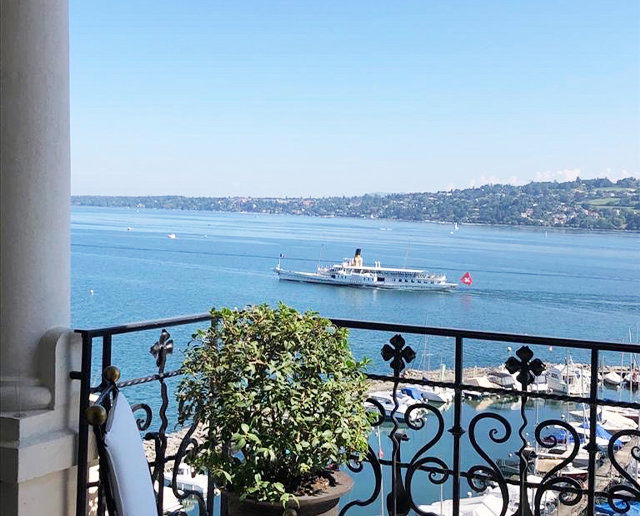 Speed boats, steamers, saunas and slides – there are myriad ways to spend an afternoon on Lake Geneva.
At this time of year, the water of Lake Geneva can reach a very agreeable 25°C, and so the only question is how best to enjoy it? A boat is perhaps the obvious place to start, and choosing one is always a pleasurable experience.
Speed boats tend to make a statement, and are also a good way to cover a lot of ground if time is of the essence. A nice, throaty Riva from Geneva Boats (who can also arrange a skipper) should get you from Nyon to Thonon-les-Bains in no time at all. Throw in a wakeboard and a set of water skis, and you'll have hours of fun. If you manage to make it to Veytaux, we'd suggest kayaking or paddleboarding around the stunning Château de Chillon. While you're there, we'd recommend taking a tour of the dungeons to see what inspired Lord Byron to write the epic, 392-line poem The Prisoner of Chillon. If you'd prefer a more leisurely pace, the HSS Montreux, the lake's oldest Belle Epoque steamer (1904) takes between four and five hours to get from Geneva to the lake's jazz capital on the eastern shore. On a windy day you could probably beat that time in a sailing boat – not that there's any rush – and by doing it that way you'll certainly feel like you've earned a glass of Petite Arvine when you reach Port du Basset. You should even have time to stop for a quick dip in Lausanne – we'd suggest the new Ouchy Beach, home to the ever-popular Veneta ice cream stand that has been there since 1935. 
Closer to home, Geneva Beach in the chic neighborhood of Cologny is popular with swimmers. Don't fancy the lake water? There's also an Olympic-sized swimming pool, paddling pools, slides, and diving boards – not to mention Geneva's longest indoor swimming pool, back at the hotel. And if slides sound appealing, Aquaparc in Le Bouveret is certainly worth a visit. The Caribbean-themed water park has an abundance of them, as well as saunas, Turkish baths and a spa area. Otherwise, maybe pack up a picnic, and go on the hunt for fish. Over 400 tonnes of perch are caught every year on Lake Geneva so we should all be in with a shot.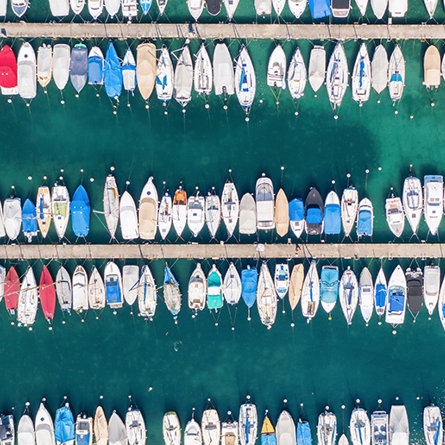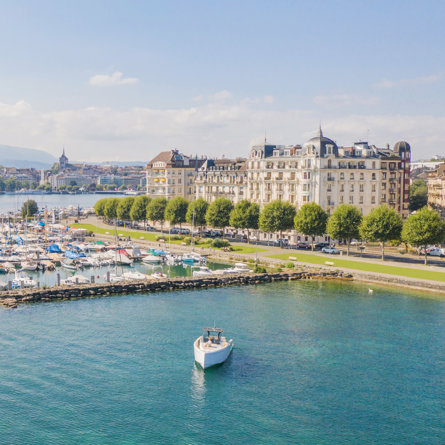 Discover More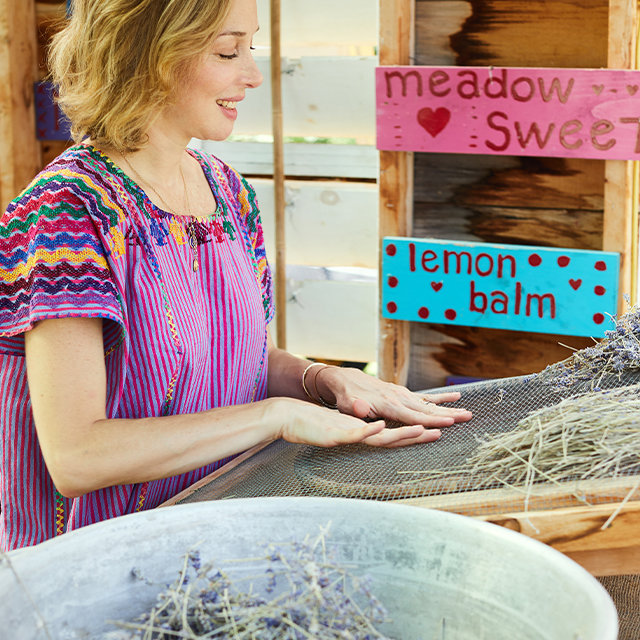 WELLBEING | BE GREEN | THE LANESBOROUGH | LE BRISTOL PARIS | JUMBY BAY ISLAND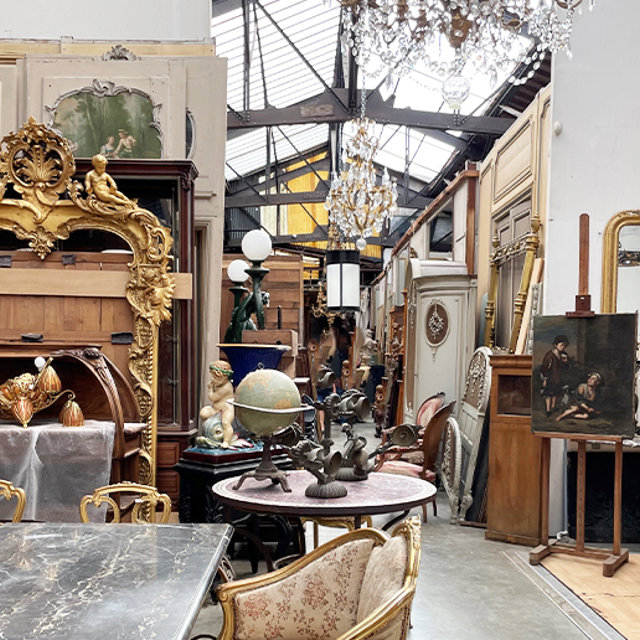 LE BRISTOL PARIS | CULTURE | TASTE