BRENNERS PARK-HOTEL & SPA | WELLBEING
Dr. König at Brenners Medical Care
14 September 2021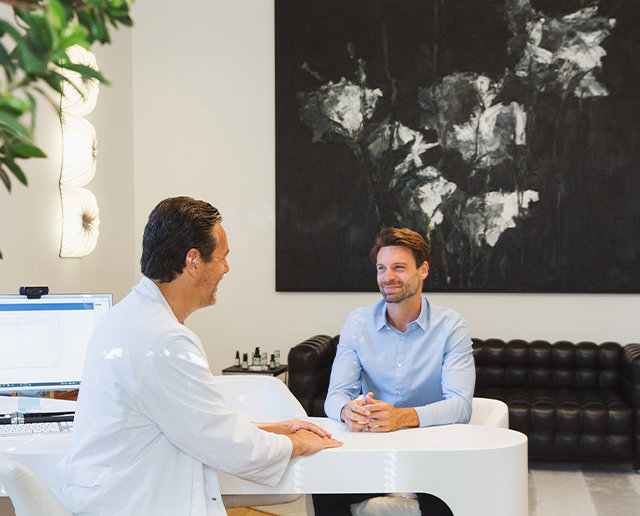 A full clinical examination from Dr König, a Medical Care partner at Brenners Medical Care, could put years back on the clock.
Why, if we think nothing of taking our cars for an annual service, do we not always treat our bodies with the same kind of care? Imagine every year, taking four or five days to really go 'under the hood', as it were – and undergo a properly detailed medical check up, while staying in complete comfort and enjoying wonderful food (and yes, maybe a drop or two of wonderful wine). As it happens, more and more of us are beginning to think this way, and medical-based getaways are becoming increasingly popular.
Villa Stéphanie – which nestles besides the Brenners Park-Hotel in lovely Baden Baden – is widely regarded as one of the best spas in the world. And Dr Harry König, a Medical Care partner there, has become one of the leading practitioners of a science-based approach to integrative, alternative or naturopathic medicine.
The thing about Dr König – a medical "generalist" as opposed to a specialist – is that he leaves no stone unturned. To make the most of a visit to the spa, start with a full clinical examination.
Expect the gamut of tests to include blood count, blood gas analysis, organ values, metabolism, vascular and cardiovascular functions, hormone screening, urinalysis, ultrasound, duplex sonography, electrocardiography and echocardiography and musculoskeletal analysis – and that is barely scratching the surface. Repeat, no stone unturned. The Lüscher colour test – a "mirror to your soul" – even evaluates emotional stability.
From your plethora of results, Dr König will then create a bespoke package drawing from an extensive list of alternative therapies such as kinesiology, hypnotherapy, acupuncture, andullation, detoxification, colon hydro, phytotherapy, lymph drainage, cupping, acu-taping, magnetic and chelation therapy.
If you have not heard of many of these techniques, that is perhaps the point. Who knew mistletoe had curative qualities? Well, Dr König for one.
Do expect your programme to be as intensive as it is restorative.
The King's Way, for example, is a five-day signature weightloss programme that incorporates no less than 60 treatments (and rather less of that wonderful food and wine, clearly). Of course, this does still allow time for the occasional moment of relaxation – Villa Stéphanie is a spa, after all. Regular visits to the sauna, steam room, and swimming pool are actively encouraged, as are luxury facials and deep-tissue massages. It is no exaggeration to say that after a few days you will feel like an entirely new person.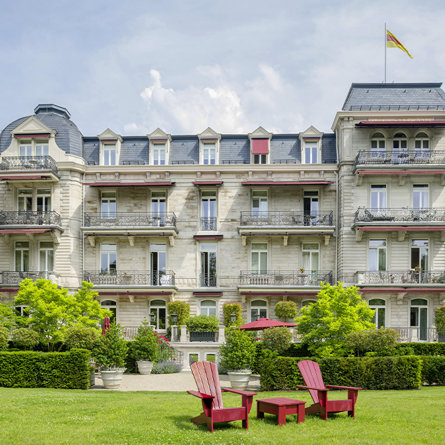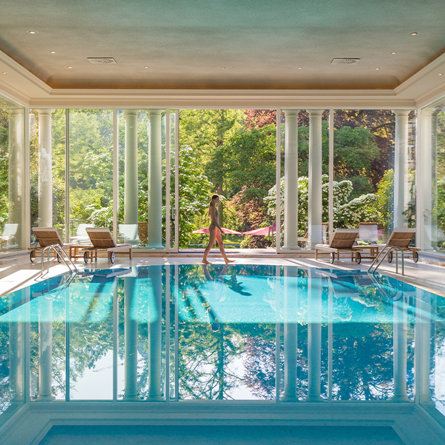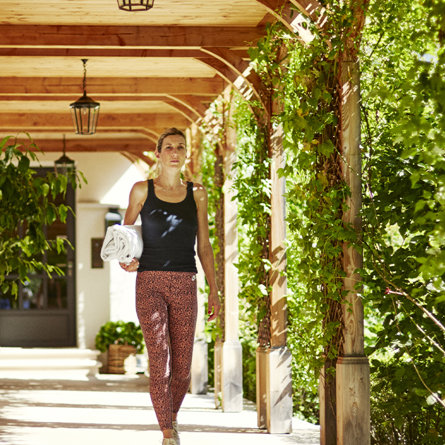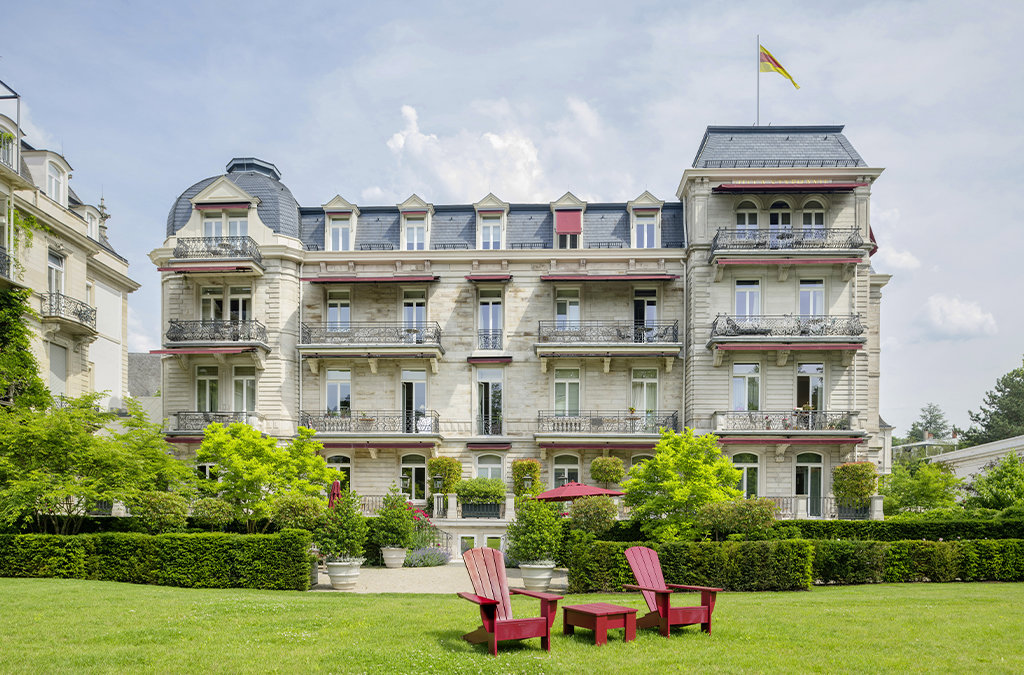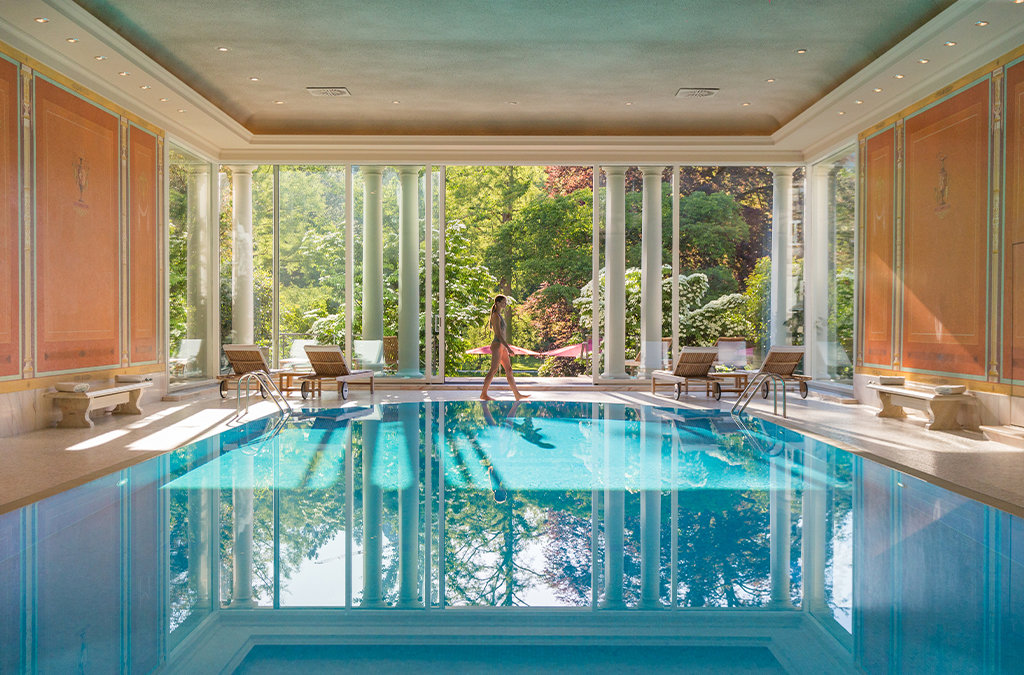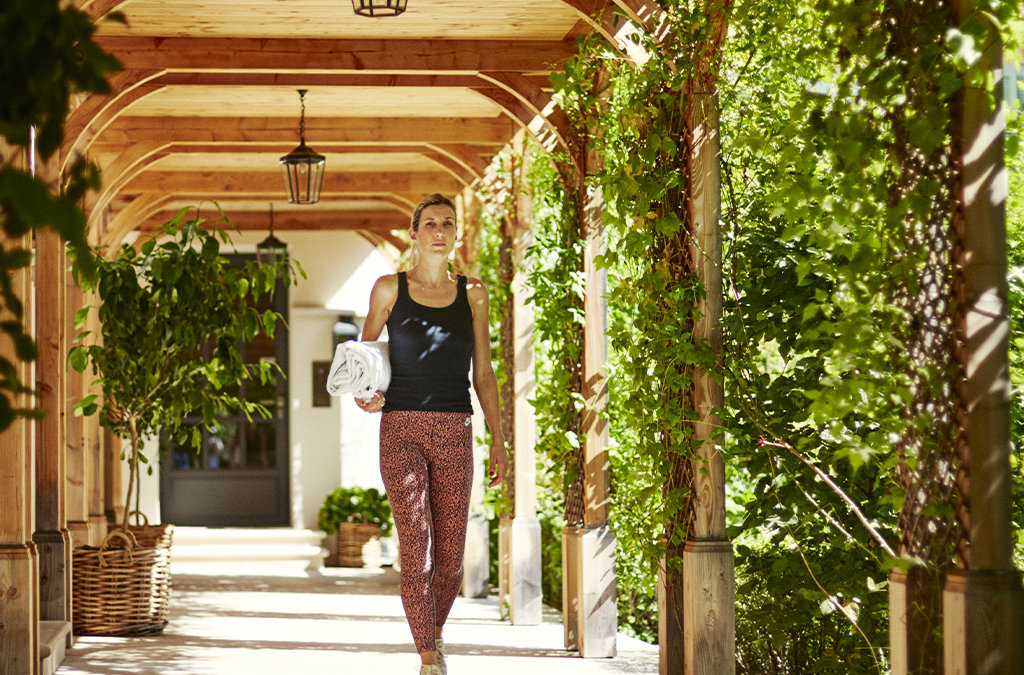 Discover More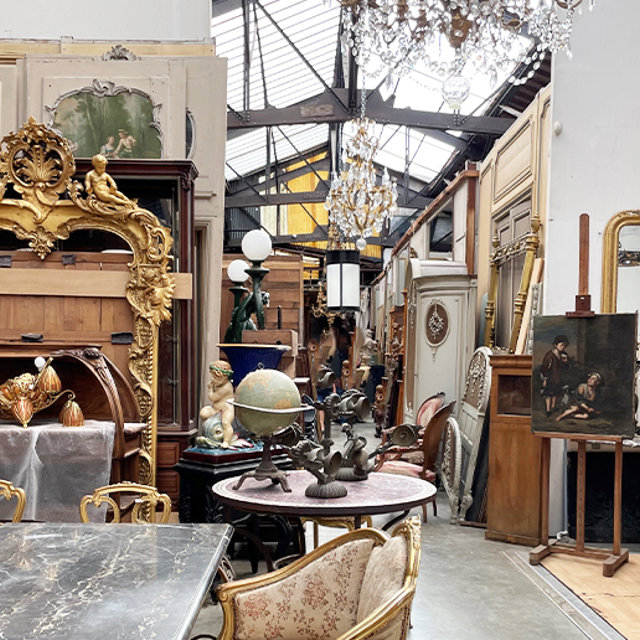 LE BRISTOL PARIS | CULTURE | TASTE