EDEN ROCK - ST BARTHS | JUMBY BAY ISLAND
Counting the days... until a festive break on the beach
01 Dezember 2021
Life's a beach at Eden Rock - St Barths and Jumby Bay Island this winter
With the longer darker days, craving some sun at this time of year is only natural. The winter blues are real. The thought of lying on a beach somewhere certainly appeals…
Let us set the scene. You have just woken up from an afternoon doze. You were a little tired after an hour's snorkelling around the reef, and then, having finished the last chapter of your book, you slipped into a peaceful slumber, rocking gently in your hammock. You open your eyes to find one of the hotel staff heading your way bearing a tray with a bottle of ice-cold water and your favourite cocktail. You do not remember ordering either, perhap he is familiar with your habits by now. You are impressed – you have only been on the island for a few days. You wipe a solitary bead of sweat from your brow and apply a touch more sunscreen. How you love its smell. Further down the beach you can see this evening's barbecue coming to life. Your family and friends are there, looking healthy and bronzed. They see you sit up and start in your direction. Happy days.
This is just an average day in the Caribbean. Indeed, on St Barths it is de rigueur. Your hardest decision will be which beach to visit that day or whether to choose the lobster or the swordfish. Or perhaps where to spend your evening? The island has long been a haven for the world's glamorous elite and celebrations have been known to last into the early hours. Especially during the festive period.
Few islands allow for you to be as sociable or withdrawn as St Barths – it really does cater for everyone. Or, for the ultimate laid-back experience, Jumby Bay Island is a private island paradise close to Antigua and one of the most desirable, all-inclusive retreats in the Caribbean. For those seeking to recalibrate after a long year, there is the option to explore daily meditations, sunset yoga and an Ayurvedic approach to a healthy and balanced lifestyle. And expect to return home feeling fully revitalised and ready to start the New Year as you mean to go on. Still, you are more welcome to spend your time simply lounging around, sipping your favourite cocktail, just as you like it.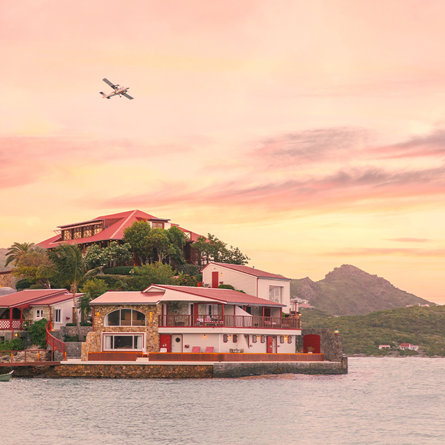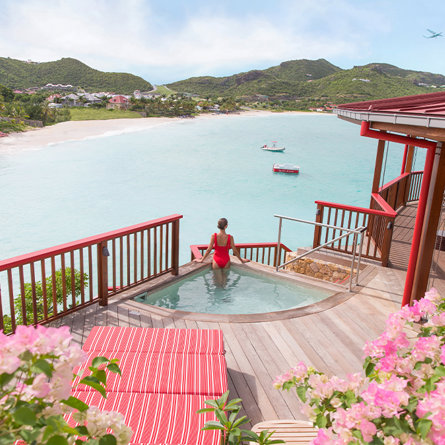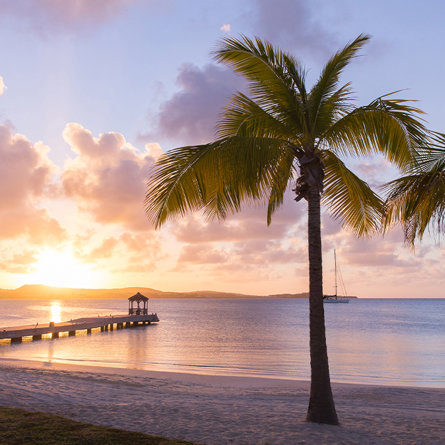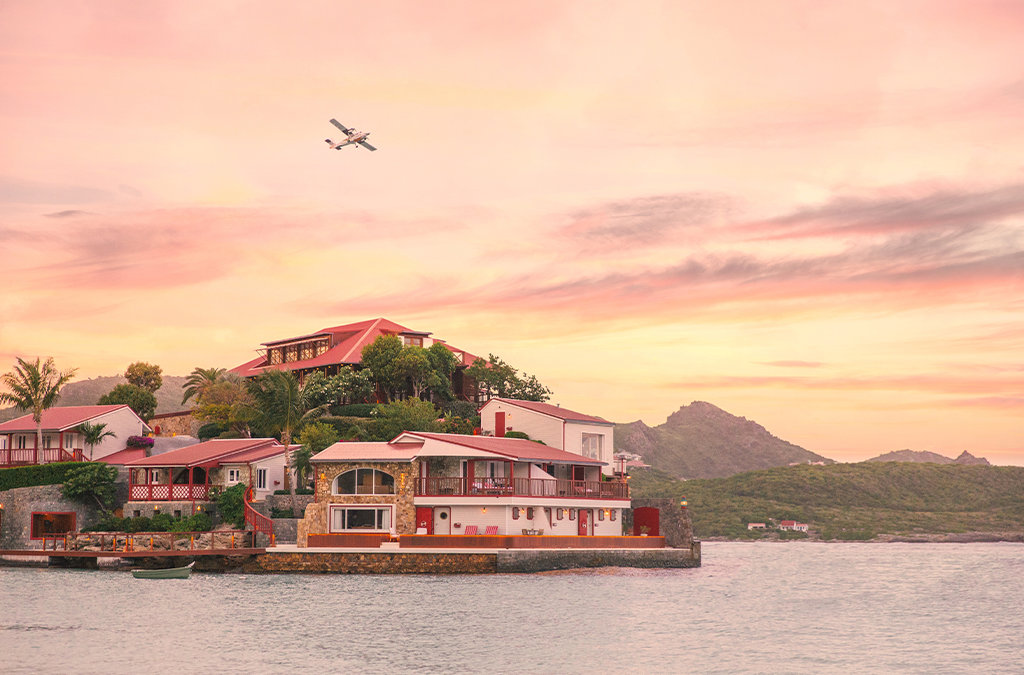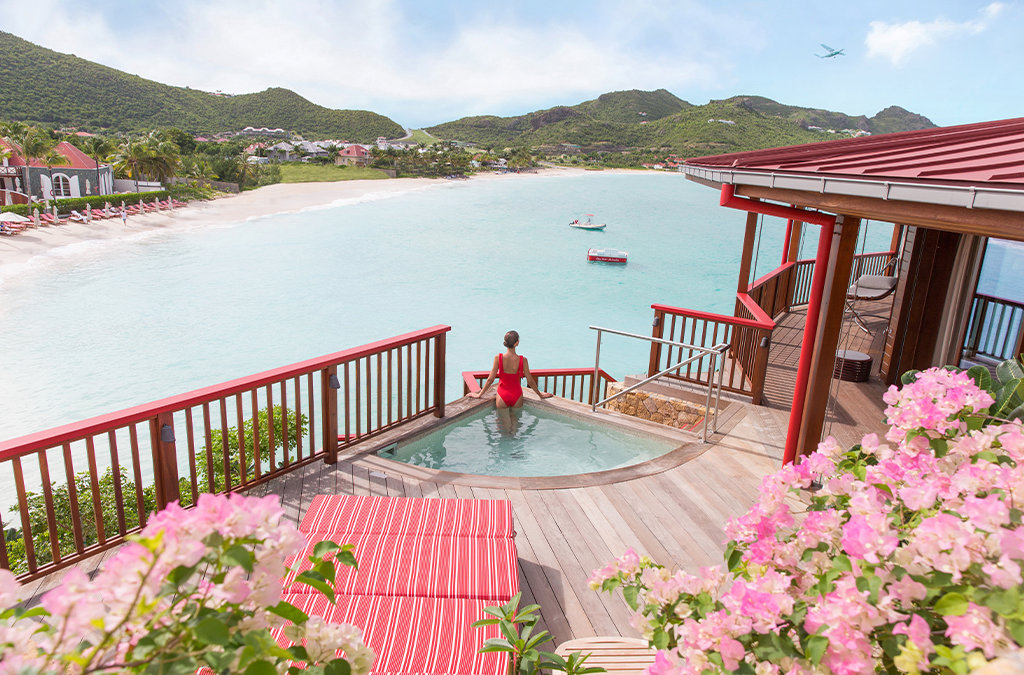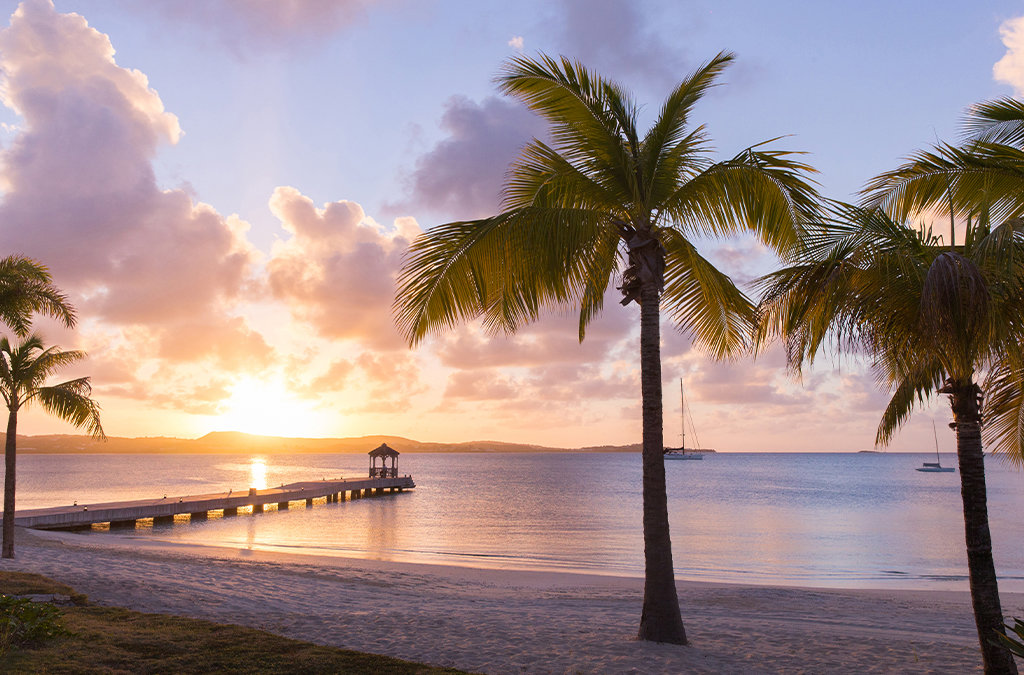 Discover More
PALACIO TANGARA | BRENNERS PARK-HOTEL & SPA
THE LANESBOROUGH | LE BRISTOL PARIS | THE WOODWARD