L'APOGEE COURCHEVEL
Counting the days... until a festive break in the mountains
01 Dezember 2021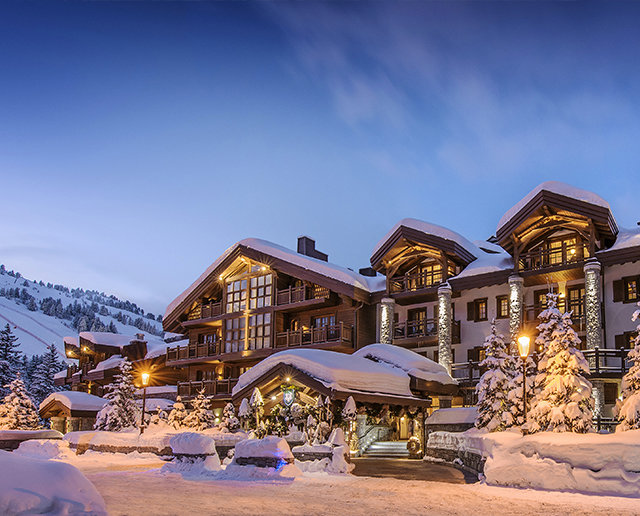 The ultimate winter experience can be found in the mountains at L'Apogée Courchevel
There is nothing quite like a white Christmas, but to guarantee one, sometimes you might need to get on the road, cross a border or maybe even an ocean. Imagine drawing the curtains on Christmas morning and seeing a fresh layer of deep, fluffy snow, icicles hanging from the rooftops, and a royal-blue sky. Imagine hearing that crunch as you take your first step outside; imagine feeling the sting on the tip of your nose and the top of your ears.
These are the kind of details that create a truly magical Christmas experience.
The other option is to fully immerse yourself in the mountains. L'Apogée Courchevel reopens on 17th December, just in time to hang the stockings over the fireplace of your chalet or suite. For skiing on Christmas day is a treat like no other. A couple of hours should be plenty to build up an appetite (and shake off any grogginess from the night before), al owing you to be back at the hotel in time for a quick massage before you tuck into a late lunch, a festive feast that will likely rate among the best you ever had. And where possible, it is always worth trying to extend your trip into the New Year. The mountain towns and villages may look quaint and picturesque but they certainly know how to celebrate in style. 
Starting the New Year feeling Alpine fresh is always a good idea.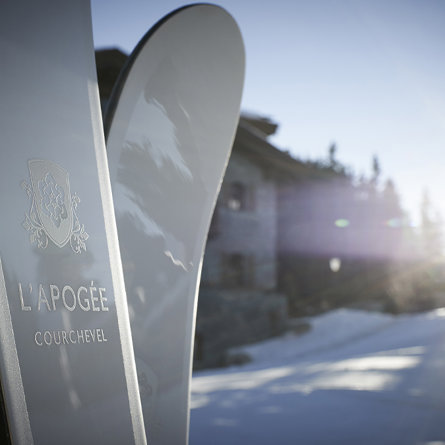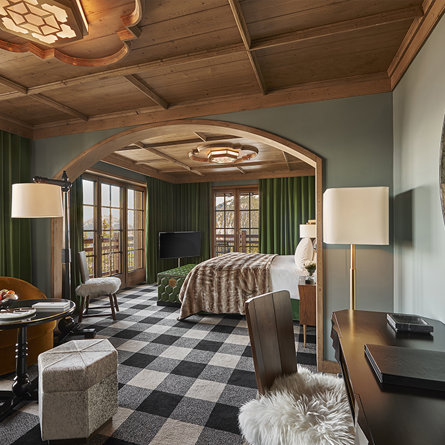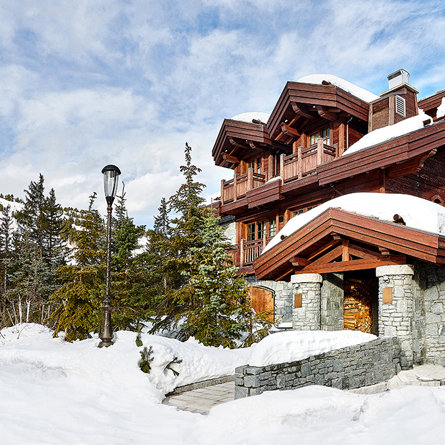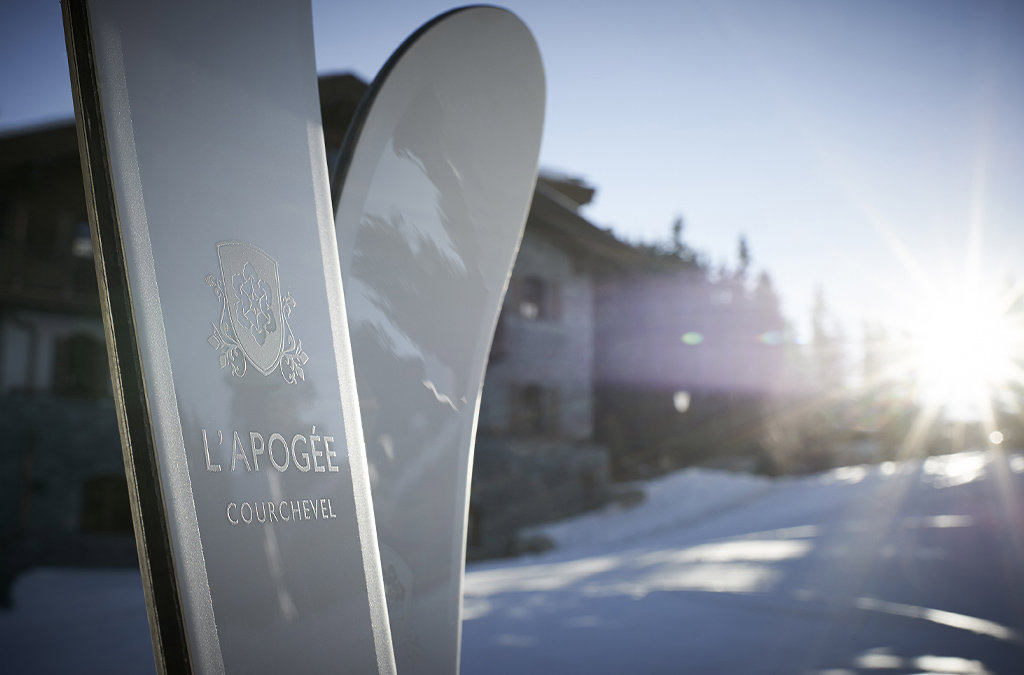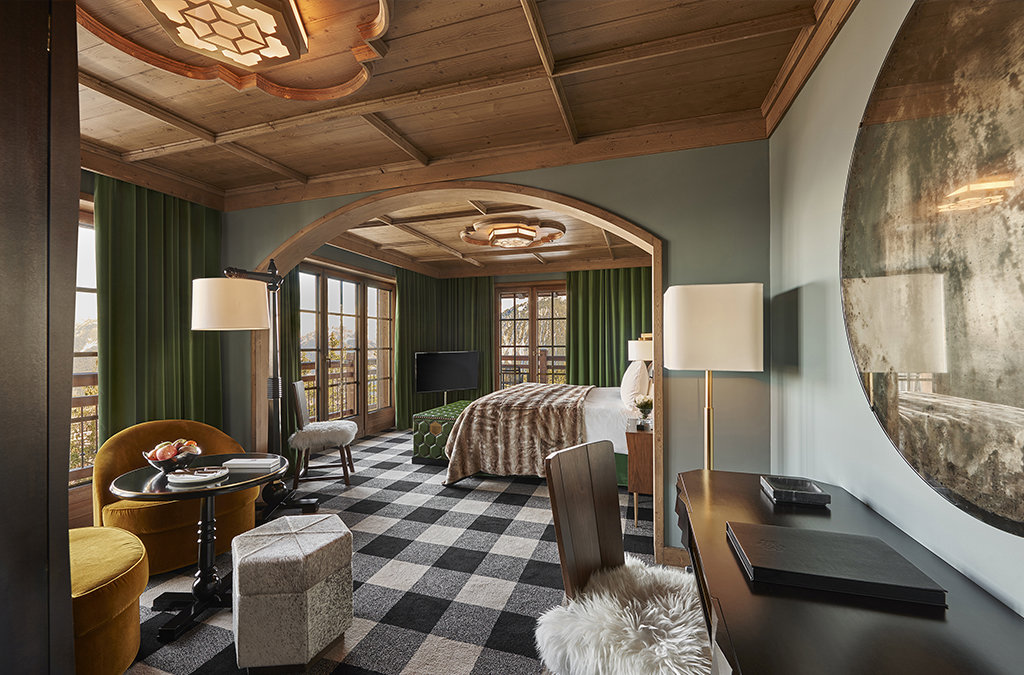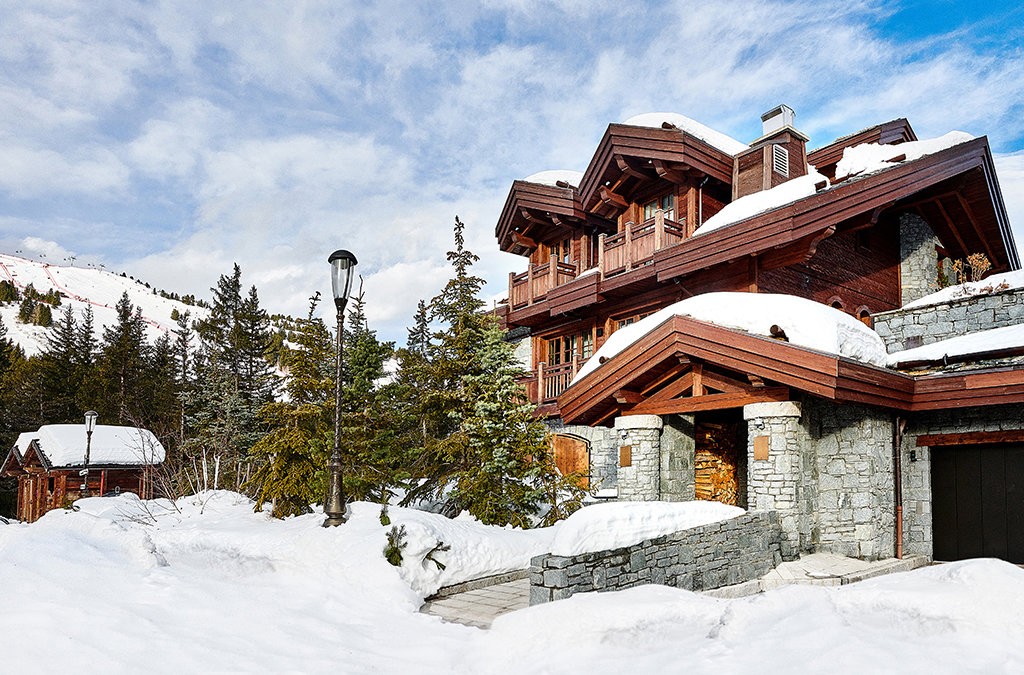 Leave a Comment
Comments
Ulrike Maria-Luise Meyer-Panhuysen

2nd Dezember 2021

"Phantastisch....."
Discover More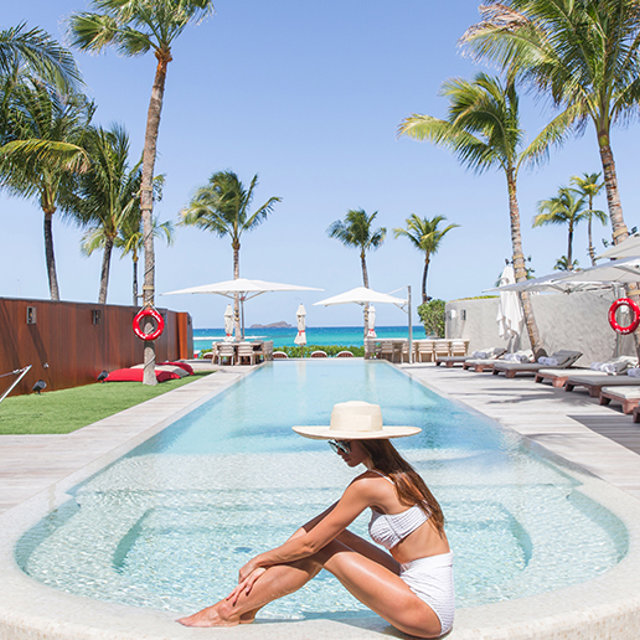 EDEN ROCK - ST BARTHS | JUMBY BAY ISLAND
THE LANESBOROUGH | LE BRISTOL PARIS | THE WOODWARD
PALACIO TANGARA | BRENNERS PARK-HOTEL & SPA