BRENNERS PARK-HOTEL & SPA
Counting the days...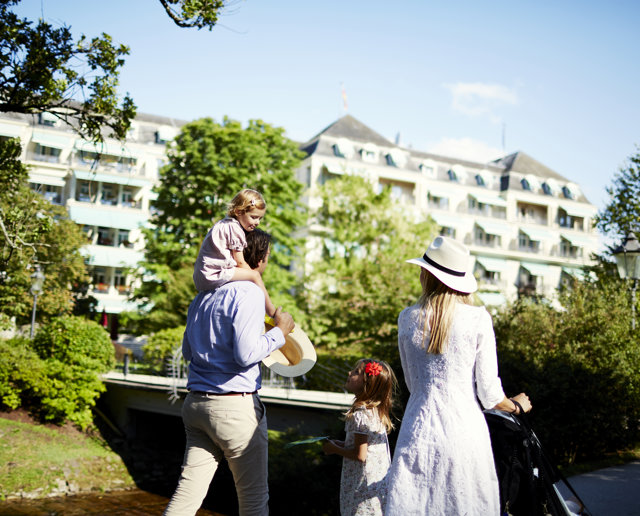 Spring is here, and there's a sense of new beginnings at Brenners Park. As the world outside bursts into colourful life...
Spring is here, and there's a sense of new beginnings at Brenners Park. As the world outside bursts into colourful life – the first bright green leaves unfurling from the trees, the fresh blossoms adding splashes of colour to our views – we are celebrating this new lease of life with a closer look at our beautiful destination, which we can't wait to share with our guests when they can return.
We are incredibly lucky to be located on the doorstep of the mighty Black Forest, a vast, pristine landscape and just the place to escape, relax and breathe deep. After a year that has been spent indoors so much more than we are used to, exploring the green wilds of this famous 10,062-hectare forest is something to be treasured. And there is so much to discover. With over 1,000 hiking routes to explore, 630km of bike trails to race along, 10 lakes to leap into and countless bird and animal species to spot, this really is the place to come and reconnect with nature.
Spring is, of course, also a time of renewal, which is why we are looking forward to when we can welcome guests back to Villa Stéphanie Spa & Fitness, Europe's leading, award-winning wellness destination. From the state-of-the art medical facilities of Haus Julius, to the indulgent pleasures of the 500-square-metre spa, Villa Stéphanie Spa & Fitness provides the perfect springboard to discover a new, healthier lifestyle.
With a holistic approach to wellness, every visit is a tailor-made journey. Haus Julius boasts cutting-edge facilities, a range of regenerative therapies, physiotherapy and world-leading preventative medicine. In Villa Stéphanie, treatments range from nourishing facials and deeply targeted sports massages to restorative shiatsu.
The elegant suites, meanwhile, overlooking leafy Lichtentaler Allee and its calmly burbling stream, offer a complete digital detox, allowing guests to immerse themselves in their wellness journey – and make the most of the extraordinary outdoor delights of the surrounding Black Forest. All this goes hand-in-hand with the exceptional culinary offering of Brenners Park, where our nutritionists work with our highly-skilled chefs to create delicious tailor-made menus to compliment your immersion in wellness.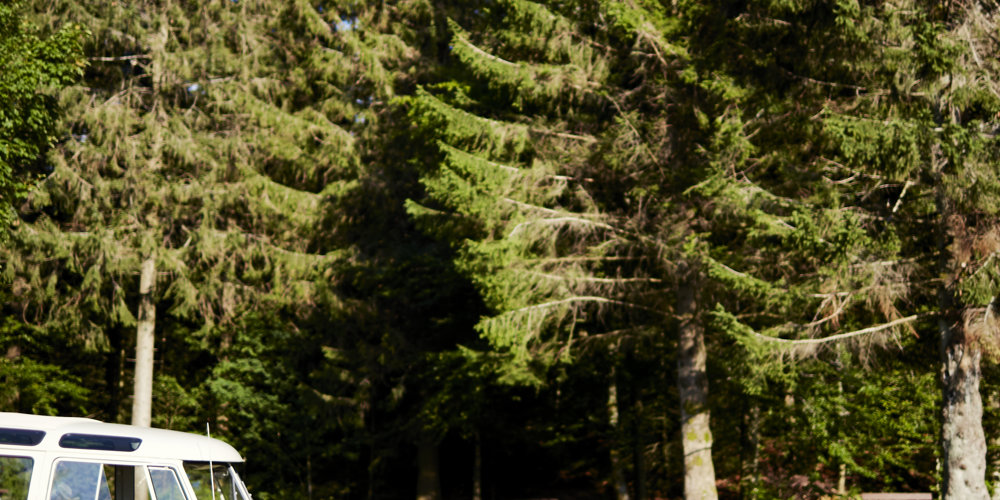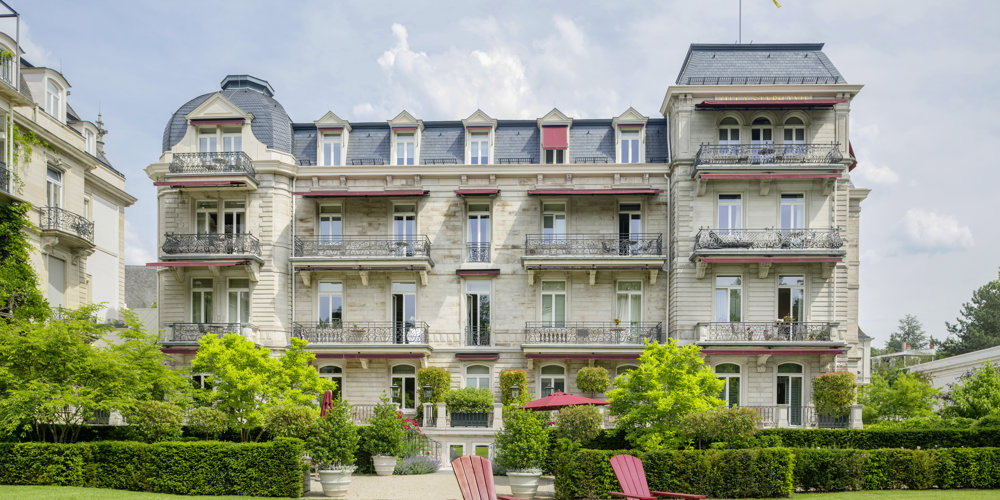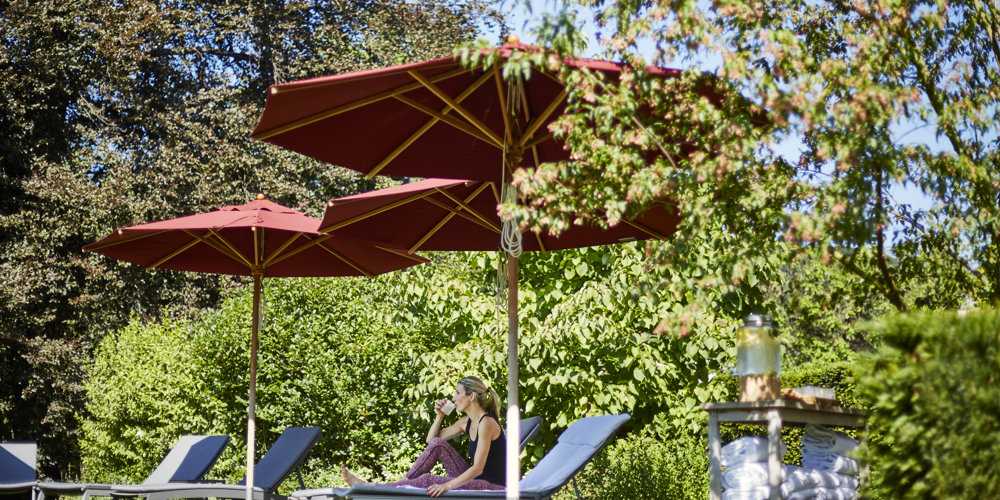 You may also like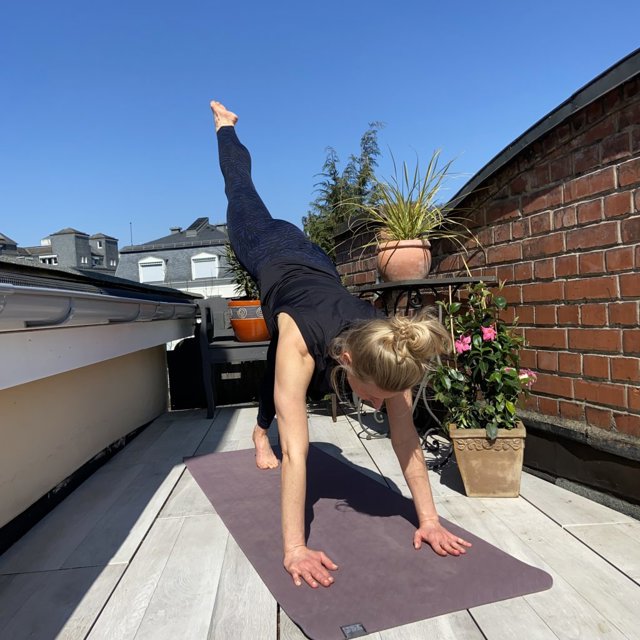 WELLBEING | BRENNERS PARK-HOTEL & SPA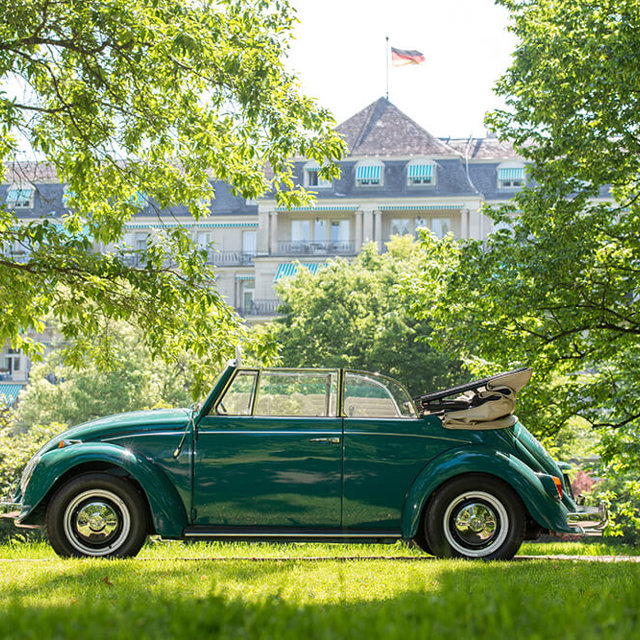 BRENNERS PARK-HOTEL & SPA
CHATEAU SAINT-MARTIN & SPA