THE WOODWARD | CULTURE
3 Reasons to go to Geneva
01 August 2021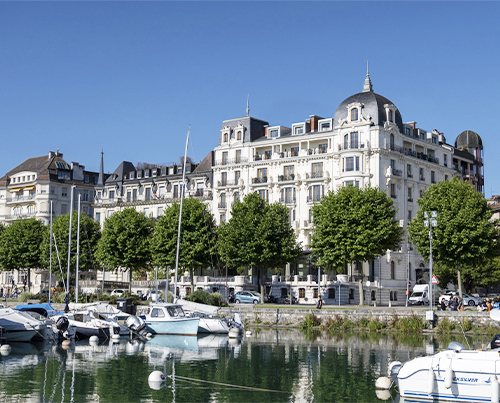 1st reason 
Geneva's Old Town is a wonderful place to explore. Even a short stroll reveals a fascinating mix of ancient monuments and contemporary elegance – including those tempting shops along the rue du Rhône. Be sure to visit Saint-Pierre cathedral, the Parc des Bastions and the much-loved Place de Neuve. But there are other, less well-known treasures to be discovered, such as the Musée Barbier-Mueller, with its world-class collection of Pre-Columbian art – currently teamed with the work of photographer Steve McCurry in a show exploring the Japanese idea of Wabi-sabi – or beauty in imperfection. It's a visual treat.
2nd reason
If you love to sail, there are few more leisurely and relaxing ways to get your nautical kicks than cruising the 72km from Geneva to Montreux, stopping for refreshments at Nyon, Évian-les-Bains and Lausanne. It's worth noting that there isn't always a great deal of wind on Lake Geneva, so patience or a brilliant skipper may be required. If you manage to come across one of those, Europe's most prestigious freshwater regatta, Bol d'Or Mirabaud, could also be an option.
3rd reason 
Or for wine-lovers, two of Switzerland's most prestigious Grand Cru appellations, Dezaley and Calamin, can be found in the country's most iconic wine region, Lavaux. Spanning 30km between Lausanne and Montreux, Lavaux' spectacular terraced vineyards were established by monks during the 12th century, and accordingly the region was awarded UNESCO World Heritage status in 2016. Lavaux is almost as well known for its hiking trails as it is for its wine, so ideally you'll find a way to combine the two. We'd suggest the popular 10km amble that takes in Chexbres, Saint-Saphorin, Rivaz and Epesses, stopping off to sample some of the delights in a traditional "pinte vaudoise". Alternatively the chefs at Le Jardinier will be more than happy to make a picnic especially for your day out.
Be among the first to experience the unparalleled elegance of The Woodward with our
special offer, created in celebration of the hotel's debut.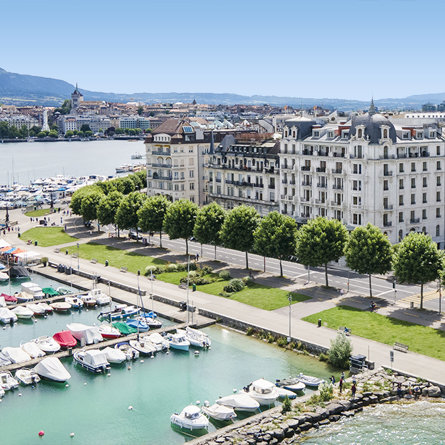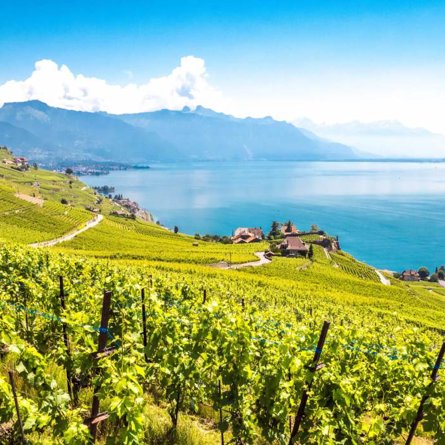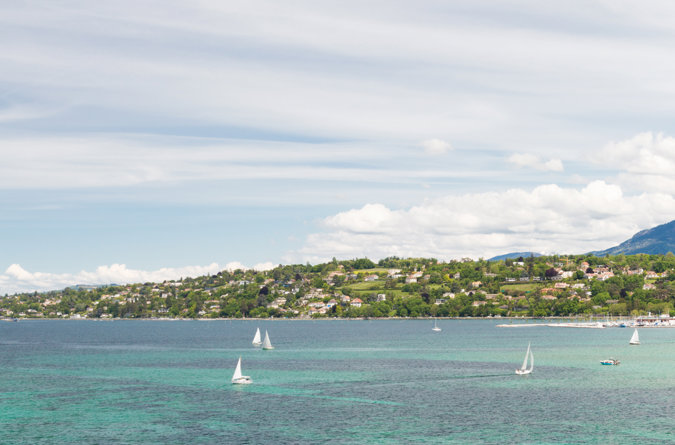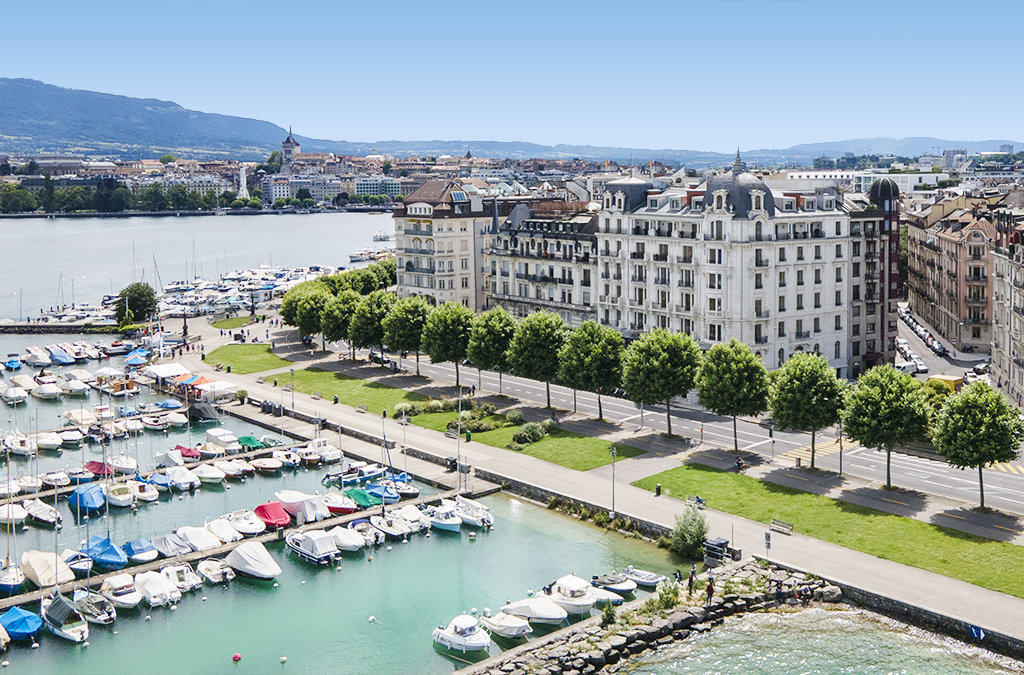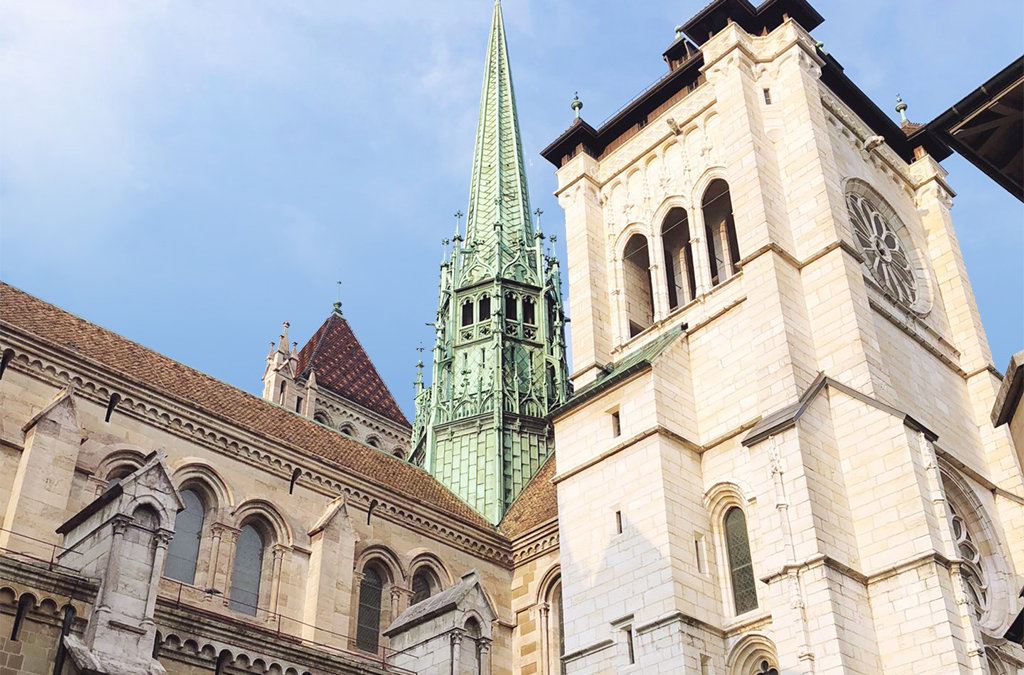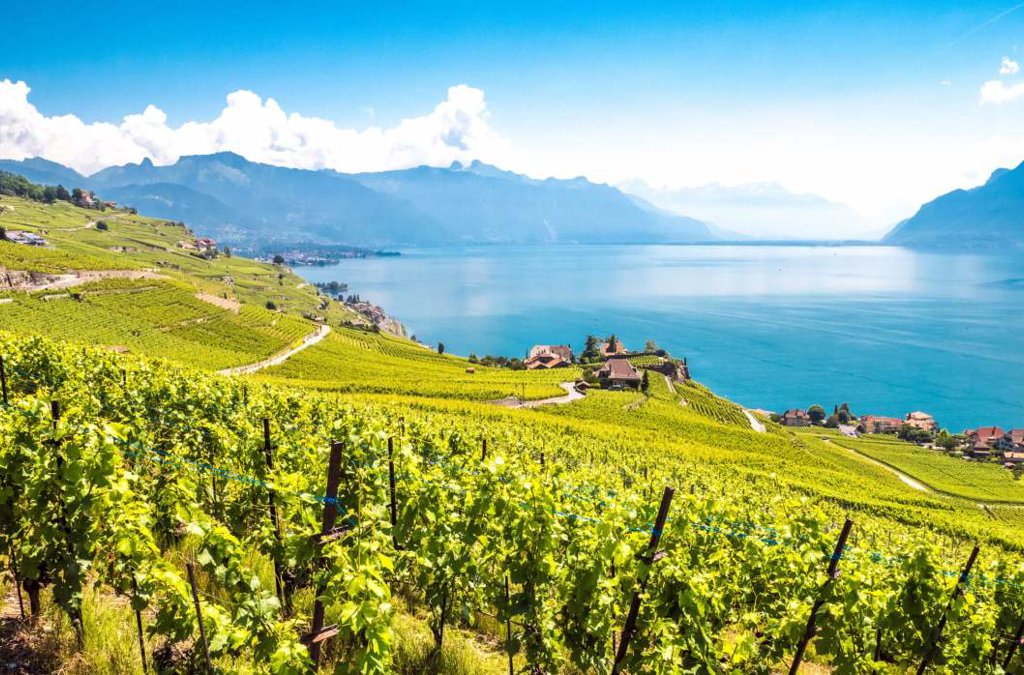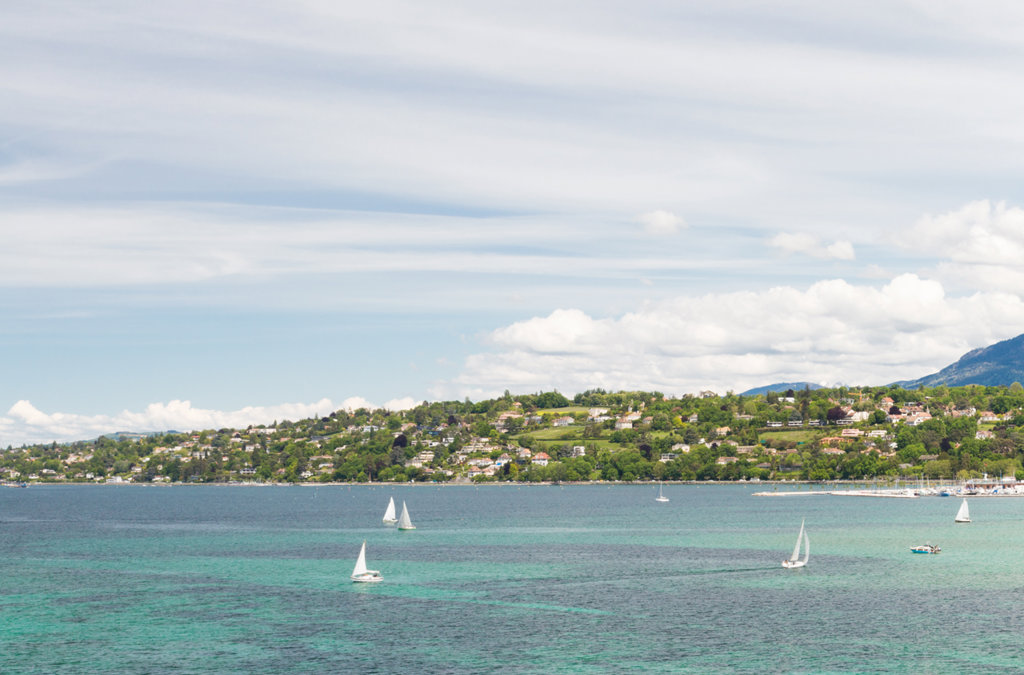 Discover more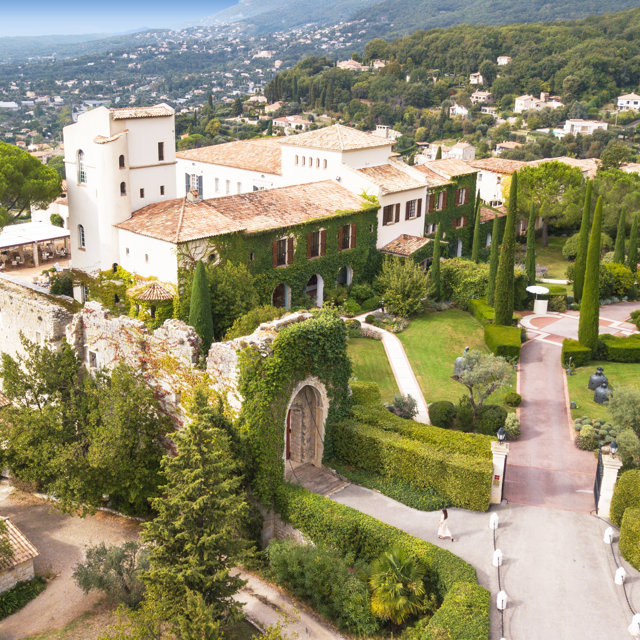 CHATEAU SAINT-MARTIN & SPA | CULTURE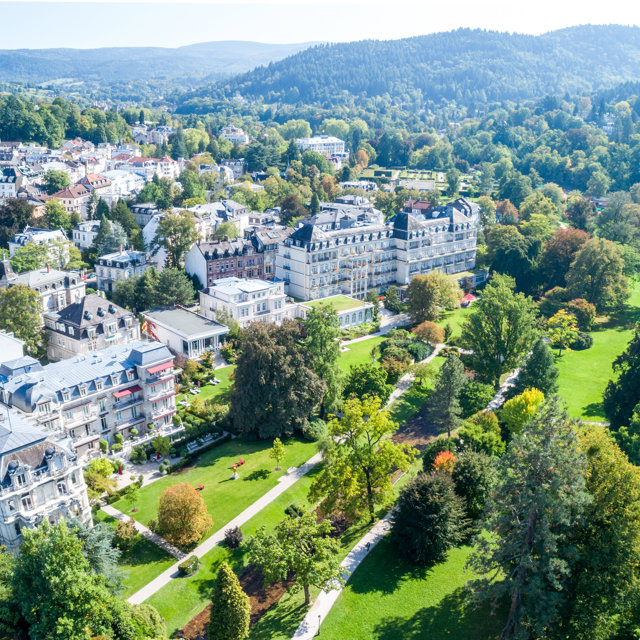 BRENNERS PARK-HOTEL & SPA | CULTURE