CHATEAU SAINT-MARTIN & SPA | CULTURE
3 Reasons to go to Château Saint Martin & Spa
01 August 2021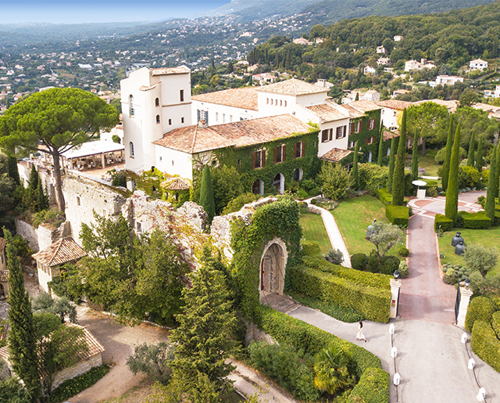 1st reason 
There is perhaps no place in the world more synonymous with perfume than Grasse. Indeed, since the 17th century, this town on the French Riviera has been considered the perfume capital of the world, with major perfumeries such as Fragonard, Galimard and Molinard making Grasse their home. All three maisons (and more) offer guided tours, which walk you through the perfume-making process, from harvesting local ingredients such as rose, orange blossom, lavender and jasmine, to the distillation and bottling processes. Or, for a more comprehensive overview of the industry, visit Musée International de la Parfumerie de Grasse, an immersive and interactive olfactory experience brimming with sensuous smells.
2nd reason
A few minutes' drive from Chateau Saint Martin is Saint-Paul de Vence, which has countless treasures within its walls – but perhaps none more important than Fondation Maeght, France's leading independent art foundation and one of Europe's largest collections of contemporary art. Husband and wife Aimé and Marguerite Maeght opened the centre – designed by architect Josep Lluís Sert – in 1964, not as a museum but as somewhere to present modern art in all its forms. Aimé was a leading art dealer and the couple were good friends with Braque, Miró, Giacometti, Calder, Léger, Chagall and many other notable contemporary artists, which, needless to say, served their collection well. Today, a selection of the 13,000-strong permanent collection is exhibited in the rooms and garden of La Fondation to complement a masterfully curated programme of events.
3rd reason 
A road trip to the medieval town of Gourdon is an adventure in itself. Take the famous "balcony road" through the vertiginous Gorges du Loup – a dramatic ravine that starts in the hills above Greolieres and continues down to Pont-du-Loup. Pull over for a quick dip at the Cascades de Saut du Loup, a set of waterfalls surrounding a beautiful azure pool. From there you have the option of hiking the old mule track known as 'Chemin du Paradis' (but do bear in mind that it's a steep 500m climb and not for the fainthearted) or hopping back in the car. Either way, when you reach the hilltop citadel, you'll be rewarded with some of the most magnificent panoramic views over the Côte d'Azur, and more than a few delicious dining options.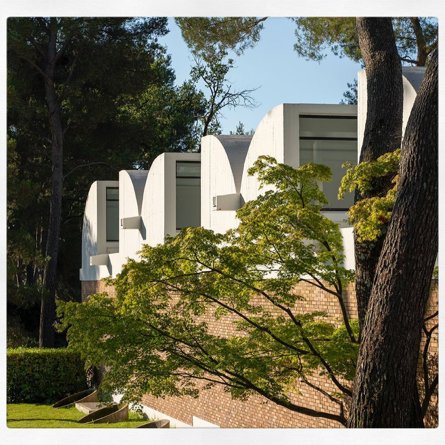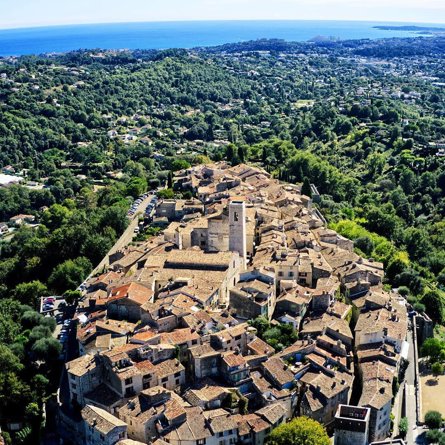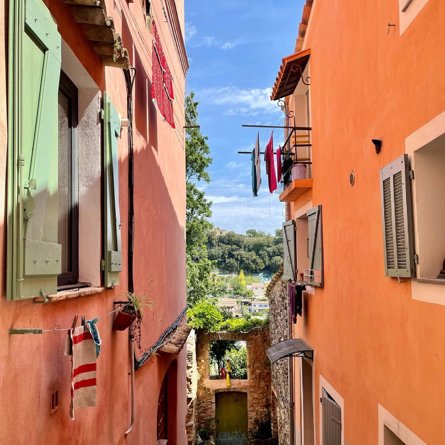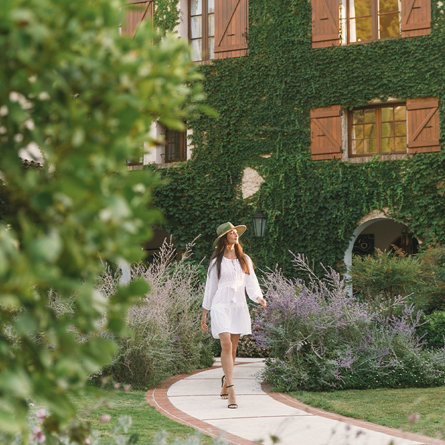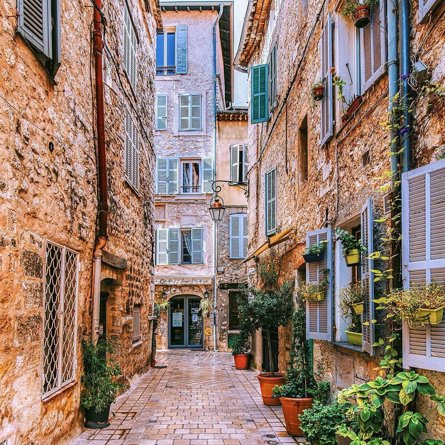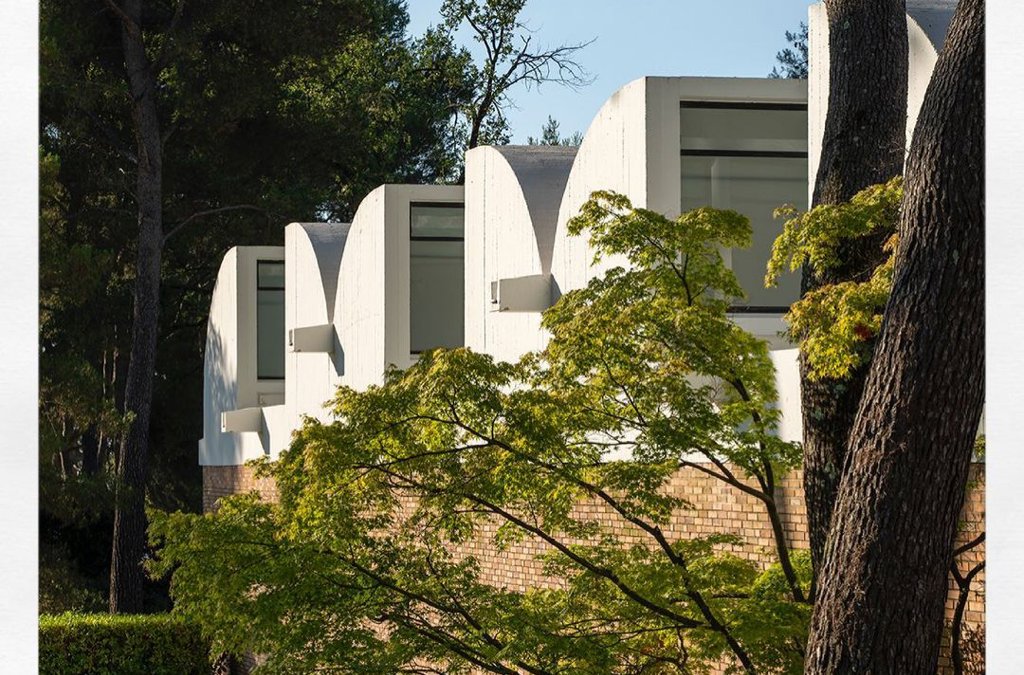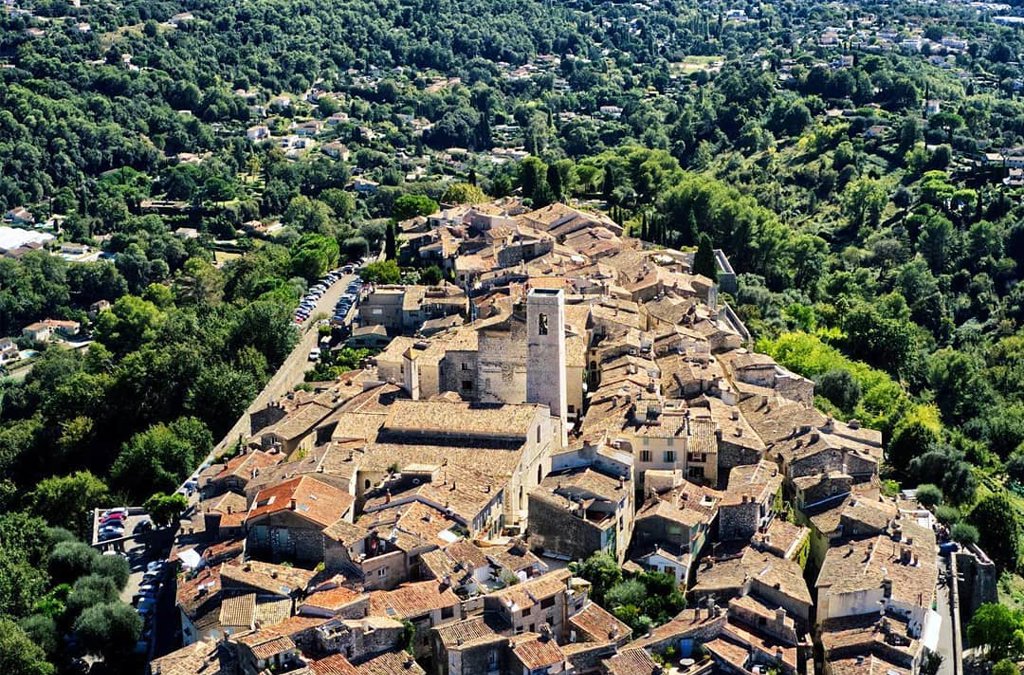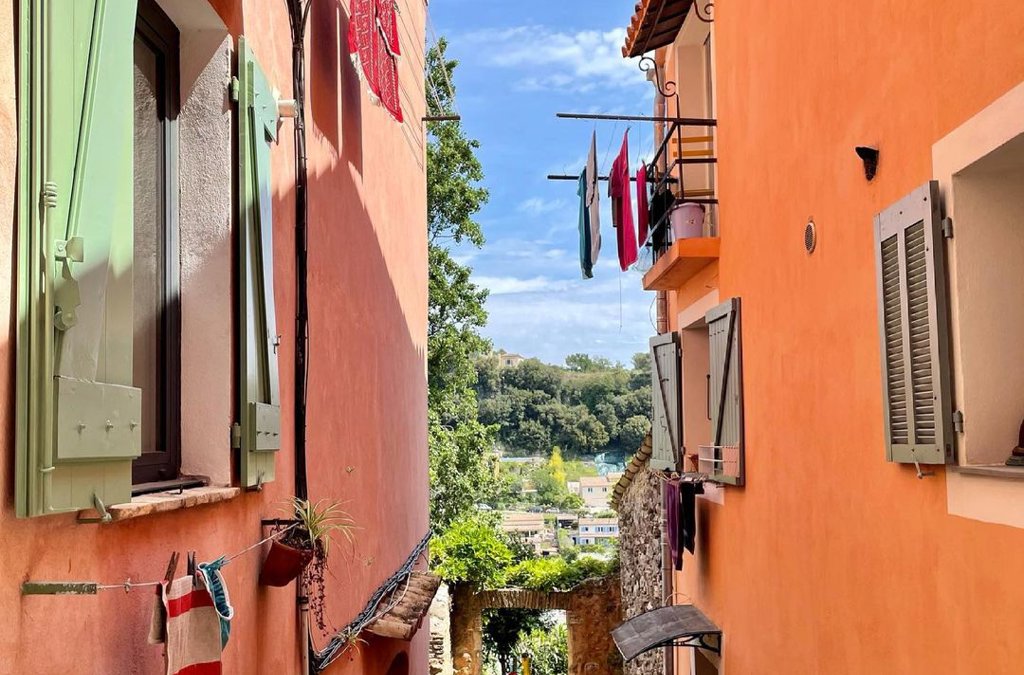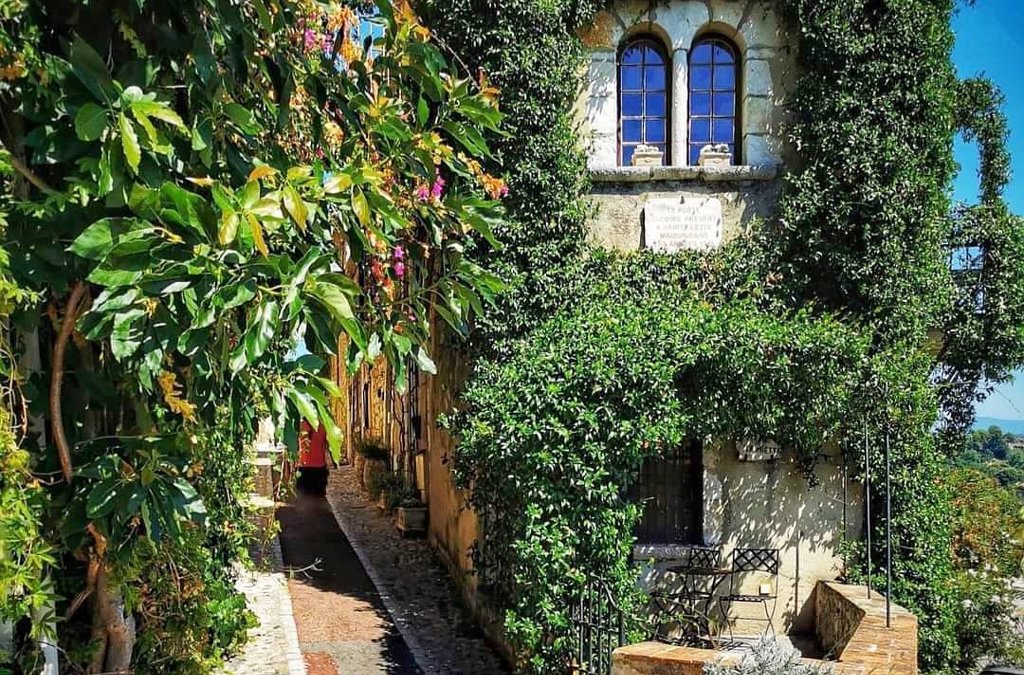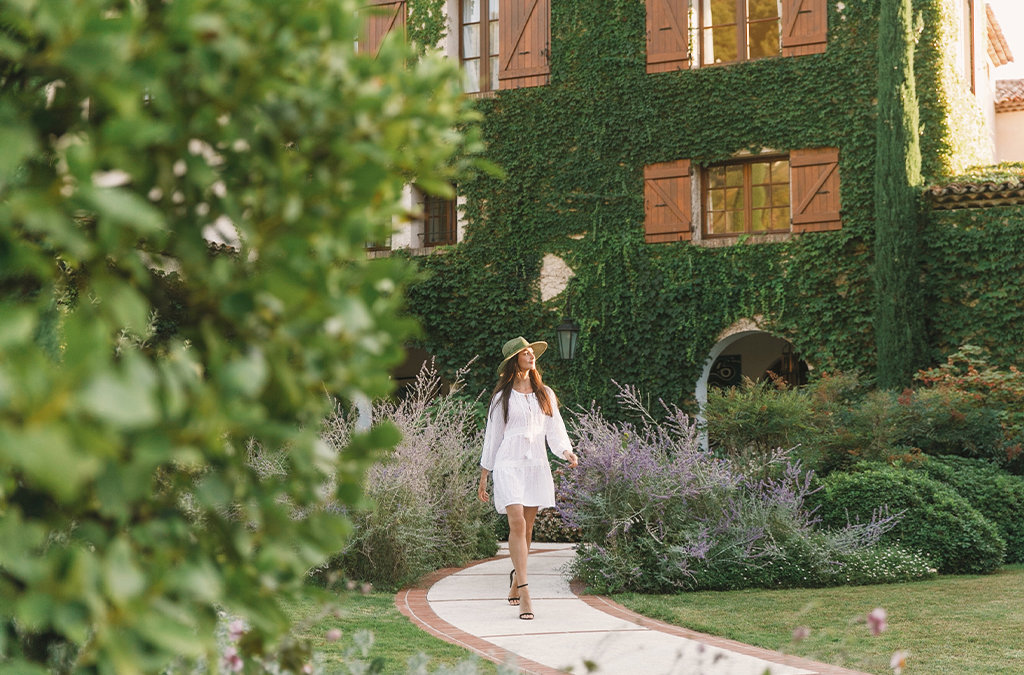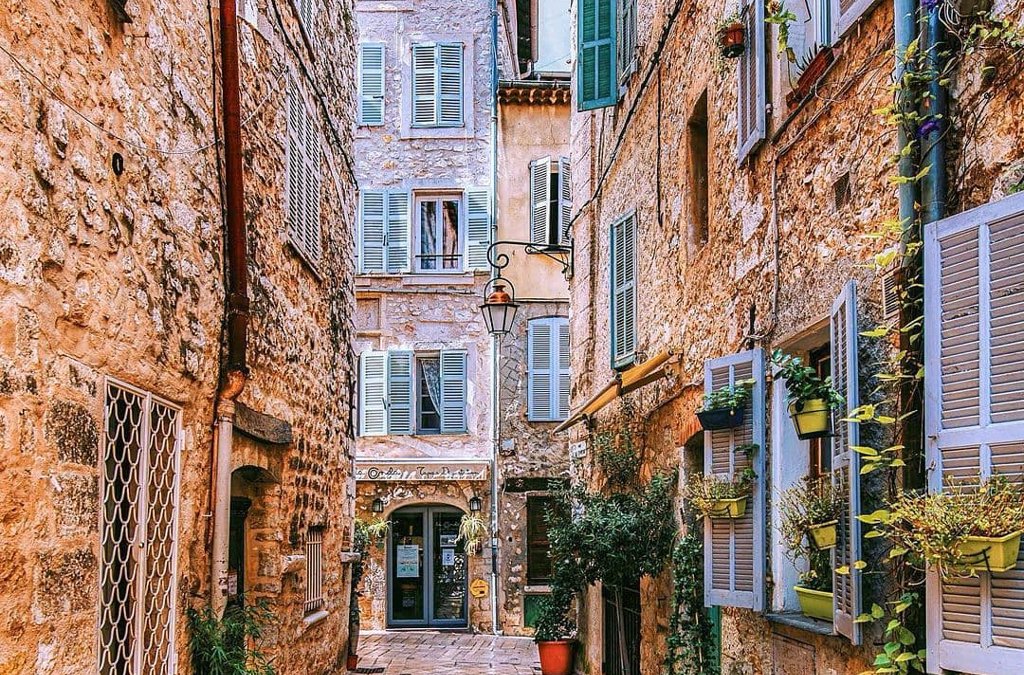 Discover More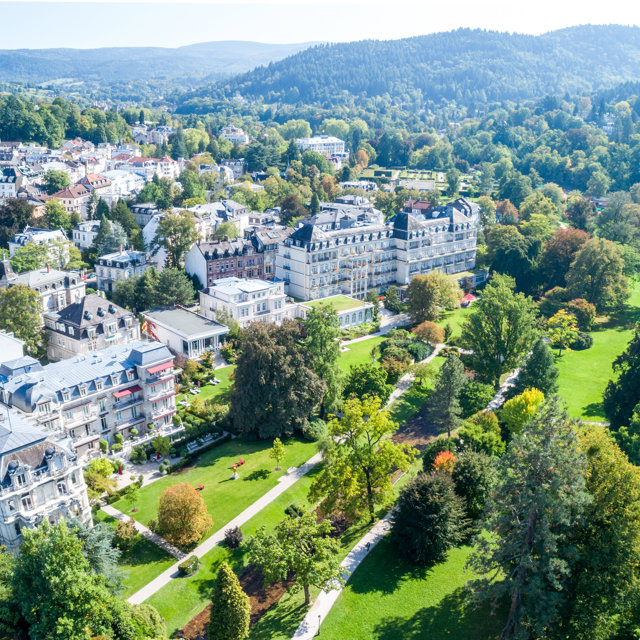 BRENNERS PARK-HOTEL & SPA | CULTURE