TASTE | PALACIO TANGARA
Tasty Recipe from Palácio Tangará's New Outdoor Restaurant, Patéo Palácio
31 August 2020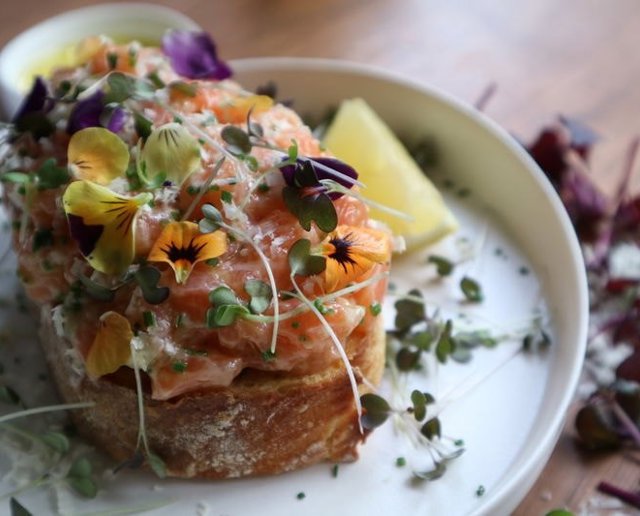 Palácio Tangará announces a host of exciting new experiences. The main attraction? A brand new outdoor restaurant, Patéo Palácio, São Paulo's only dining terrace surrounded by nature thanks to the lush, tree-filled landscape of Burle Marx Park.
September is the beginning of spring in São Paolo, when birdsong and the sun's warm light beckons everyone outdoors. Patéo Palácio is set to become a central meeting place for stylish travellers and locals seeking a gorgeous outdoor atmosphere paired with the award-winning cuisine of Chef Felipe Rodrigues.
Want to recreate the Patéo Palácio experience at home before your trip? Try Chef Felipe's delicious salmon tartare recipe and enjoy it in your own outdoor paradise.
Here's how it's made…
Ingredients
Garlic oil for bread
100 g peeled garlic, germ removed
340 g olive oil
10 g salt
2 g chili flakes
10 g parsley leaves
14 g mint leaves
Puree in blender until smooth, then set aside to cool.
To Serve
3 oz sushi grade salmon, cubed
Extra virgin olive oil
Mustard oil
Fleur de sel
50/50 parsley and mint chiffonade
3 slices ciabatta bread cut into 1″ thick slices
Garlic oil
Method
Brush bread slices liberally with garlic oil and bake in a 200˚C oven until toasted on top and soft in the centre. Place the chilled salmon in a bowl and drizzle lightly with olive oil and mustard oil, then season with fleur de sel and sprinkle generously with the parsley and mint mixture. Mix well and spoon onto garlic bread. Finish with a little fleur de sel and parsley and mint to taste.
Ready to be seduced by São Paolo again? Book your stay at the majestic Palácio Tangará.
You may also like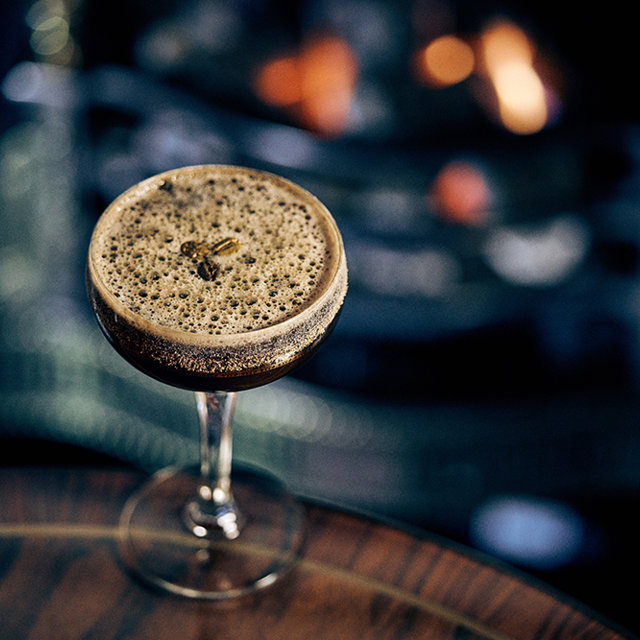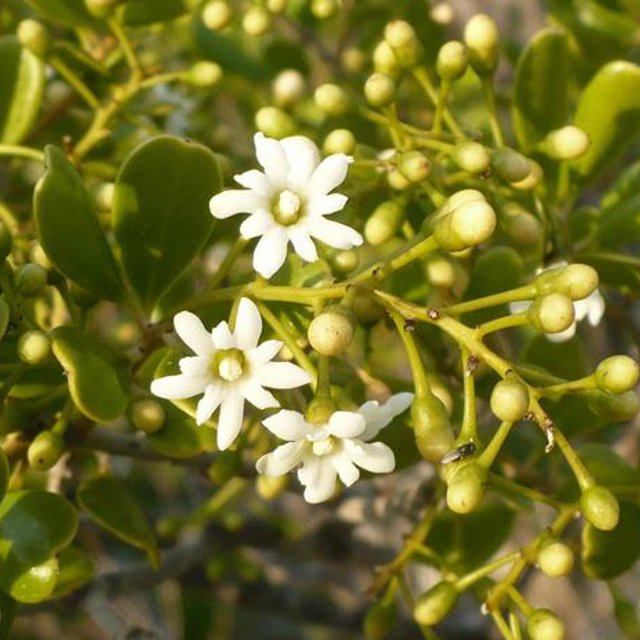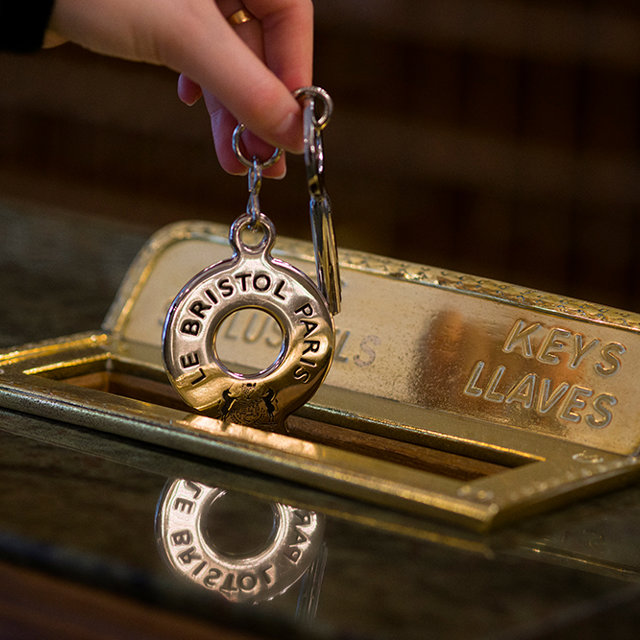 CULTURE | LE BRISTOL PARIS