Refined European Hospitality since 1870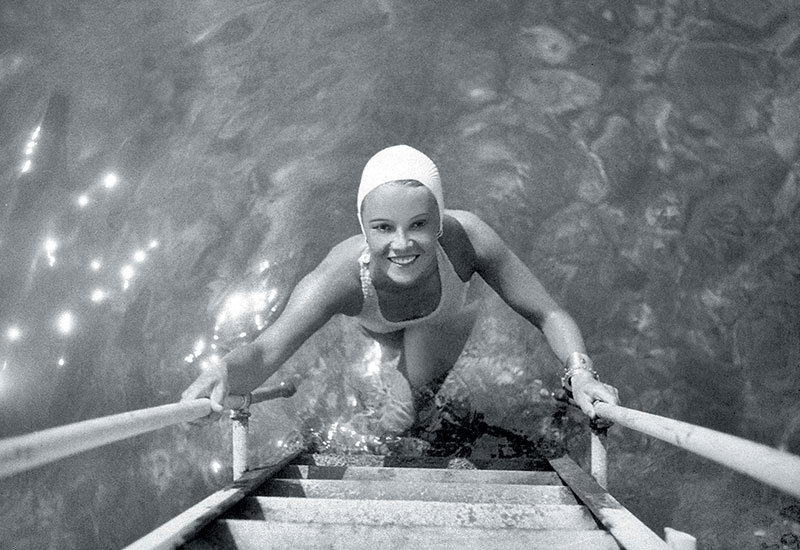 1870
The begining
The history of the Oetker Collection's hotels stretches back over nearly a century and a half, beginning in Cap d'Antibes in 1870 when Villa Soleil opened as a writers' retreat in "a place of beauty and inspiration", later becoming the celebrated Hotel du Cap-Eden-Roc. Immortalised by F. Scott Fitzgerald in his novel Tender is the Night, this grand estate soon established itself as a chic summer home where a loyal international family would reunite every year for "the season".
1872
Brenners Park-Hotel & Spa
Meanwhile in 1872 a "hotel with French character" opened in in Baden-Baden, hosting the Shah of Persia and a young King Edward VII among other dignitaries as it grew into the world-class grand establishment that is Brenners Park-Hotel & Spa.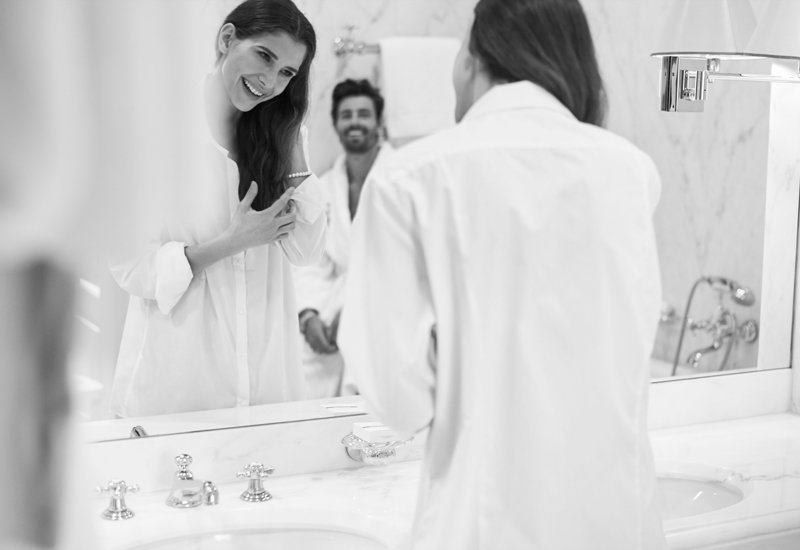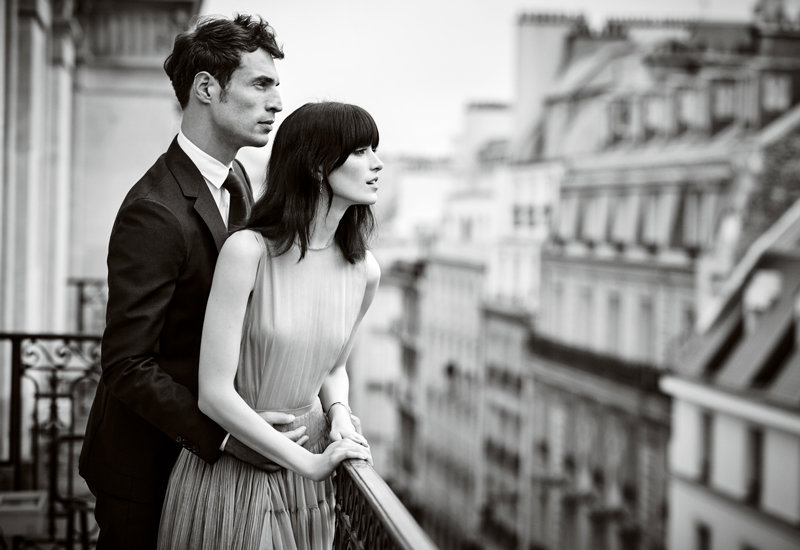 1900
Château Saint-Martin & Spa
In 1900 a Polish Count bought the ruins of a chateau in Vence with the intention of restoring it for a religious order. This place of peace and history was to become home to Oetker Collection's Château Saint-Martin & Spa. A quarter of a century later in Paris, Le Bristol was founded, offering elegance and discretion in the busy centre of the French capital.
1923
The begining of the story
Our story really begins, however, in 1923 with the acquisition of the historic Brenners Park-Hotel & Spa by the Oetker Family. After this first venture into the hotel world, another opportunity arose in 1969 when Rudolf August Oetker fell in love with the Hotel du Cap-Eden-Roc and decided to acquire it. Nine years later he added Le Bristol Paris to his portfolio, creating a marvellous trinity of enchanting destinations.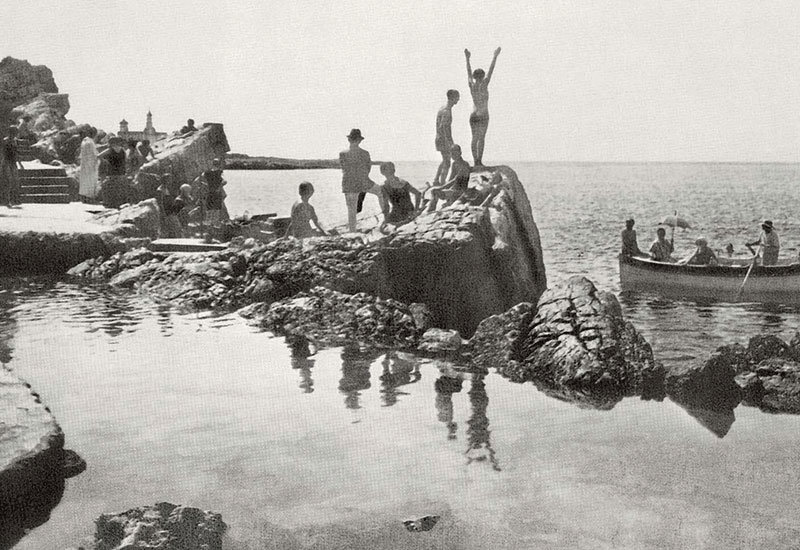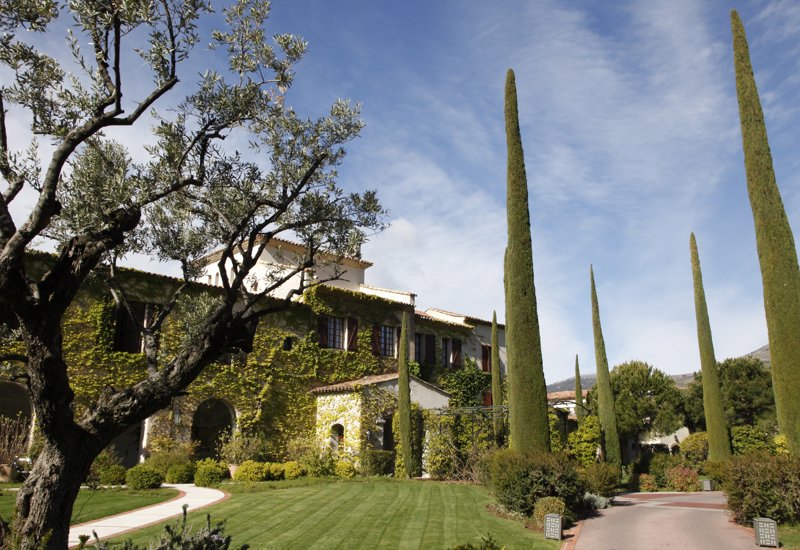 1994
Château Saint-Martin & Spa
The story continued in 1994 when the Château Saint-Martin & Spa, a former stronghold of the Order of the Templars located in the hills above the beautiful Mediterranean coastline, joined the group of three.
2008
Oetker Collection
In 2008, under the leadership of Frank Marrenbach, a new chapter of the story was about to begin as the group of four hotels transformed itself into a luxury hotel collection: The Oetker Collection.
St Barths, Courchevel & São Paulo
New destinations
Following the creation of the Collection, fascinating new destinations would be added to Baden-Baden, Cap d'Antibes, Paris and Vence. The Eden Rock – St Barths joined the group, followed by L'Apogée Courchevel, The Lanesborough in London, Palácio Tangará São Paulo in the very dynamic economic and cultural capital of Brazil and most recently Jumby Bay Island. But of course the story doesn't end there. The best, as they say, is yet to come…
Latest news from Oetker Collection